Nag Kape na ba Kayo?
Manila Chicken is soon will serve you.
The worst of times often brings out the best in people. So it is for the Moran siblings: chef Natalia, Enrique and Bella, who started Burnt Butter Bakery, which offers sweet endings to a meal. Read about how the business started and what it offers tomorrow in the Food & Leisure issue of Philippine Star Lifestyle.
Soon to Serve online Manila Inasal.
Roasted Chicken is my favorite, if it is on the table i'll take it with my bare hands and no rice, so i can taste the freshness way of cooking the chicken, charcoal or smoke way of cooking…
Now i'm craving for it….
We are ready to accept your orders!
You can enjoy not only our classic chicken inasal, but also our pork belly, bangus and tuna inasal! All served in our salu salo boxes, good for 3 to 5 persons. Each char-grilled meal comes with our inasal sauce, green chili sauce, ensaladang talong and crunchy garlic bits. And oh! We have a special garlic rice too
Manila Inasal is open for pick up or delivery from Wednesday to Sunday, 11am to 6pm.
Message us or text 0998-9981987 !
Follow us on IG! @SarapManilaInasal
***
last july 15, 2015 i was at Kubo at At Almusal sa Chateau Hestia, covering the place and the amenities within. With me are some bloggers enjoyed so much fun in the place we stayed overnight. With all the fun we had, we also enjoyed the food they served to us and chat with Chef Natalia Moran with her angelic face.
Now chef natalia bring's out her best in cooking good food presenting Manila Inasal, for delivery only. You can order online thru Manila Inasal facebook page; https://www.facebook.com/sarapmanilainasal/?ref=page_internal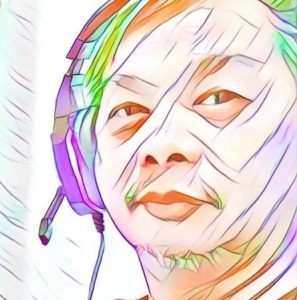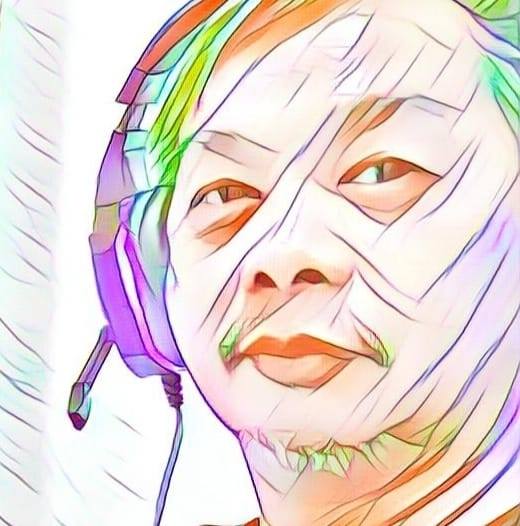 #LarawanAtkape #LarawanAtkapeNet #OnlineBusiness #BurntThebutter #NagKapeNaBaKayo