Brandon Vera Predicts Aung La Makes Easy Work of De Ridder, Willing to Give 'The Burmese Python' a Shot at Heavyweight Title
Reigning ONE Heavyweight World Champion Brandon "The Truth" Vera of the Philippines is one of the most dominant world champions in ONE Championship history. He's a cage veteran who has faced the biggest names in the sport, including guys like Randy Couture, Fabricio Werdum, Frank Mir, and even Jon Jones.
When Vera came over to ONE Championship from the UFC, he instantly made a mark, winning his first four fights for the promotion, capturing the heavyweight belt in the process. It wasn't until he tried his hand at the light heavyweight title, held by Myanmar's "The Burmese Python" Aung La N Sang just last year, when Vera finally tasted defeat.
This Friday night, Aung La will see action against undefeated Dutch fighter Reinier "The Dutch Knight" De Ridder in the main event of ONE: INSIDE THE MATRIX, which broadcasts live from the Singapore Indoor Stadium in Singapore on 30 October.
Vera, like a true fan of "The Burmese Python", will be watching intently from his home in Guam, and has made his pick for the winner very obvious.
"Of course, I have Aung La winning this fight," said Vera.
"I'm very excited to watch the champ-champ compete again and do his thing. De Ridder better be in shape. Try and not let Aung La hit you."
While many fans and observers expect the Aung La-De Ridder showdown to be an action-packed affair, Vera sees it differently. After sharing the Circle with the two-division ONE World Champion, Vera knows exactly how Aung La fights and operates.
"The Truth" makes a bold prediction, that De Ridder will be easy pickings for the Myanmar legend.
"I don't think this fight is going to be a war. The champ has grown past that. You might see flashes and bangs, even booms when needed," said Vera.
"But working with his team at Sanford MMA and Coach Henri Hooft, he is becoming a refined warrior. Technique plus power is what you are going to witness this Friday night."
One of Vera's biggest goals in his career was to become a two-division World Champion. Which is why he challenged Aung La for the light heavyweight belt in the first place. However, those dreams were squashed after he was sent back with a devastating second round knockout care of "The Burmese Python" himself.
When asked whether or not he would like to challenge Aung La again, Vera had an interesting but firm response.
"No way! I am never cutting back down again, ever! I'm done with weight cutting in my career," said Vera.
"But man, I'd give anyone a shot at the heavyweight title if they are in line and challenging, champ-champ included. Of course, he gave me a shot at his championship belt. It would probably seem rude not to. Aung La is #1 right now. He's the GOAT at ONE."
ONE Championship returns on Friday, 30 October with ONE: INSIDE THE MATRIX, broadcast live from the Singapore Indoor Stadium in Singapore. The blockbuster features four World Title bouts for a total of six compelling martial arts contests.
In the main event, reigning ONE Middleweight and Light Heavyweight World Champion "The Burmese Python" Aung La N Sang of Myanmar defends his middleweight title against top contender Reinier "The Dutch Knight" de Ridder of The Netherlands.
***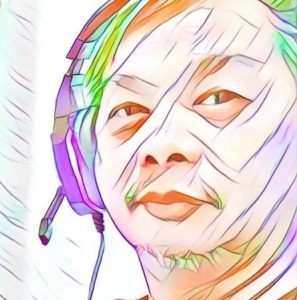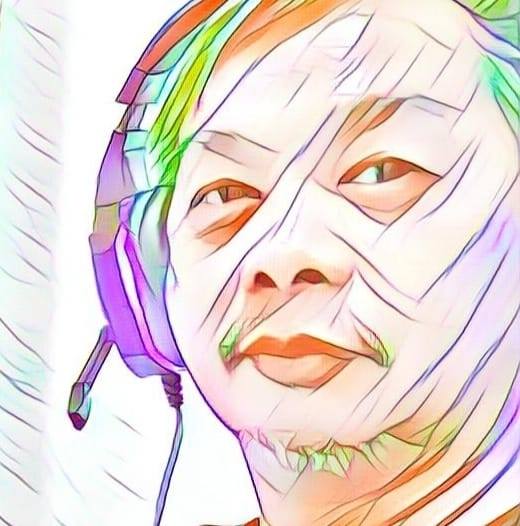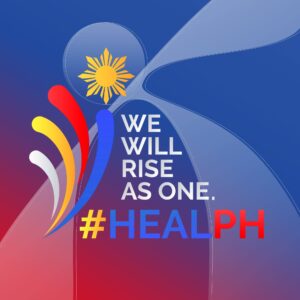 #OneChampionship #BrandonVera #LarawanAtKape #LarawanAtKapeNet