Volvo PH awards Volvo Ironmark Award to Small Laude
Volvo Philippines lauds the amazing achievements of premier social media influencer Small Laude, by bestowing her with the prestigious Volvo Ironmark Award.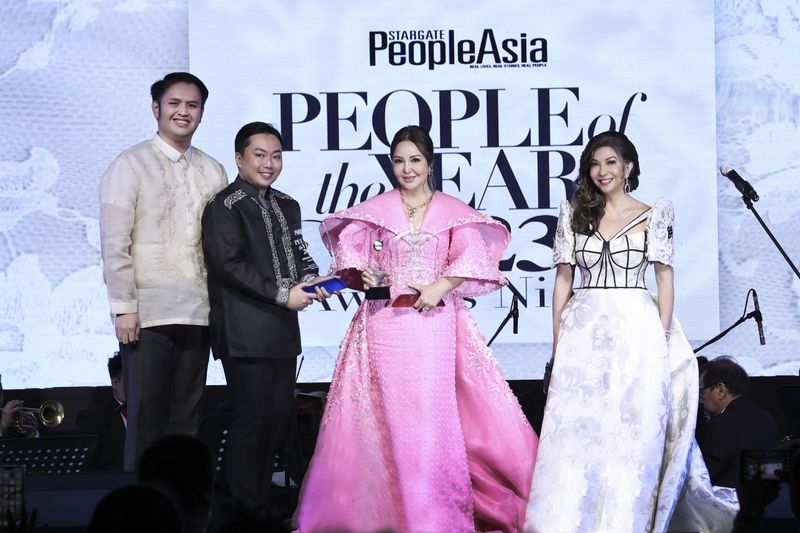 Presented at this year's People of the Year Awards, organized by People Asia magazine, this token of recognition recognizes her meteoric rise to Internet fame. The Volvo Ironmark Award is a befitting accolade given on International Women's Month to a spectacular woman such as Laude. An alchemy symbol for iron, the Ironmark symbolizes the strength and quality of Swedish steel – the same values epitomized by Small Laude.
Already an accomplished woman in business and family life, Laude pushed forward and realized her dream to provide entertainment and positive vibes to her viewers. Her authenticity and buoyant spirit serve as an inspiration and beacon of hope for people. In addition, her vlogs and social media reach also become a vehicle for her altruistic deeds. Laude contributes to society not only through responsible and wholesome videos but also through her outreach programs.
The Volvo Ironmark is given to only a select few. Since 2012, this honor has been accorded to individuals whose contributions spell a difference in their industry and society. It is a stamp of appreciation acknowledging the awardees' significant efforts to make the world they move in even more vibrant, meaningful, and strong.
According to Christopher Lee Yu, Volvo PH's Marketing Director, "Volvo Cars has been a brand for people who care about our world and the people around us. Our mission is to make life easier, better, and safer for everyone. We believe these core qualities are mirrored by Small Laude's effervescent personality, generous heart, and genuine care for her family, friends, and followers."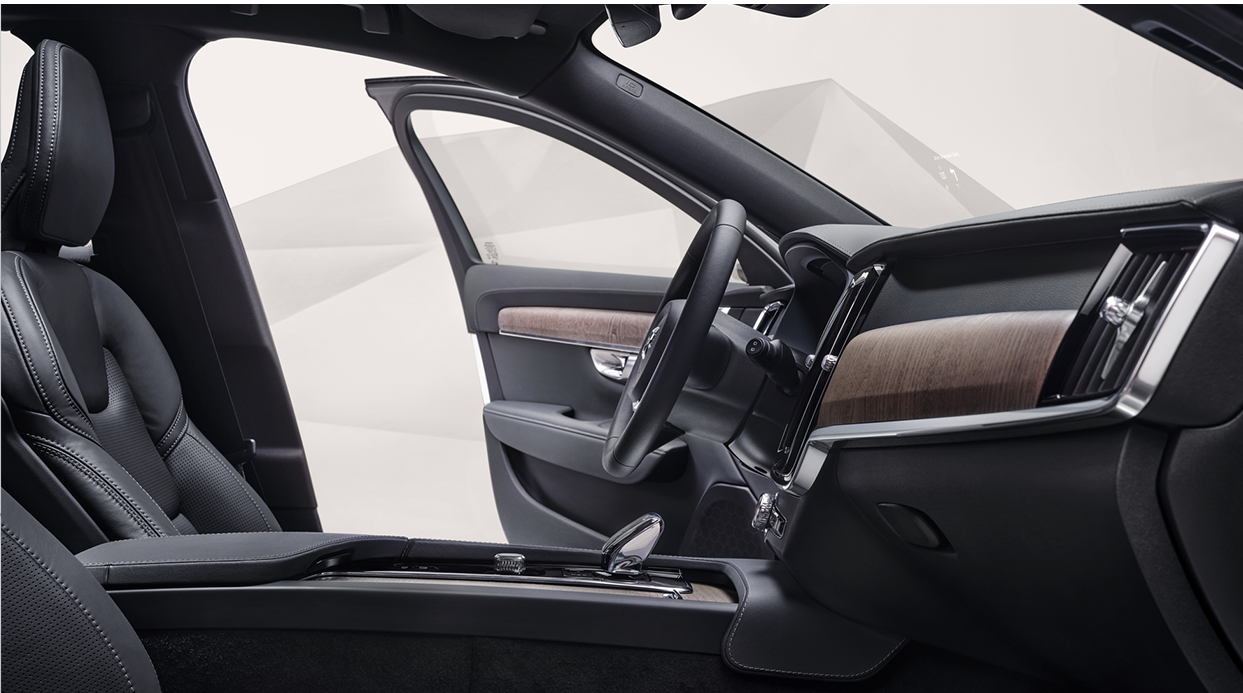 *Some descriptions and facts in this press material relate to Volvo Cars' international car range. Described features might be optional and available through indent order only. Vehicle specifications may vary from one country to another and may be altered without prior notification.
Volvo Car Distributor
Scandinavian Motors Corporation.
Authorized Volvo Car Dealer
Volvo Makati 2272 Don Chino Roces Avenue, Makati City
Contact Numbers: 0908 891 4286; (02) 8817 1984, 8893 6621 to 22
2023 Volvo Range
Volvo S90L B6 Hybrid
Volvo XC40 B5 Hybrid
Volvo XC60 B6 Hybrid
Volvo XC90 B6 Hybrid
For more information, please contact Paolo Ella 0908 891 4290 | 0917 706 5393 |paolo.ella@volvophils.com