ITIM unearths ideas that have been locked away in physical and mental warehouses of the representative brands and bring them to life through the language of craftsmanship—one mastered through decades of practice.
Curators Rita Nazareno and Gabby Lichauco bring together CSM Philippines, E. Murio, Industria, JB Woodcraft, MASAECO, Nature's Legacy, Schema, Vito Selma, and Zacarias 1925 for a culmination of sublime technique and contemporary design for Fuorisalone 2020. The nine Philippine designers come together for the exhibition ITIM to bring narratives out of the shadowed peripheries. All pieces call out from the shadows through an abundance of forms and textures made uniform by the absence of color.
ITIM: Material Manipulations in Black will run from October 3 to 31, 2020.
***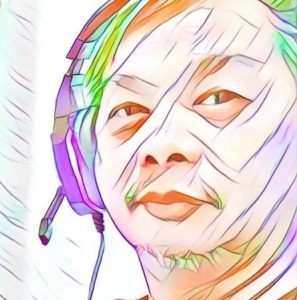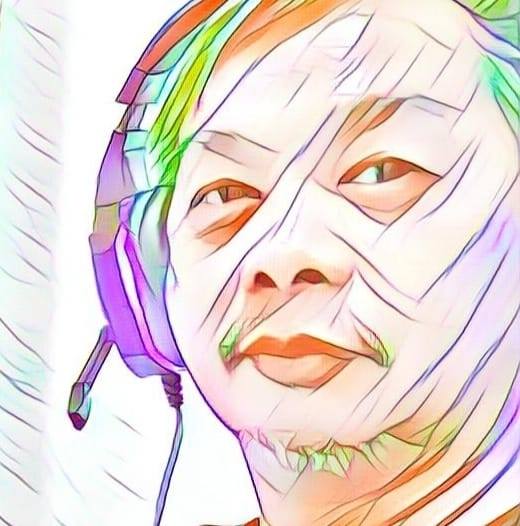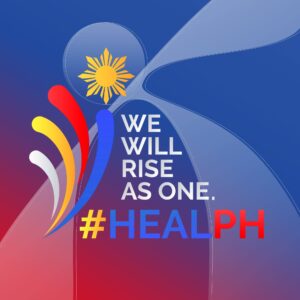 #ITIM #LarawanAtKape #LarawanAtKapeNet #Aphro