One of the prime movers in the trending lemon drink, LimJoe appeared 5 years ago from its humble beginning at its maiden branch in Robinson Las Pinas hoping to make a lemon drink available and reachable to end-users.
LimJoe is an original concept venture of the owner Mr. Joseph Lim, who has a passion of sharing goodness and happiness thru food retail. It is obvious that the brand name is patterned after Mr. Lim's name read the other way around.
Fast forward to present on its booth as it participated in the renowned Mercato Centrale in Circuit's Riverside Promenade, LimJoe has come a long way from its initial journey after 6 branches from leading malls and countless bazaars.  LimJoe is looking forward to opening more stores not only inside the malls but make it visible as a stationary stand-alone store in Metro Manila and outside.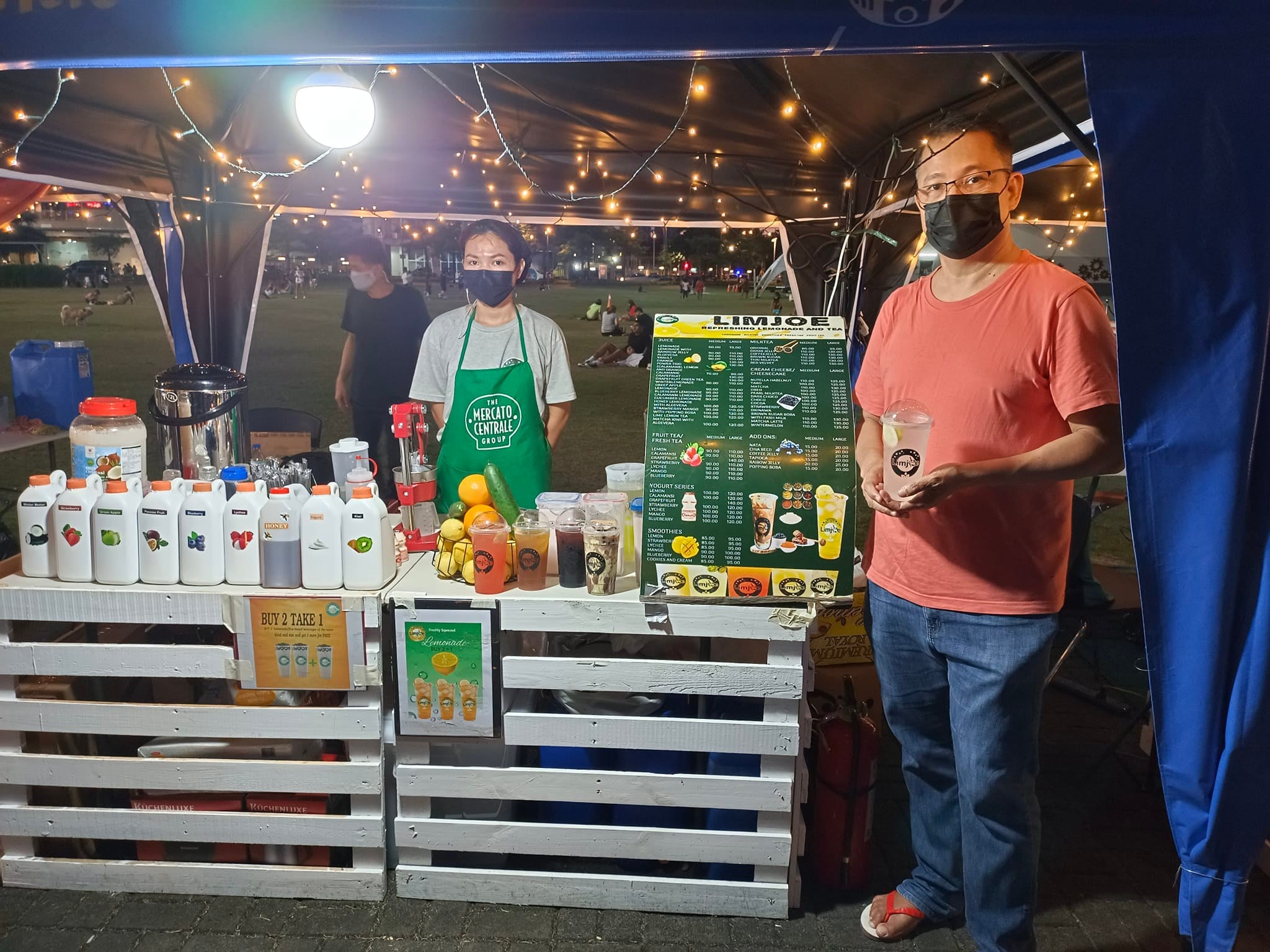 After 5 years of weathering the challenges in very competitive but productive food retail, LimJoe has undeniably established itself as an on-the-spot prepared beverage brand.
LimJoe already made waves with its signature and sought-after freshly-prepared and organic Lemon Drink, it has now grown its roster of bestsellers to flavors like strawberry, cucumber along with others to choose from. It has even expanded its product line to offer variations of trendy fruit tea drinks and milk teas which made it easier to develop followers and patrons to the growing community of fruit tea and milk tea lovers prompting LimJoe to open new branches to reach a greater market.
LimJoe, along the way, also ventured into a partnership with its suppliers to sell organic and flavored syrups for other beverage entrepreneurs in a hunt for a  source of raw materials.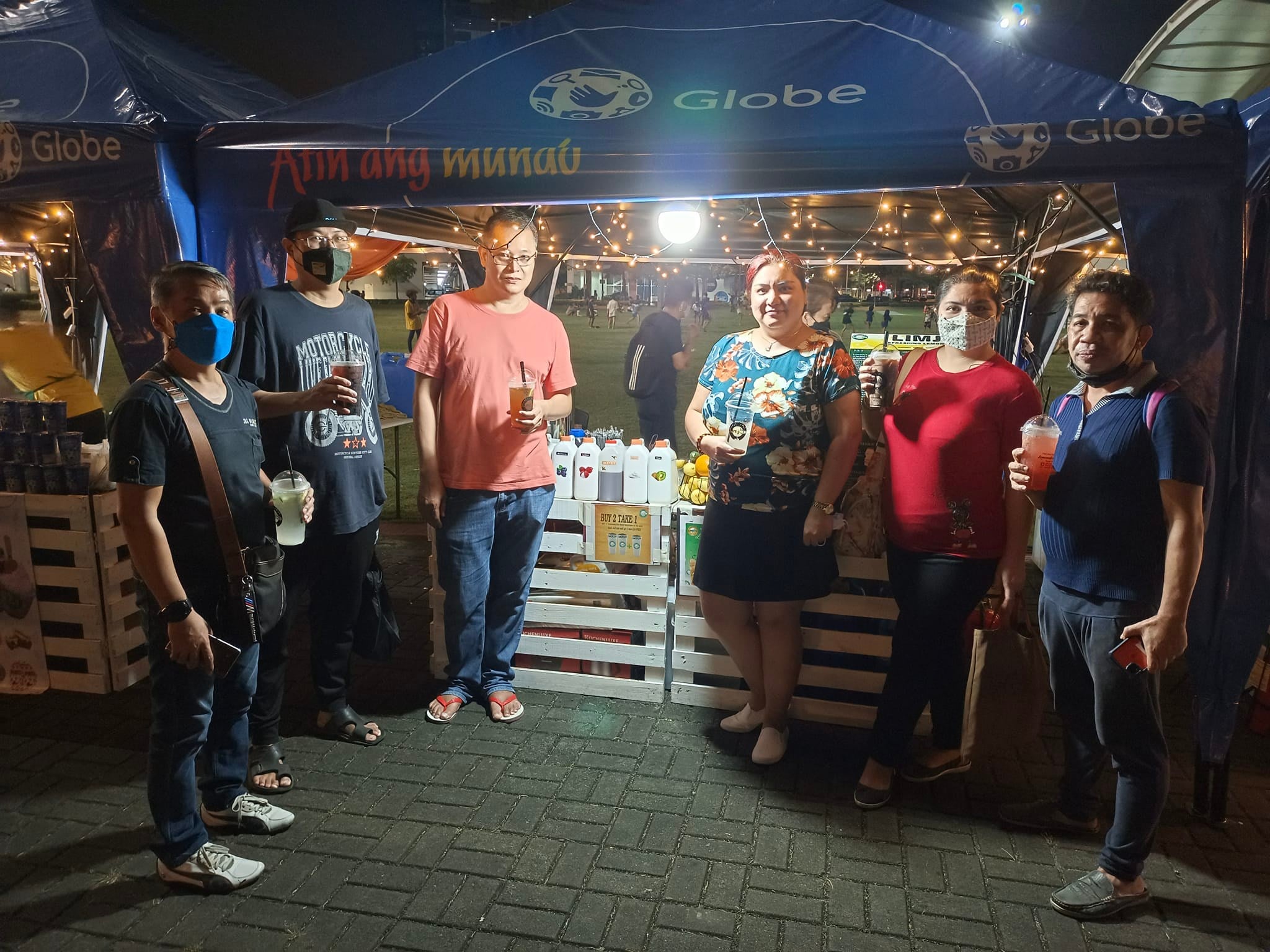 When all other businesses went into limbo during the pandemic, Limjoe has managed to overcome the losses and risks, Mr. Lim believed that the significance of saving the business to save its employees from distress.  Thus, after those challenging episodes, It has become one his advocacy to empower his employees and give them protection.
Like all others, LimJoe also has to deal with damages incurred from losses or scarcity of walk-in and on-the-go clients who are the captured market of LimJoe. Resourcefulness is the key to working things out utilizing the online delivery services and boosting its reach with its online ordering platform to stay relevant and ahead of the game. With the new normal, came the growing market of delivery patrons.
With faith in God and a vision to serve prevailing, Mr. Lim firmly believes that it is about time to move forward and elevate his purpose that is to go mainstream as once everything reverts to normalcy,  the market will be hungry and excited and he has to be ready. Thus, LimJoe is gearing up for expansion as it enters another chapter of 2022 as it plans to make the product available outside Metro Manila and diversify to another food business but not without consolidating first as a company.
With years of accumulating expertise in service, food preparation, customer service, how can it go wrong this time  to leave an imprint and legacy in the industry and emerge as one of the organized and trusted in operations
After all. LimJoe has touched many followers who have their satisfying taste capitalizing on organic preparation of beverage and LimJoe has become a byword when looking for healthy option for beverage among mallgoers and all walks of life,  LimJoe has been around the business for past 5 years inspiring us in many ways than one on promoting health and in simple ways of sharing goodness and happiness. LimJoe is already a part of the Flipino lifestyle and beverage landscape ready to serve onsite and online.
In an interview by Ganda Negosyo,  Mr. Lim delightedly thanks the public for continued patronage and owes the public by putting LimJoe as one of the most popular beverage retail brands for the last 5 years and hopes to engage in a more fruitful and good business relationship with its plan of expansion for 2022.
LimJoe plans to offer more benefits like promos, deals, contests, and more on its social media outlets like Facebook, Instagram and will soon venture into TikTok. It is planning to have its own website with a dedicated ordering system plus its existing partnerships with popular delivery apps like Food Panda, GrabFood.
Catch the lemony goodness and other fruit and milk tea freshness with our wide selection of flavors..
LimJoe is also part of Ayala's Mercato Centrale participating in Ayala malls stations for this holiday season.
Let's all heads up to become a part of growing Limjoe's beverage lover community it plans to open more branches and venture into franchising.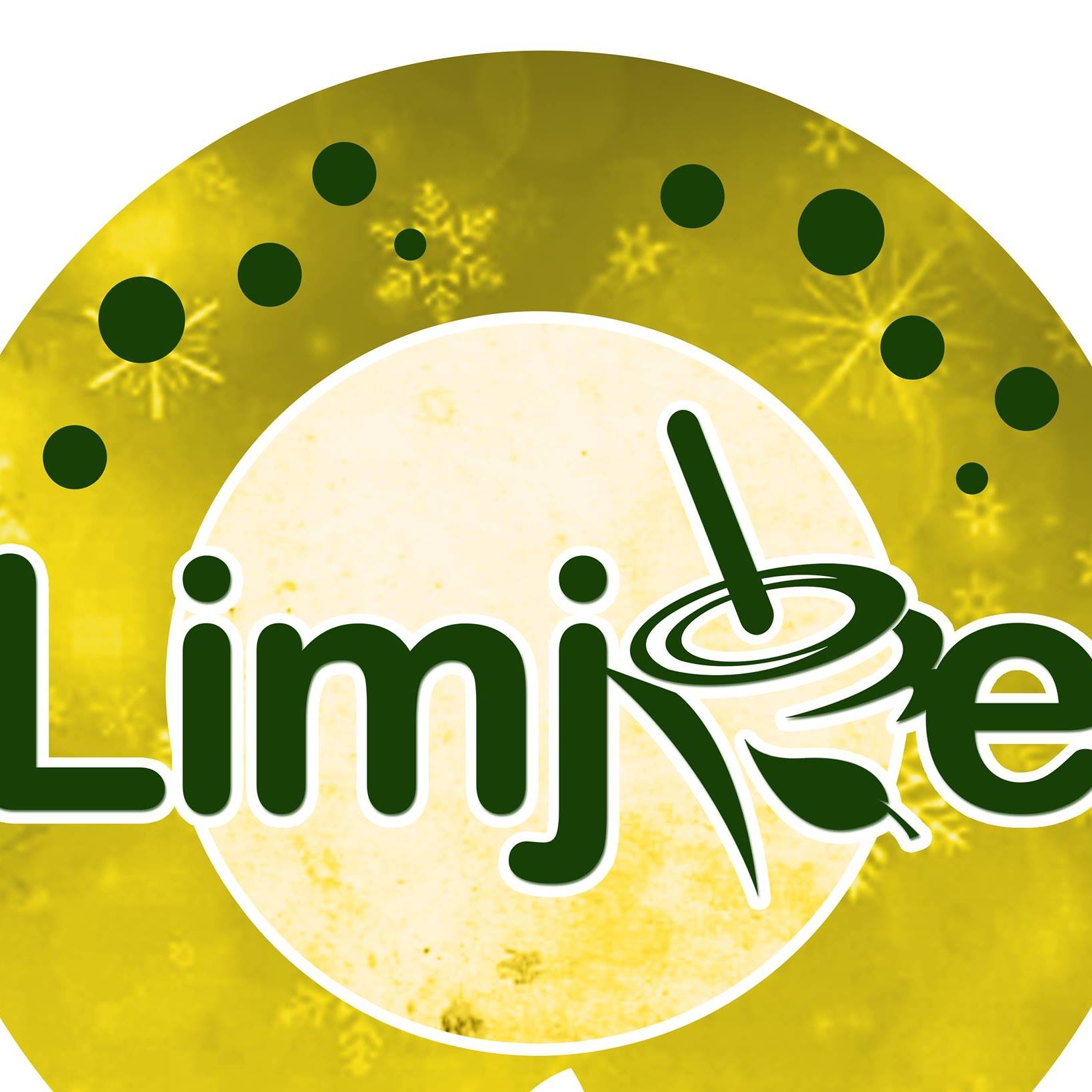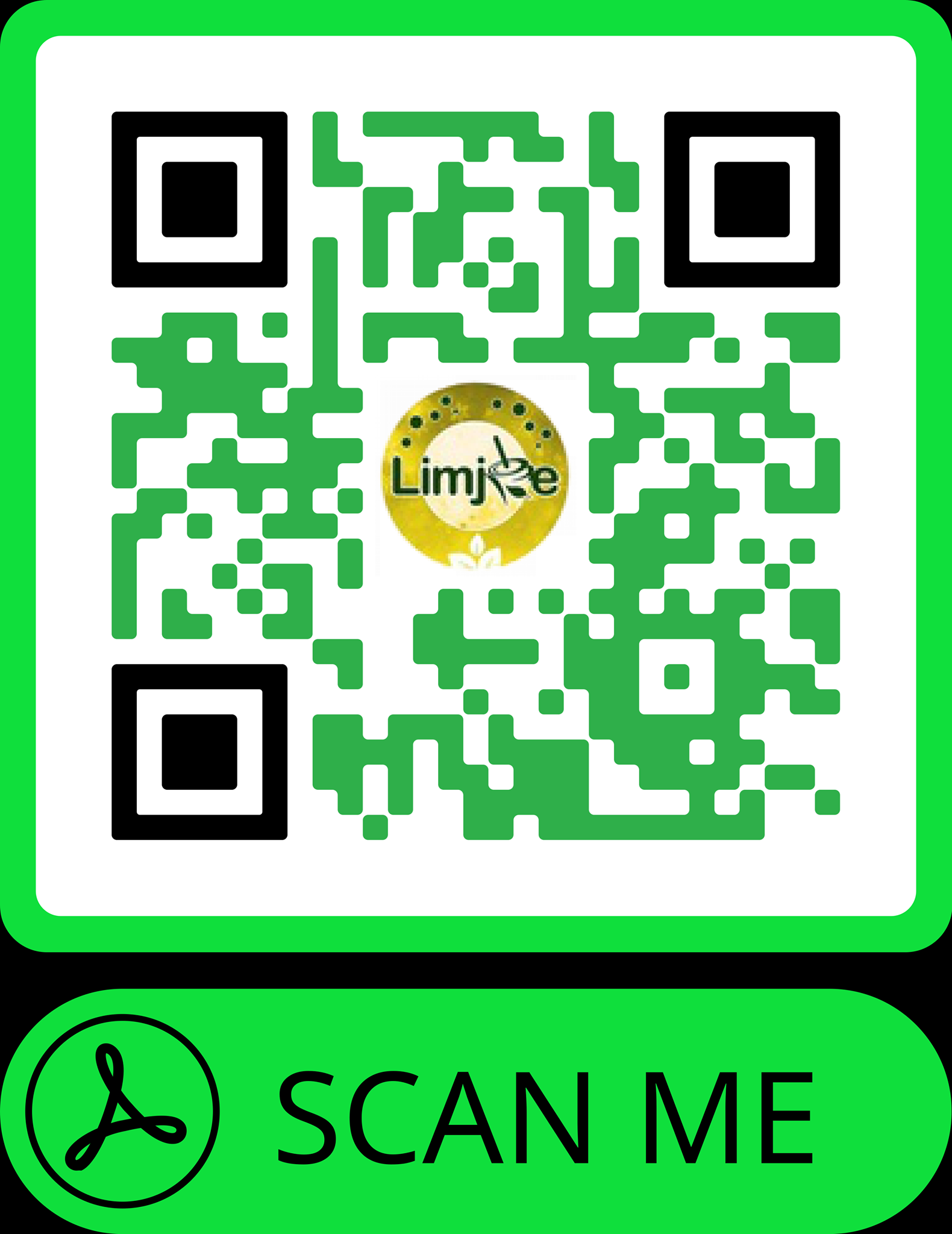 ***