Spotlight On:  Costantino Zicarelli
Interviewed by Stephanie Frondoso
Stephanie Frondoso: Hello Cos. For this exhibition, you have returned to painting after 10 years. Why did you start painting again, and what was that like after a decade working with graphite and other mediums?
Costantino Zicarelli: When I come up with a show, I always have this sort of guiding principle. It's very influenced by the format of music. To try and come up with a new album, without imitating the last one, but still keeping that I identity I always had. I don't want to keep using the same chords over and over for the next ten years. Tends to be too expected.
SF: In lieu of exhibition notes or an artist's statement, you have been writing beautiful but cryptic poetry, installed with the show as wall text. Please comment on that.
CZ: Usually when an artist has a show, they hire a writer to come up with some sort of explanation of the show. Sometimes it works, sometimes it doesn't. I had so many of those times that it didn't [work] for me. They were beautifully written but nothing close to what I had in mind. So for the past few years I decided to write my own words.  Not sure if this is considered poetry to me. Yes, for the readers the first thing they will think is that it's a poem, and I don't mind that. But for me, it's just writing memories of a moment in time or memories that materialize while gathering information on my show and in a format that I'm comfortable with.
Scene (Is land / Island / Isle and) The paths on my hands. Always tell a different tale.
The paths on my hands. Always tell a different beginning.
The path on my hands. Always confronted with lies.
The path on my hands. Always tell a different journey.
The path on my hands. Will always tell a different fantasy.
-Costantino Zicarelli
In Other News- London

The Possibility of an Island
Contemporary art from Southeast Asia
03.11-12.11.2020
Abdul Abdullah
Zico Albaiquini
Zean Cabangis
Marina Cruz
Kawayan de Guia
Nona Garcia
Mella Jaarsma
JC Jacinto
Yeo Kaa
Danie Mellor
Eko Nugroho
Alvin Ong
Handiwirman Saputra
Svay Sareth
Rodel Tapaya
Natee Utarit
Entang Wiharso
Pannaphan Yodmanee
Cromwell Place, London
Arndt Art Agency (A3) is pleased to announce the landmark Southeast Asian group exhibition "The Possibility of an Island" as its debut presentation at Cromwell Place, London – an exclusive membership organisation and innovative art space model.
This show aims to provide an introduction into the incredibly diverse and vibrant contemporary art landscape of Southeast Asia and the surrounding Pacific Region united by thousands of archipelagos. In exploring the relationships with close neighbours across water, parallels concerning an island mentality are located within Britain, the site of this project.
***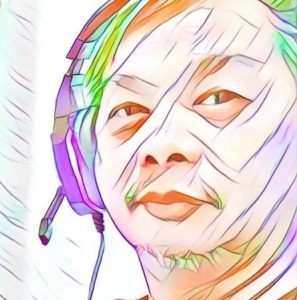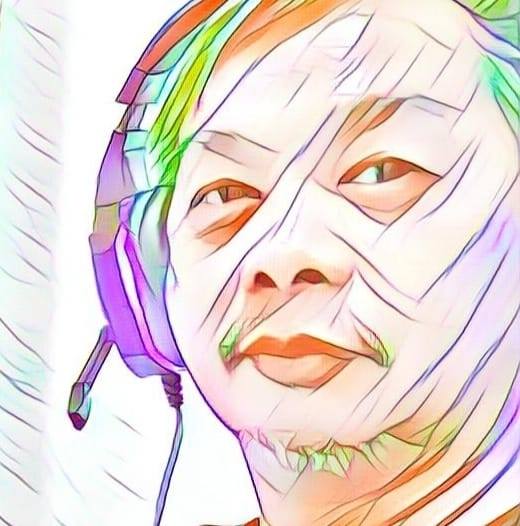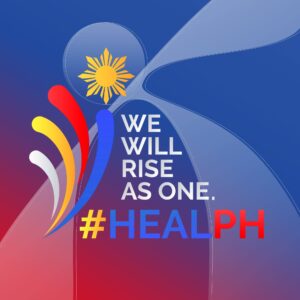 #ArtInformal #LarawanAtKape #LarawanAtKape #CostantinoZicarelli