Heritage Conservation Society proudly brings you its newest lecture series on Conservation Conversation kicked off this last aug 31, 2019 at its office in the epicenter of cultural preservation – Escolta, Manila.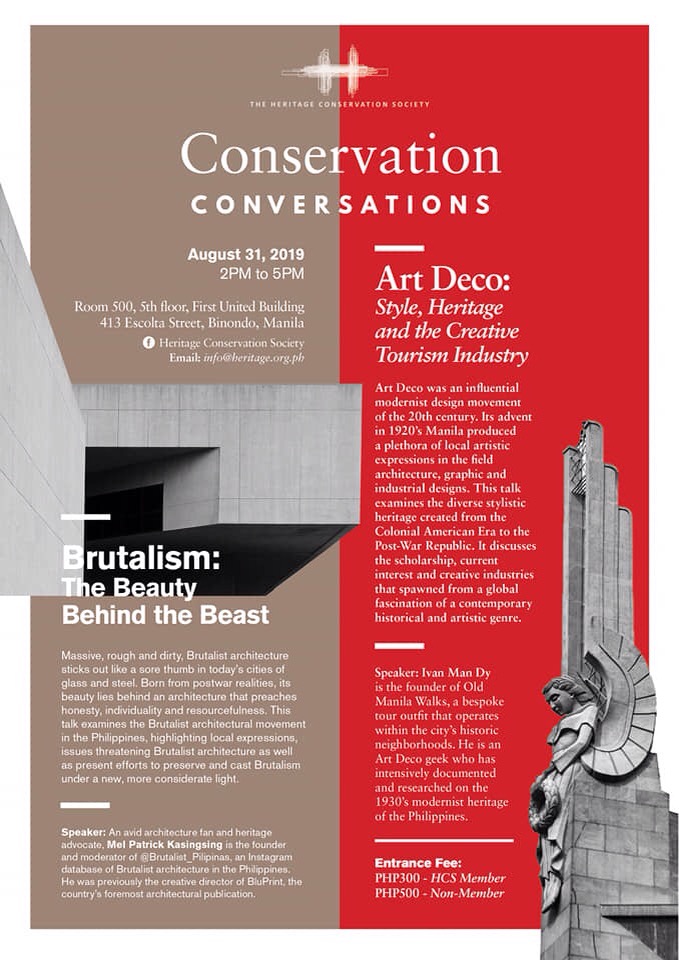 Brutalism: The Beauty Behind the Beast
Massive, rough and dirty, Brutalist architecture sticks out like a sore thumb in today's cities of glass and steel. Born from the postwar realities, its beauty lies behind an architecture that preaches honesty, individuality and resourcefulness. This talk examines the Brutalist architecture movement in the Philippines, highlighting local expression, issues threatening Brutalist architecture as well as present efforts to preserve and cast Brutalism under a new, more considerable light.
An avid architecture fan and heritage advocate, Mel Patrick Kasingsing is the founder and moderator of Brutalist_Pilipinas, an Instagram database of Brutalist architecture in the Philippines. He was previously creative director of BluPrint, the country's foremost architectural publication.
Art Deco: Style, Heritage and the Creative Tourism Industry
Art Deco was an influential modernism design movement of the 20th century. It's advent in 1920's Manila produced a plethora of local artistic expressions in the field architecture, graphic and industrial designs. This talk examines the diverse stylstic heritage created from the Colonial American Era to the Post-War Republic. It discusses the scholarship, current interest and creative industries that spawned from a global fascination of a contemporary historical and artistic genre.
Ivan Man Dy is the founder of Old Manila Walks, a bespoke tour outfit that operates within the city's historic neighborhoods. He is an Art Deco geek who has intensively documented and researched on the 1930s modernist heritage of the Philippines.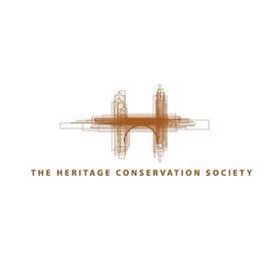 ***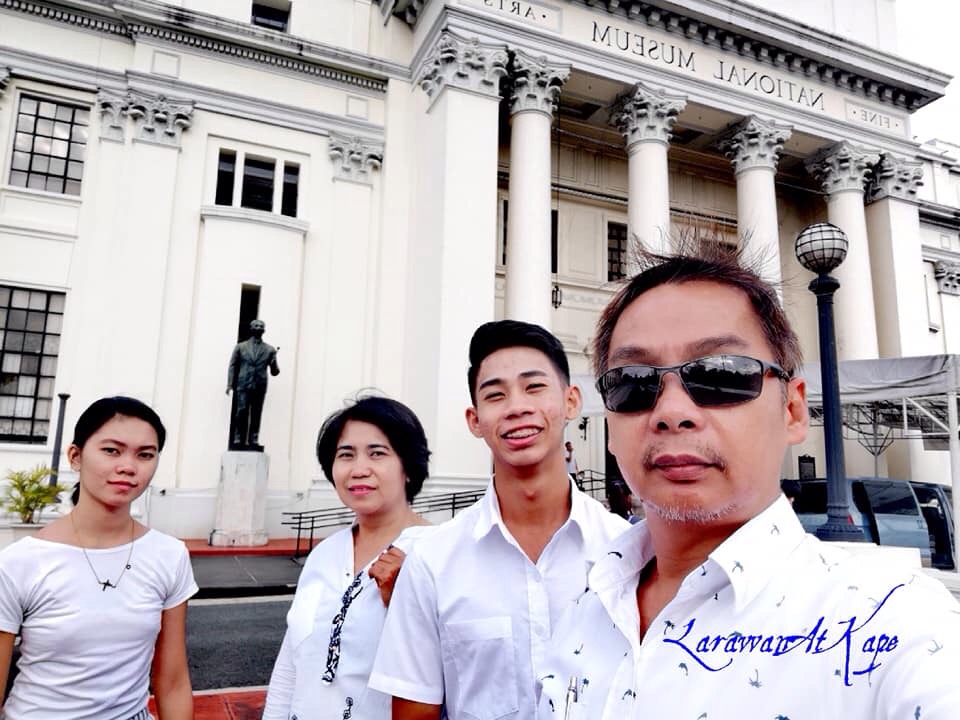 With all the finest architectural design here in the philippines the most that i like is the National Museum..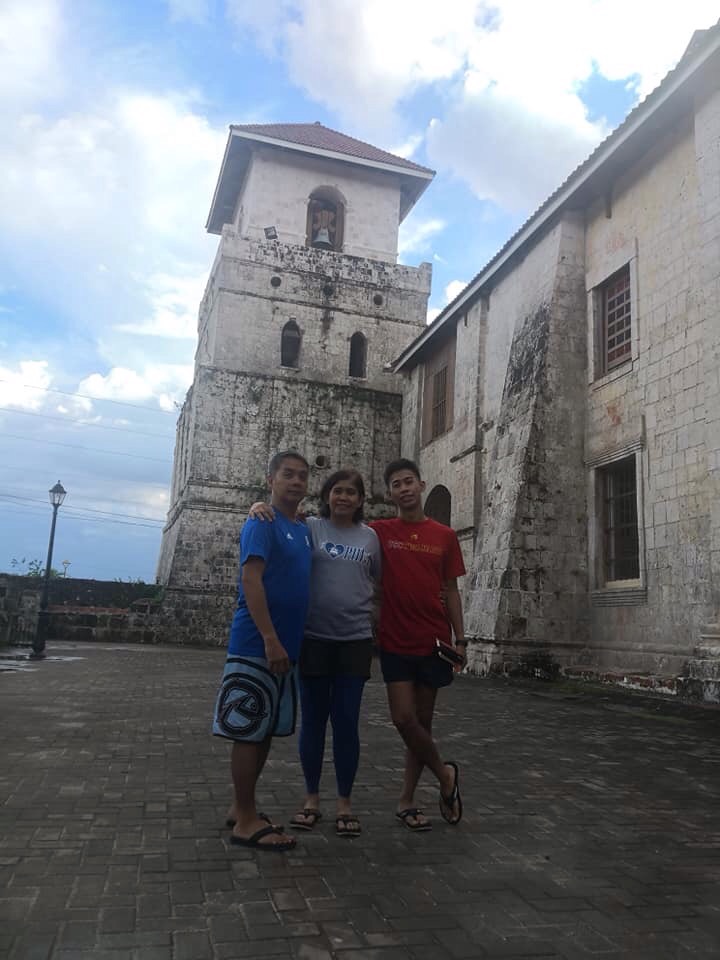 At Baklion church, Bohol one of the oldest church in the philippines….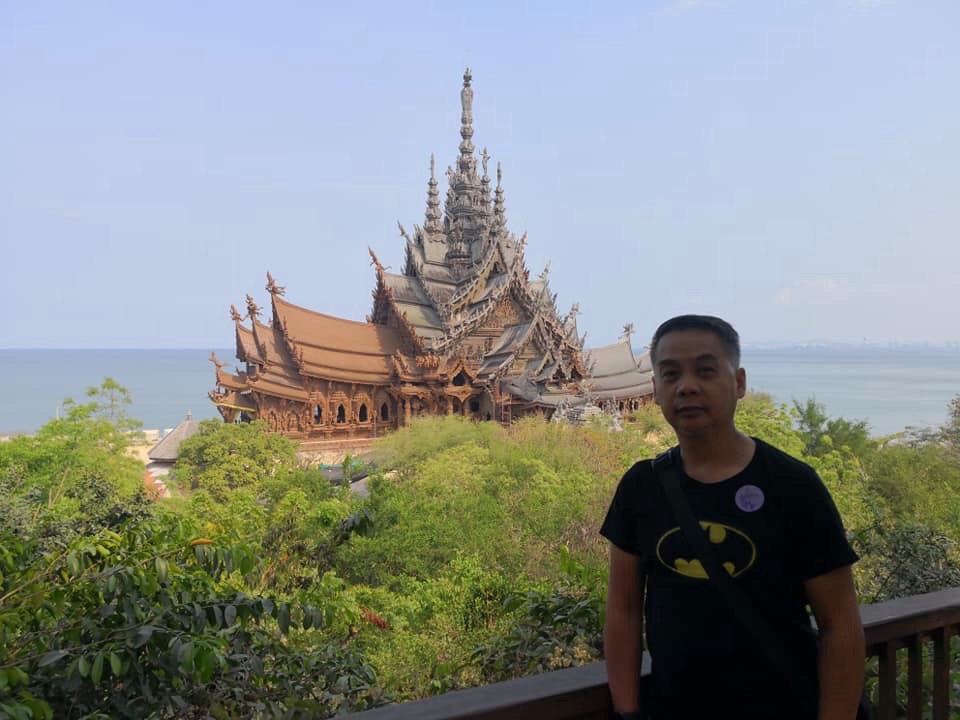 These are one of the Heritage ever built in Thailand…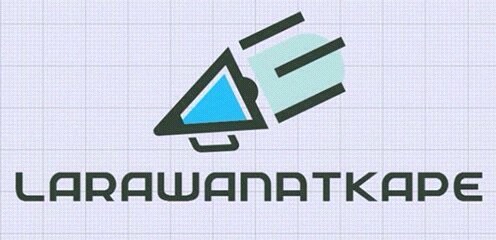 #LarawanATKape #RealMe3 #ArtDeco #Brutalism #ConservationConversation
facebook.com/larawanatkape