Sarah Geronimo is Personal Collection's New Ambassador for Championing the Great Life in the Philippines
Personal Collection Direct Selling, Inc. embarks on its second decade as a leading direct selling company in the Philippines with influential popstar Sarah Geronimo as the company's new ambassador for championing the Great Life nationwide.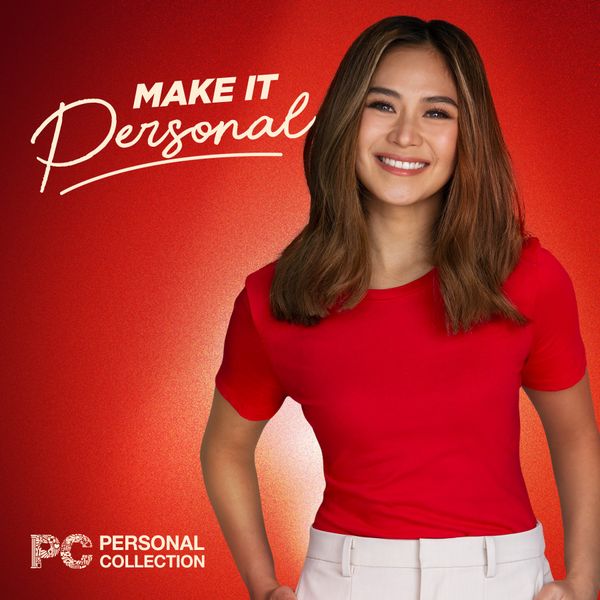 One of the many things Personal Collection and Sarah have in common is the vision to share the Great Life with everyone. "Ang pangarap, sobrang personal nyan. Kung mas personal sayo, mas malaki ang nakasalalay: kinabukasan mo, pamilya mo, lahat ng mahahalaga sayo," Sarah said.
Like Sarah, Personal Collection believes that the Great Life is a personal choice driven by personal goals and ambitions. As an organization, it caters to the personal interests of its employees, allowing them to enjoy the great perks of working at a reputable company that offers career growth, work locations close to home, and plenty of opportunities to proactively care for the environment and future generations.
Personal Collection also provides its millions of dealers with great earning potential and business growth. They can start their business instantly with modest capital and without going through a rigorous process to qualify As a result, PC dealers and their families have the potential to live the Great Life and grow with Personal Collection.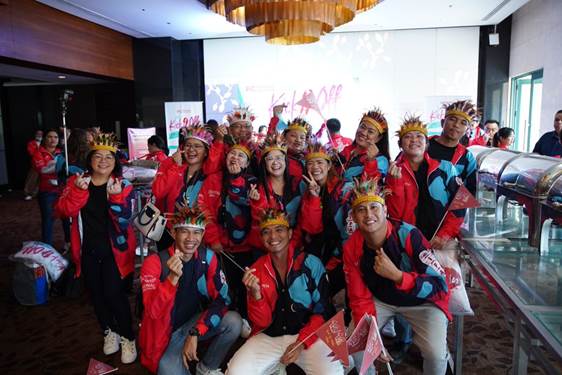 Coming from its humble beginnings in 2003, Personal Collection has become the first Filipino-owned company to make the shift from recyclable to biodegradable packaging for consumer goods as part of the #GreenLifeGreatLife movement – its lifelong commitment to creating a greener world for future generations.
Over the last two years, Personal Collection has planted 110,437 mangrove seedlings and 55,400 trees, and collected thousands of kilos of trash. The company anticipates the widespread impact of its environment-centric initiatives in the years to come.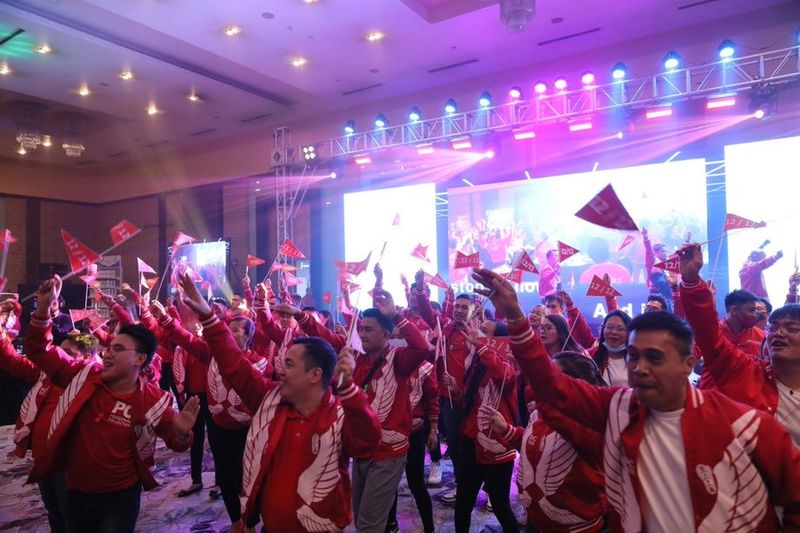 On its 20th year, Personal Collection continues to champion the Great Life through dealership opportunities and promising career development.
Interested dealers can start earning and growing their own businesses by signing up for free at https://bit.ly/PCDSI_DealerRegistration. Discover great career opportunities with Great Life and great success in mind by checking visiting https://bit.ly/PersonalCollectionCareers.
For more updates and information, visit Personal Collection's website, and follow the Facebook and Instagram pages.