Volvo PH Proudly Supports the Nordic Party with a Purpose

Volvo Philippines continues to uphold its promise to care for people through a party with a purpose – the Viking Nordic Feast. Held at the Sofitel Philippine Plaza Manila on 24 September 2022, this annual feast is attended by the metro's who's who as well as guests from all over Asia and the world.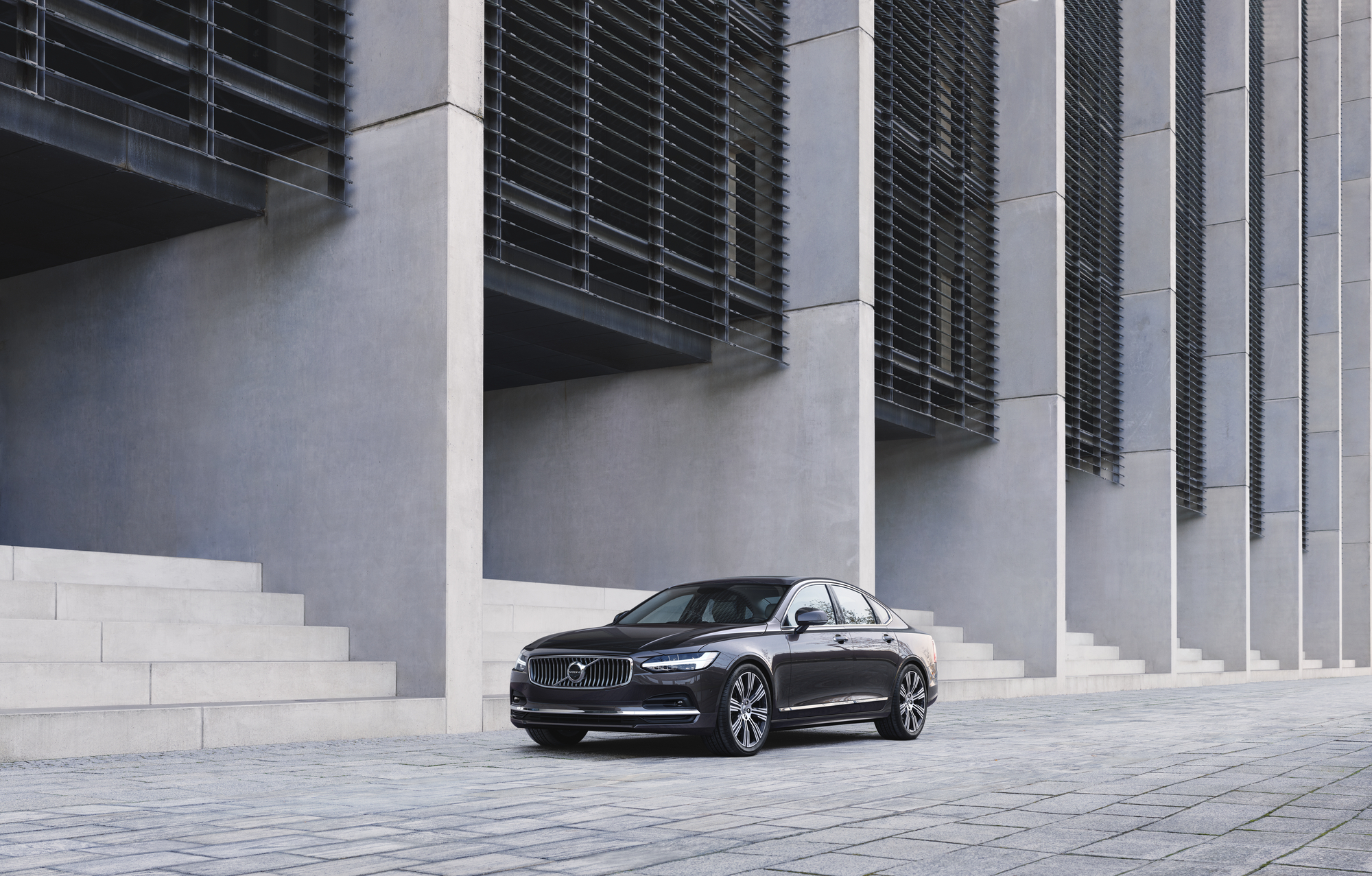 For the fifth year now, Volvo PH has been a proud supporter of this fun and worthwhile endeavor that pledges its proceeds to a charitable cause.  Volvo, through its local dealer and distributor Viking Cars, Incorporated, is one with the Nordic Chamber of Commerce as it raises funds for the Chosen Children Village Foundation – a home for abandoned children with physical and mental disabilities.
Skål: Celebration for a Cause
Touted as the biggest Viking Party in Asia, this annual feast is celebrated with a smorgasbord of food, overflowing drinks, and exceptional entertainment. Popularly known among the Nordic folk as the Crayfish Party, this centuries-old tradition sees Danes, Finns, Norwegians, and Swedes coming together to enjoy what life has to offer.
Just like old times, this year's soiree offers guests a buffet of Nordic delicacies, including the mouthwatering crayfish – prepared with herbs and spices and served in the traditional Nordic way. Rivers of free-flowing aquavit, schnapps, and vodka, as well as music from ABBA, keeps guests in high spirits.
Volvo PH also hosted a game called the Thor's Hammer Challenge, where the top three guests who can lift and hold the hammer longest win an exclusive Volvo gift. The game is a nod to the Thor's Hammer, a nickname for Volvo's iconic design of its LED headlamps.
Cars and Crayfish
Unknown to many, Volvo and crayfish parties go a long way back. It can be said that the idea of Volvo was hatched as its two founders enjoyed a hearty crayfish lunch. Decades later, the product of that productive meal continues to roll on roads and ferries people and cargo in a safe, comfortable, and sustainable way.
The Volvo S90 long-wheelbase B6 Inscription AWD Boost Hybrid is a testament to this people-focused principle. Designed with people in mind, this 5-seater luxury sedan is an embodiment of refined mobility, engineered to deliver smooth take-offs and refined acceleration in both city and highway journeys. Featuring a boosted hybrid engine, the S90 recovers energy produced when braking and stores it in a 48V battery. When this energy is used, fuel consumption and tailpipe emissions are reduced. Additionally, exclusive interior design details and high-end comfort make every mile a pleasurable experience.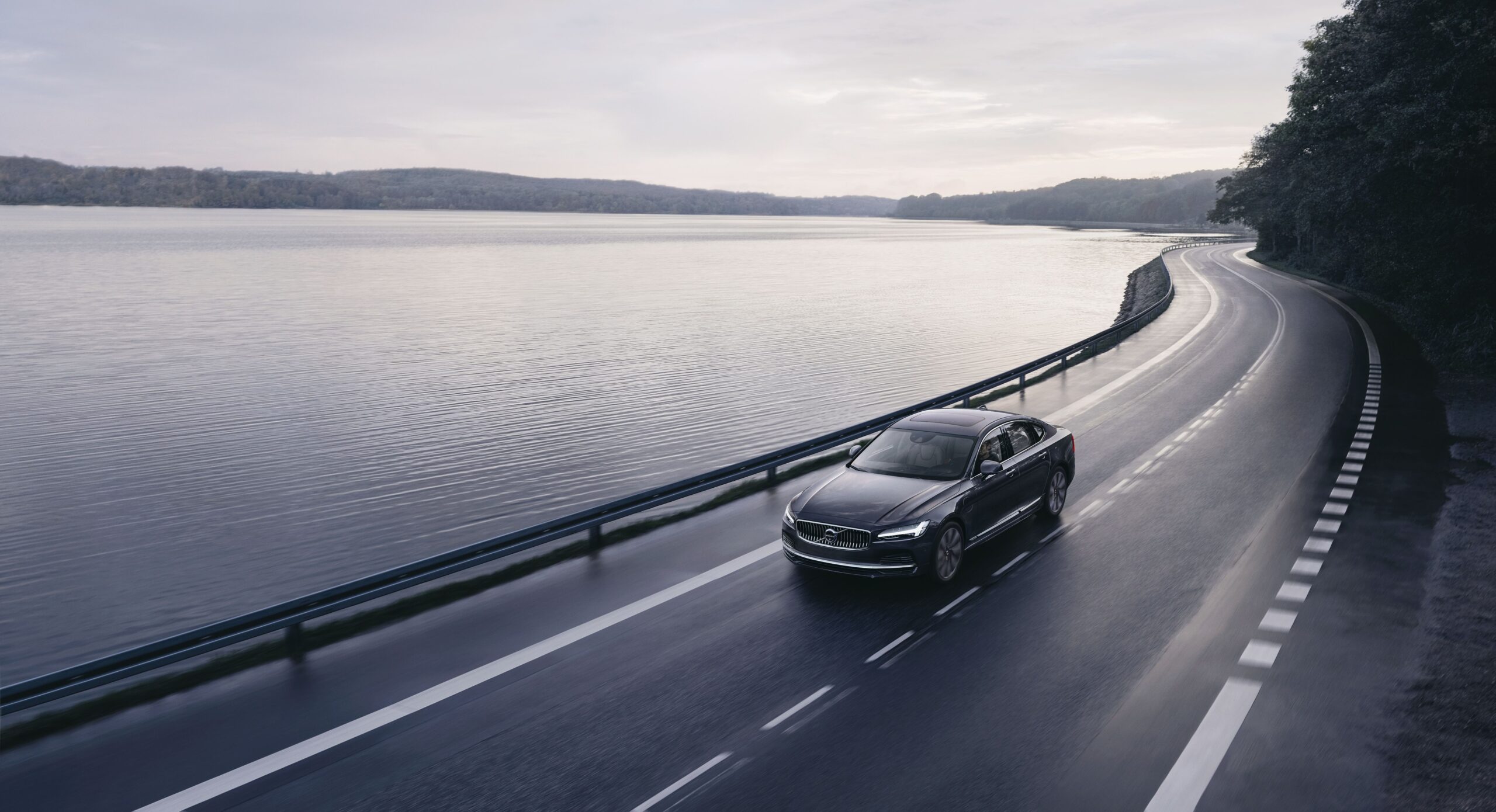 "Volvo cars are not only about automotive technology and engineering. It is, first and foremost, about people. We think about what you need, and then we build cars based on feedback from people. This human-centric mindset trickles down to every aspect of our operations," shares Christopher L. Yu, Marketing Director at Volvo Philippines.
This is the reason why Volvo stands apart from its competitors, especially when it comes to customer service and social responsibility. Aside from its sustainability efforts, it also reaches out to society through partnerships such as this Nordic Viking Party to help people and make the environment around them a better place to live in.
*Some descriptions and facts in this press material relate to Volvo Cars' international car range. Described features might be optional and available through indent order only. Vehicle specifications may vary from one country to another and may be altered without prior notification.
Volvo Car Distributor
Scandinavian Motors Corporation.
Authorized Volvo Car Dealer
Volvo Makati 2272 Don Chino Roces Avenue, Makati City
Contact Numbers: 0908 891 4286; (02) 8817 1984, 8893 6621 to 22
2023 Volvo Range
Volvo S90L B6 Hybrid
Volvo XC40 B5 Hybrid
Volvo XC60 B6 Hybrid
Volvo XC90 B6 Hybrid