35th Negros Trade Fair is Now Online Bringing best the Negros products to your doorstep.
The Negros Trade Fair is proudly the country's longest running provincial trade fair happening each year in Metro Manila, a signature project of the Association of Negros Producers (ANP).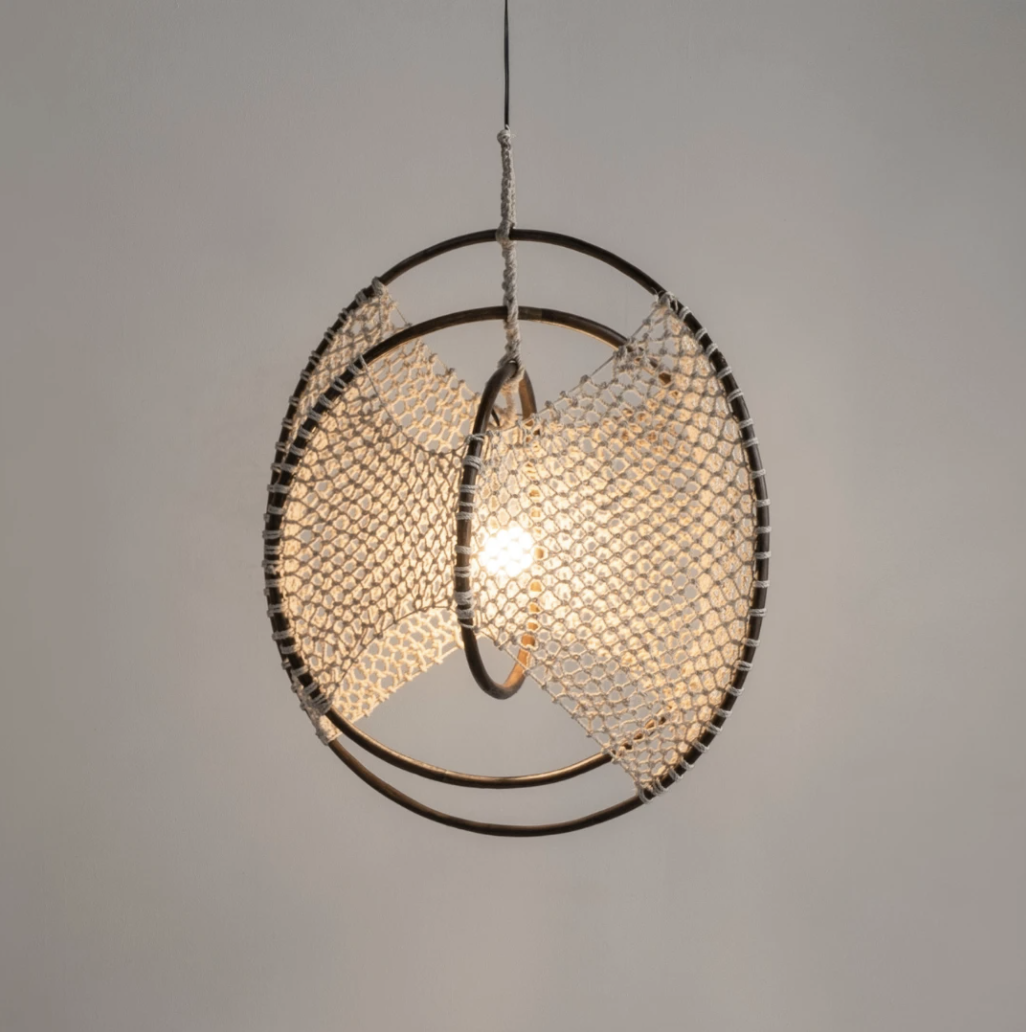 While ANP was not spared from having to cancel the 35th edition in 2020 due to the pandemic, 2021 brings new opportunities and a bigger marketplace for producers as the Negros Trade Fair goes online from May 29 to June 30, 2021.
The online marketplace is an e-commerce website (www.shopnegrostradefair.com) created by the Association of Negros Producers (ANP) featuring the best products and services that Negros has to offer and will continue to highlight the culture, lifestyle, land, history and stories behind many of its traditions.
The e-commerce site will be a platform for small to medium scale businesses to showcase a selection of products created with skilled craftsmanship and a taste of renowned Negrense cuisine. Negros Season of Culture and Union Bank Global Linker.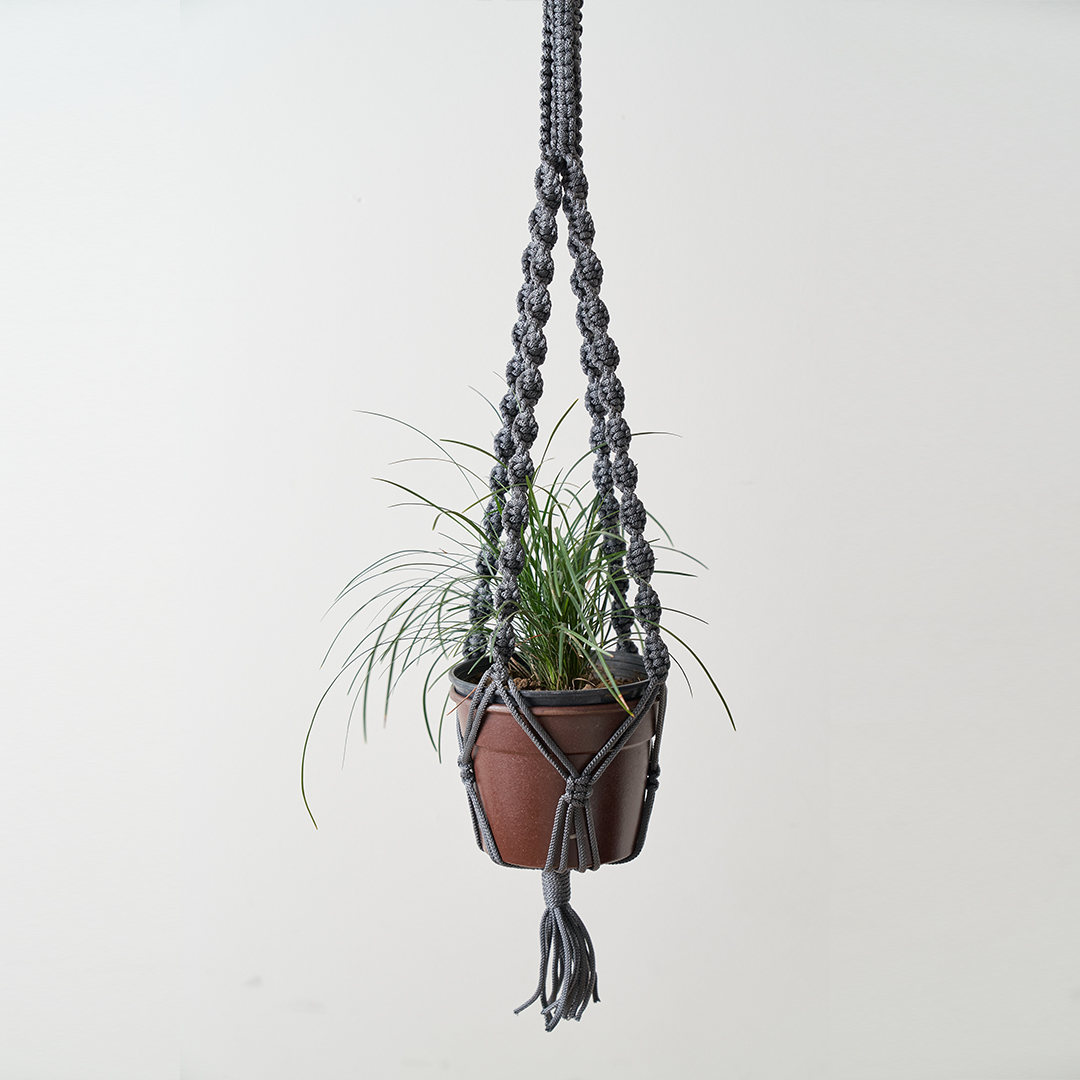 Sellers from various sectors such as natural and organic food, garments, fashion accessories, furniture, décor, houseware, agriculture and tourism represent the industries which provide for and sustain the people of Negros.
https://www.facebook.com/NegrosSeasonOfCulture/videos/795795187738919
In the long term, it will enable ANP members not only to establish an online presence but will also allow them to tap both the local and international markets. Simultaneous with the launch online, The Association of Negros Producers (ANP) will open the on-site selling event in Bacolod City at a new location aptly named The HUB where The Negros Showroom will showcase quality Negrense-made products and will serve as a center for entrepreneurship for the province.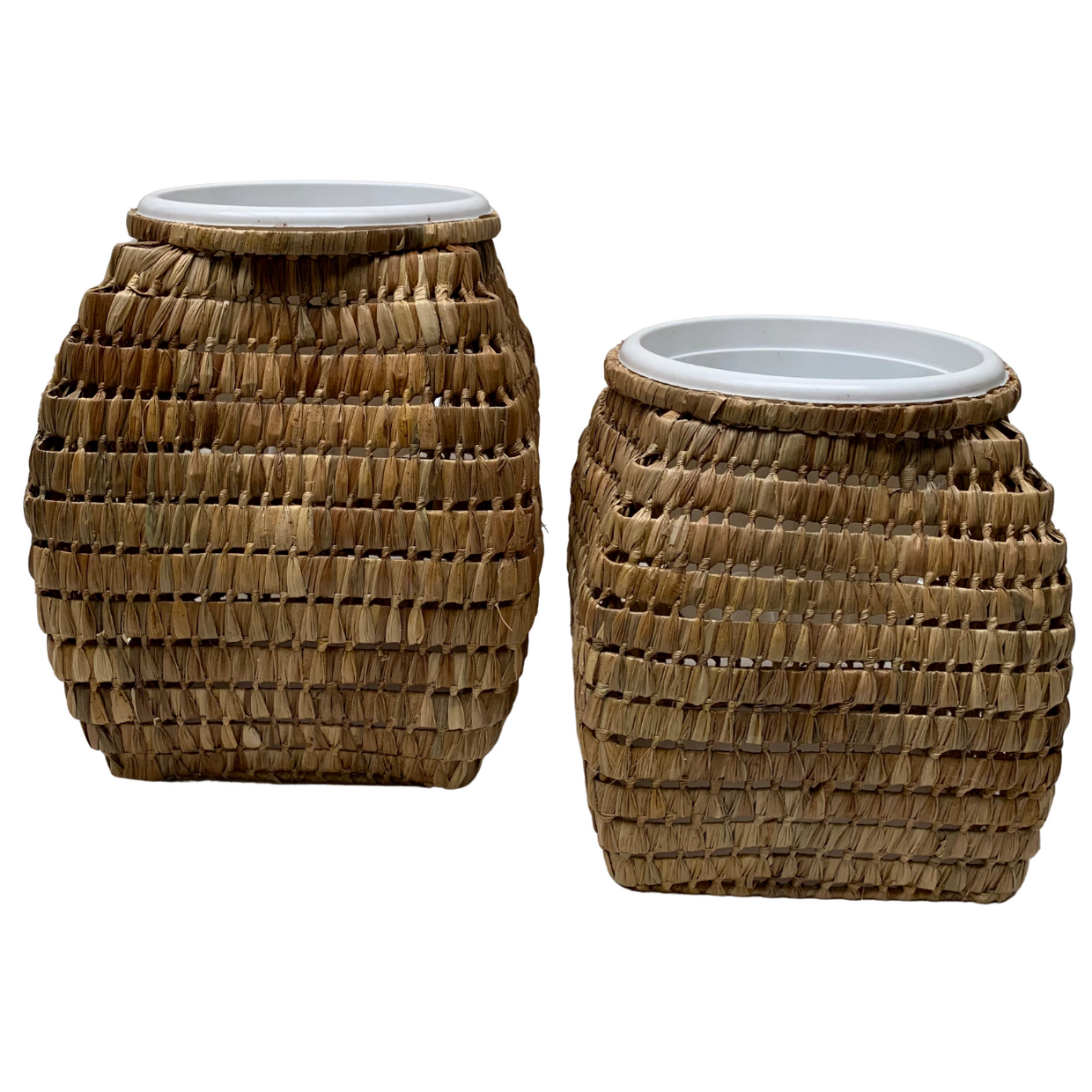 The Negros Trade Fair also celebrates the dynamic partnerships formed over the years with the Provincial Government of Negros, Governor Eugenio "Bong" Lacson, Association of Negros Producers, Department of Tourism, Department of Trade and Industry, private business sectors, sponsors, and media partners, who collectively share the common goal to promote the province and strengthen small and medium enterprises in Negros.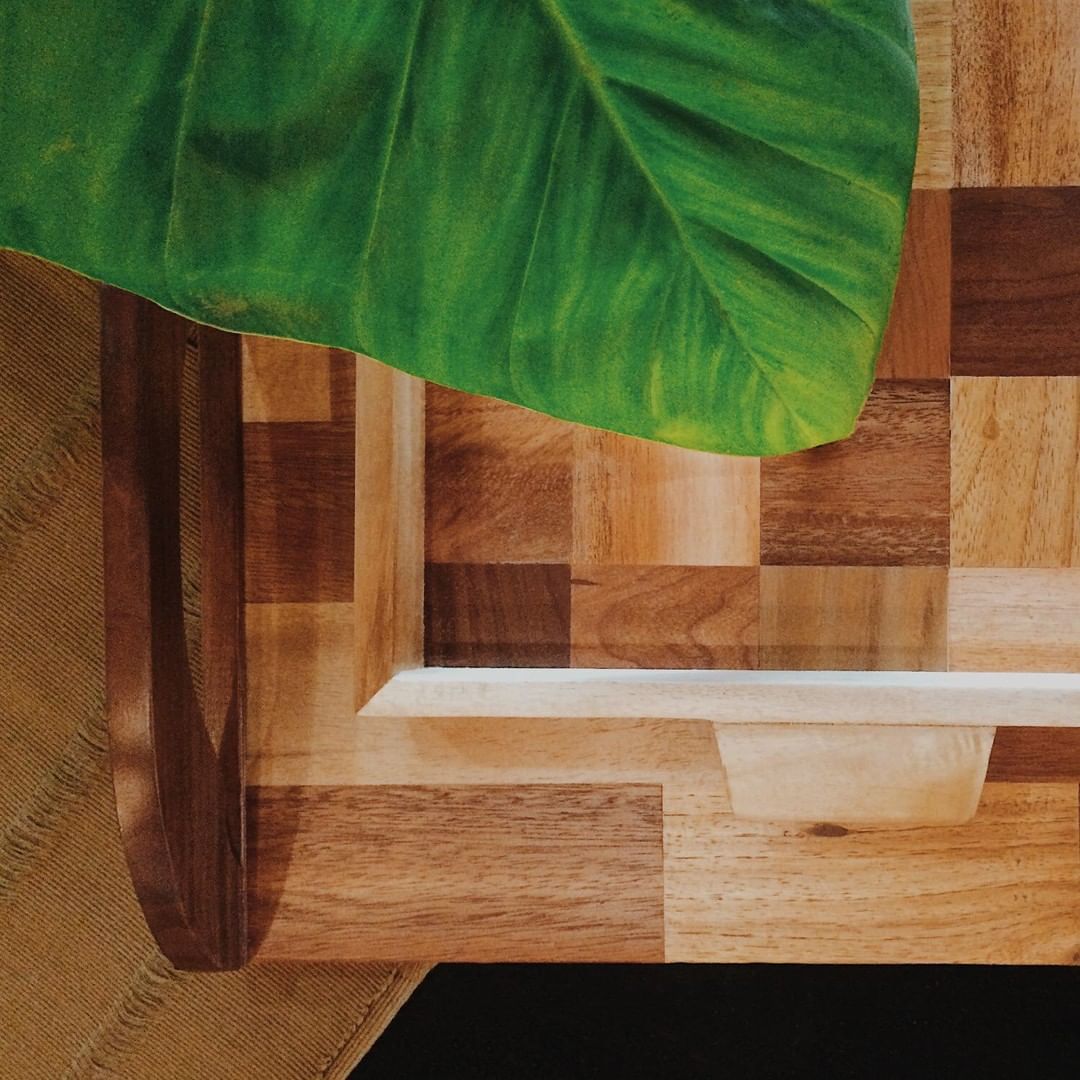 More updates about Negros Activity and virtual events visit Negros Season of Culture Facebook page and website; https://www.negrosseasonofculture.com
***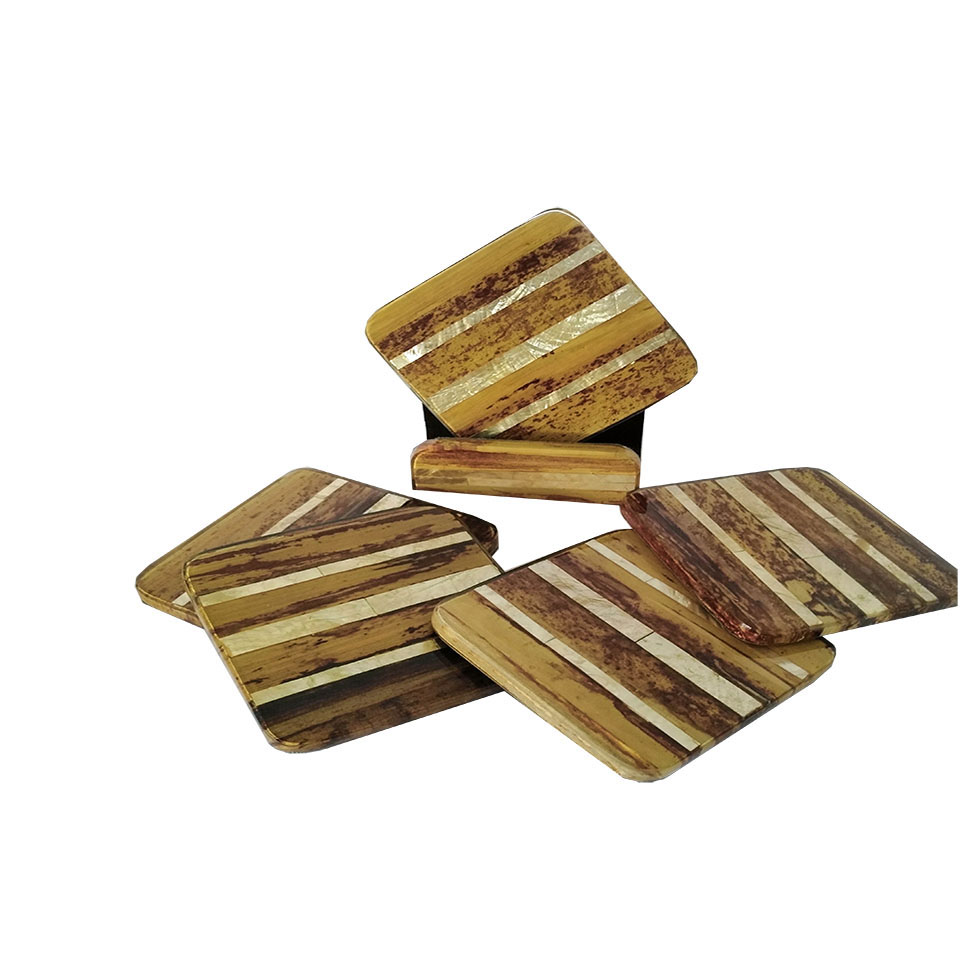 These are all locally made of Negros, reasons why this city is a must in your travel bucket list.
Negros is full of culture and history, just like our favorite Filipino dish adobo. Adobo started in Negros and passes thru generation after generation, that almost all Filipino knows how to prepare it.