"Pinay": an Art in Souvenir Exhibit by Virrco
Women have always made art that draws emotions; reveals essential truths about beauty, family, love, and self; and addresses racism, sexism, classism, homophobia, or privilege — but we haven't always been recognized for it.
Virrco focuses his work on womens essentials and wearables like; tunk top, shuggy pants or maong jeans, the unusual bag painted vircco, canvas paint and many more. These are just samples of honoring womens who give life to the baby.
And these are what all about, to extend our greateness who give and walk with you all the way to your destination. Vircco give life to womens month by his handcrafted art work on the bag, canvas tote bag and the like.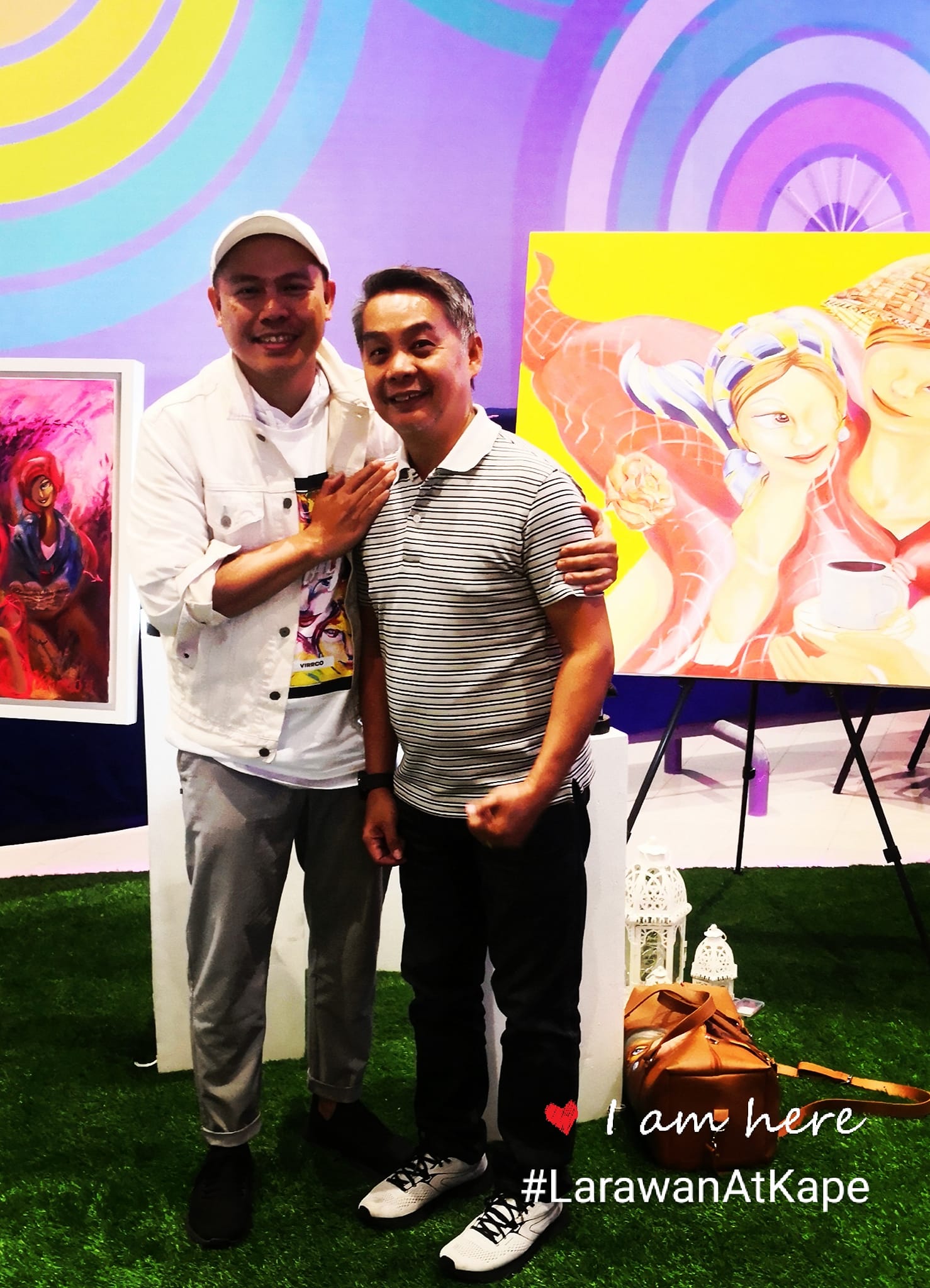 Proceeds of merchandise for wearable art will benefit the Smile Train, a foundation that helps children with cleft palate. To check out the latest collection.
visit the site https://www.virrco.net/    or follow the artist's page https://www.facebook.com/rommel.rico.33  for inquiries and other concerns.