The Blissful Expanse of Sea and Sky: Sanso x Montegrande
Fundacion Sanso aga in partners with Galerie Joaquinto continue the dialogue between the works of Juvenal Sanso in its collection, with the works of important contemporary artists, and opens its 2021 exhibitions with "The Blissful Expanse of Sea and Sky: Sanso x Montegrande," an exhibition which focuses on how both artists have used land scape painting as a means of healing and hope.
In the mid-50's Sanso explored the Brittany coast of France and created the iconic landscape that has become synonymous to him – an expanse of sea and sky, which, French art critic Jean Dalveze describes as "conveying the melancholic tenderness of the world, its vastness and the small part we share of it." This series, which has been collectively called his Brittany Series, has been, for Sanso, a crucial part of expunging his trauma from the Second World War. Starting off with dark colors, and a preoccupation with shipwrecks and stony landscapes in the beginning, through the decades, his Brittany series acquired color and focused more on the vast expanse of the horizon, as Sanso himself felt relieved of his trauma.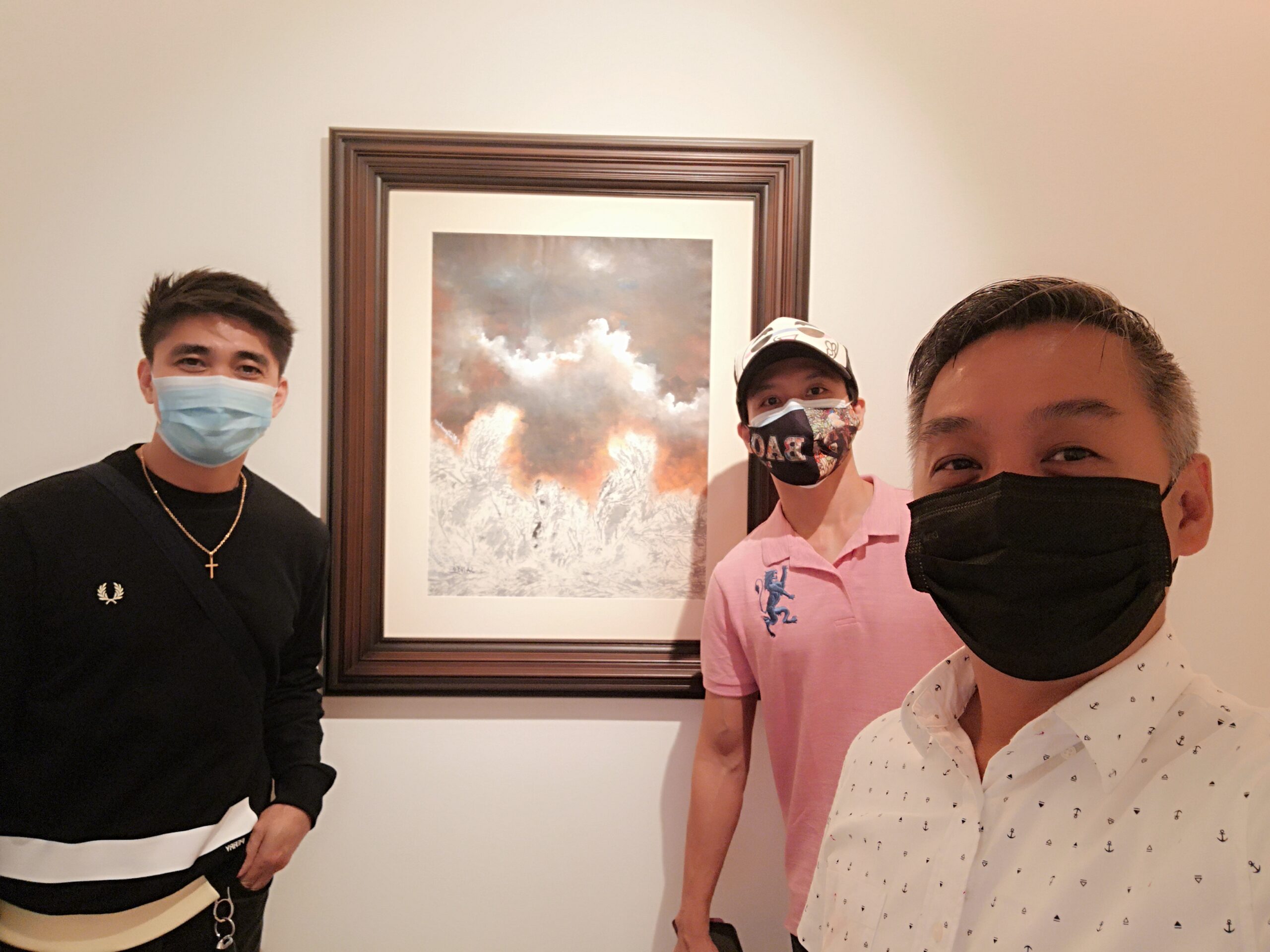 Fast-forward 2020, the world is on a lockdown in an attempt to slowdown the spread of an unseen but dangerous threat to humanity's existence. The lockdown has left many jobless, despondent, and a number, with loved ones lost to COVID-19.
Inspired by what is happening in the world, Kenneth Montegrande begins a new series of landscapes, dramatic seascapes and cloudscapes accenting the contrast of dark and light, to affirm his faith in the providence of the divine.
As the series progresses, these landscapes eventually develop into a grand abstract landscape signifying fulfillment and peace.
The only Southeast Asian collected by the prestigious Contemporary Arts Foundation of the Japanese tycoon and mega art collector Yusaku Maezawa, Montegrande has made a name for himself by being collected in institutional collections such as the Malacanang Palace and important art collectors like Maezawa, who bought a Basquiat at a record $110 million from Sotheby's New York in 2017.
"The Blissful Expanse of Sea and Sky: Sanso x Montegrande," opens on March 19, 2021 at Fundacion Sanso, with a special artist's reception at 3:00pm.
Part of the proceeds will fund the Sanso Art Student Stipends Fund which has graduated seven scholars to date, and currently supports four art student scholars.
A special interaction piece up for Auction of Sanso x Montegrande will be unveiled at the Reception. For inquiries, please call Camille Abello-Calimon at 0917-5822115. The exhibition will run until April 17,2021.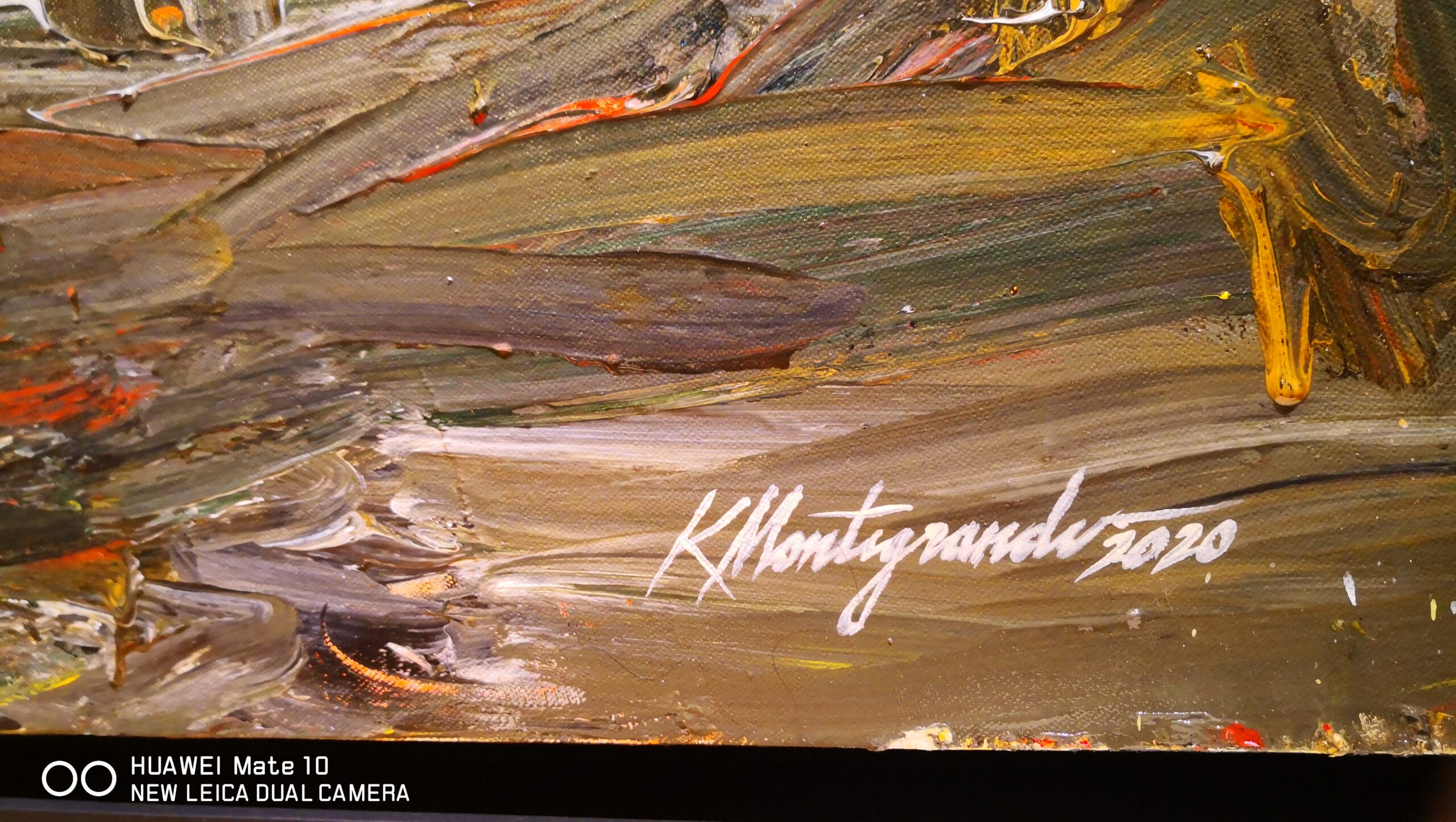 Congratulation Kenneth John Mentegrande for your great success, collaboration and expanse artwork with Sanso.
***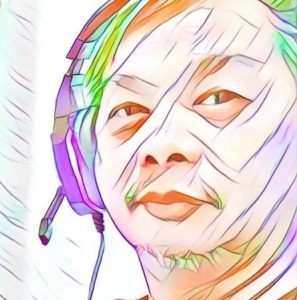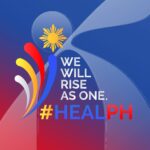 #FundacionSanso #TheBlissfulExpanseOfTheSeaAndSky