Financial peace of mind is one of the greatest blessings one can experience. Knowing that your money is safe and that you are prepared for whatever life sends your way is an important part of being financially responsible.
Once you've made a budget and are living within your means, the next step is to take a complete look at all parts of your financial life, and for that, an investment representative can be very helpful. While it is common for an individual to meet with an investment representative to address a particular need, he or she can provide comprehensive guidance and make referrals to other professionals, such as attorneys and accountants, who are qualified to address all of your financial needs.
Following are key areas for ensuring a secure financial future:
Long-term Savings
Beyond your emergency savings account that allows you to access cash quickly when you need it, you should also have a plan for saving for big upcoming expenses such as buying a house or car or paying for college tuition.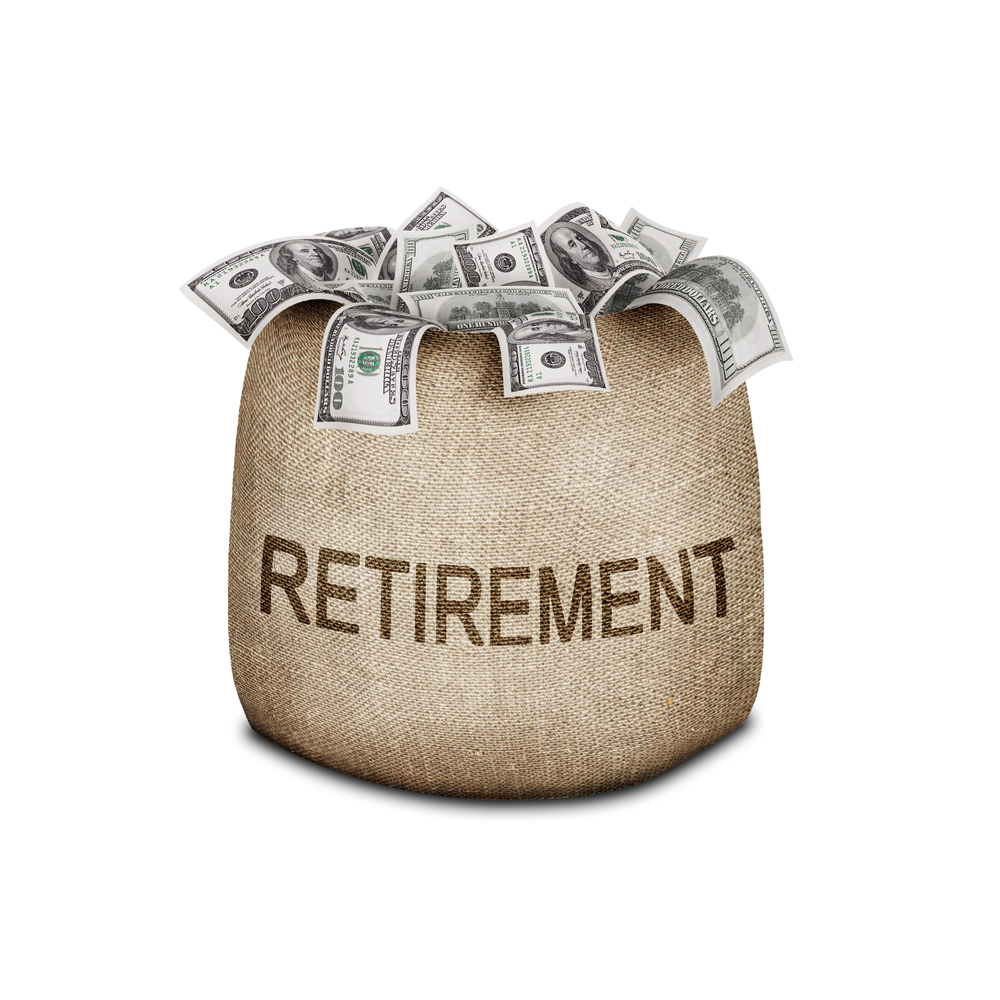 Retirement Planning 
Among the most important long-term savings accounts is your retirement account. While you may be planning to receive social security benefits, it may not be enough to cover medical expenses and maintain your current standard of living. Putting a little money away each month in a retirement account will reduce the amount of money you pay for taxes now and add up over time for a secure future.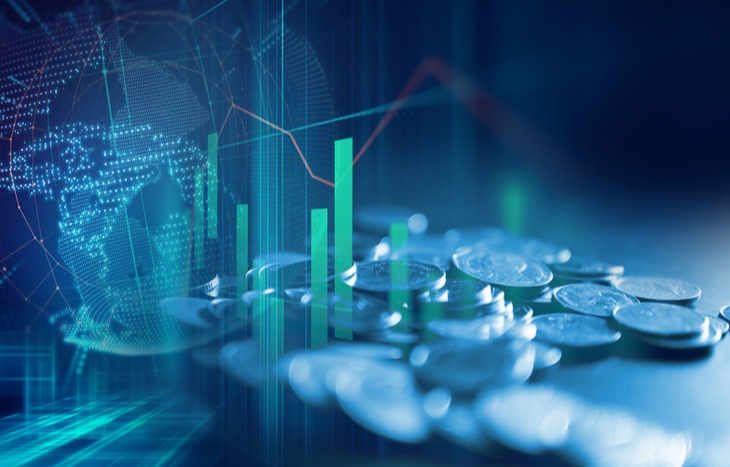 Investments
Did you know that you can make more money with the money you already have? That's how investments work. It allows your money to grow over time. Some investments earn more money but have more risk, while others earn less money but have less risk. Depending on your goals, you may have a mix of both. Be very cautious if using online tools to invest your money.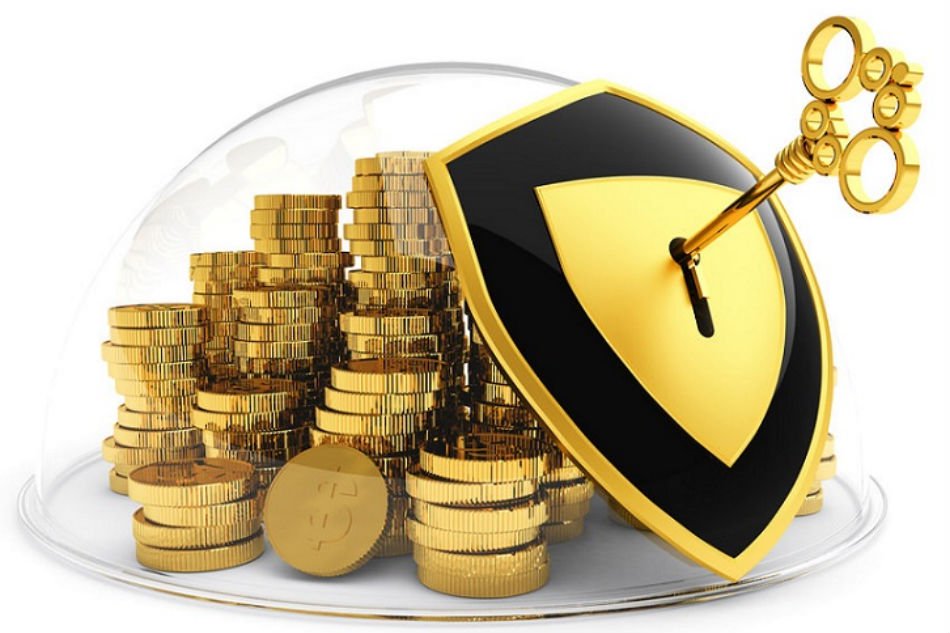 Insurance 
You've got insurance for your home and car, but you may also consider life insurance to replace your income in the case of your death. Other types of insurance policies, such as an umbrella policy or disability insurance, may be appropriate and provide protection for you and your family as well.
***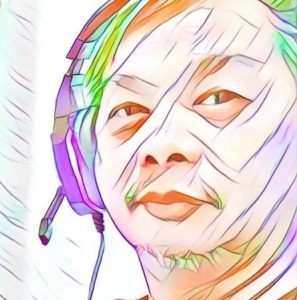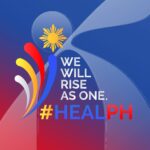 #SunLifePartnerforLife #ItoAngArawMo #sunlifeph