The economic crisis caused by the coronavirus pandemic is throwing a large part of the population of the Philippine islands into despair. For many families, it has become dangerously difficult to get through the day with enough food to eat.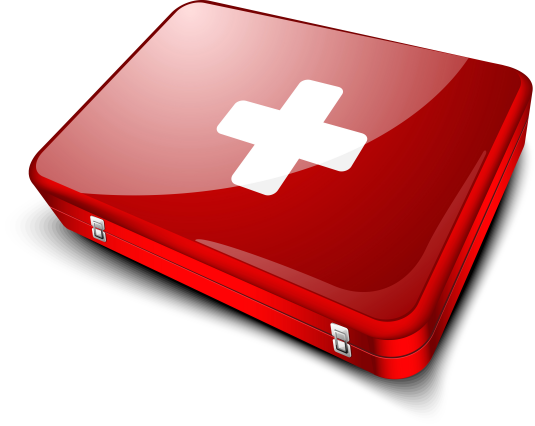 As we go to our kitchen to prepare food for our loves ones or family which we adventure to huge idea of creating our on meal, and our ego crasher for meal that we prepare is no other than or family and love one's.
To overcome that critic and perform like a pro, Food Aid Kits is here to help you with all kinds of good taste. Cook and prepare food like a true chef for your family.
Chicken wings is always fun to fill our hungry tummy in different ways to prepare it.
Seasoned your viand with food aid kit your chicken wings can be look good, but taste can give hype and crave for more.
Food Aid Kit is back to back to food crave.
***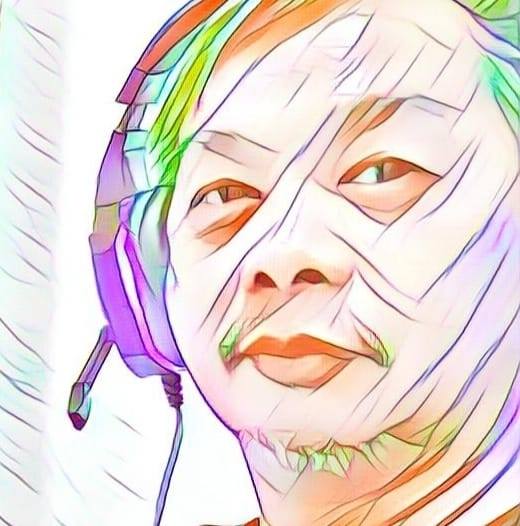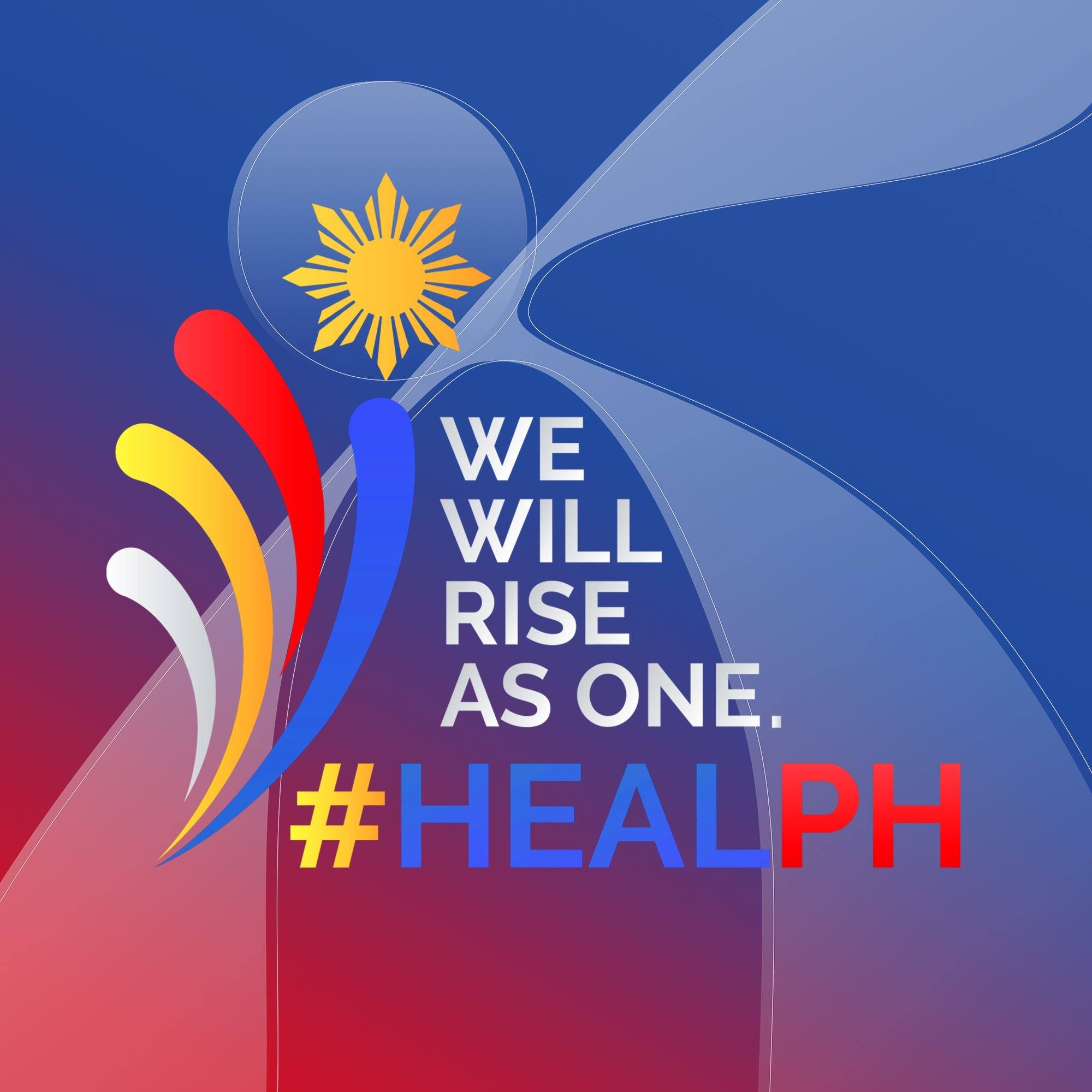 #FoodAidKits #AVPBloggersParty2021 #LarawanAtKape #LarawanAtKapeNet