Is it time to leave behind the sweet familiarity and comforts in pursuit of something bigger—college, adulting, and being on your own? Usually, our initial reactions like being thrilled and liberated doesn't last that long, and when it wears off, reality kicks in. You realize that you are in an unfamiliar place with unfamiliar people. Sometimes unpleasant feelings of loneliness, anxiety, and depression start to creep in, and what you want now is to go back to the comforts of your home.
Homesickness is real. But don't worry, as we have the tips to make your dorm room feel like a sanctuary. Here are the easy things you can do to lessen your homesickness and finally be comfortable in your new place:
1. Make it cozy


Most college dorms look cold and uninviting when you first see them. So the very first thing you need to do is to have items for your dorm that will make it feel cozy like pillows, blankets, and other room goods that will make you feel comfortable. After all, you're going to be spending a lot of time there despite being preoccupied in class during the day.
2. Rearrange things
If the space allows, try moving the furniture pieces around to fit you and your roommate's (if you have one) taste. Moving around the furniture is an easy and cost-free way to change up the scenery a little bit as the academic year goes on.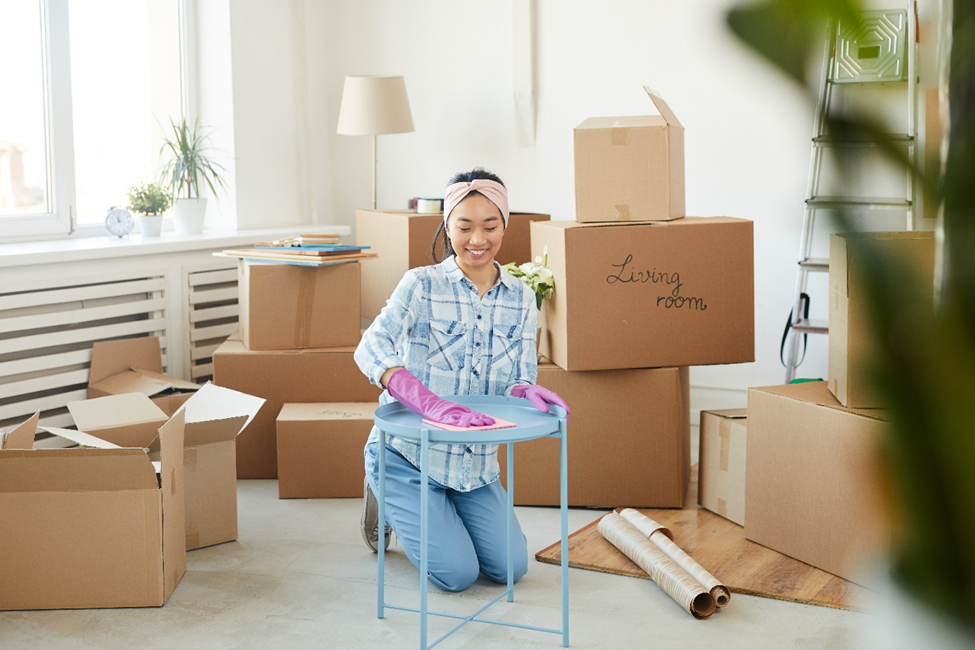 3. Add some things from home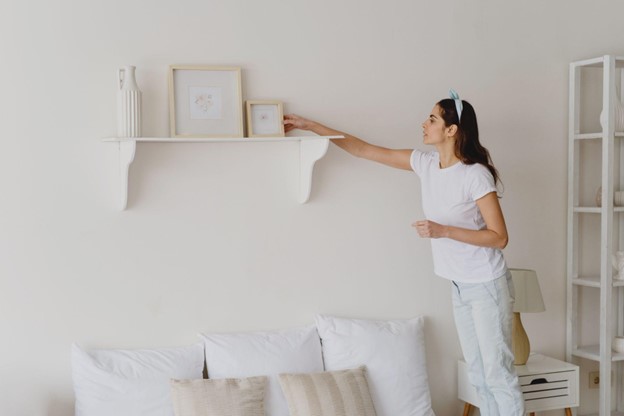 Bring a few pieces from home and consider incorporating them into your new room, like a childhood memento, family picture or other personal items. This will create a space with a sense of familiarity while still feeling the fresh space. You could put them on your study table or even the door of your closet.
4. Add some plants
Try adding plants or flowers, as it not only looks nice, but they'll also give your room a boost of freshness. If you are worried that you cannot take care of the plants because of your busy schedule, do not worry as there are tons of plants like succulents that are easy to take care of. But if you still don't want the additional burden of responsibility of caring for a real plant, fake ones look just as nice.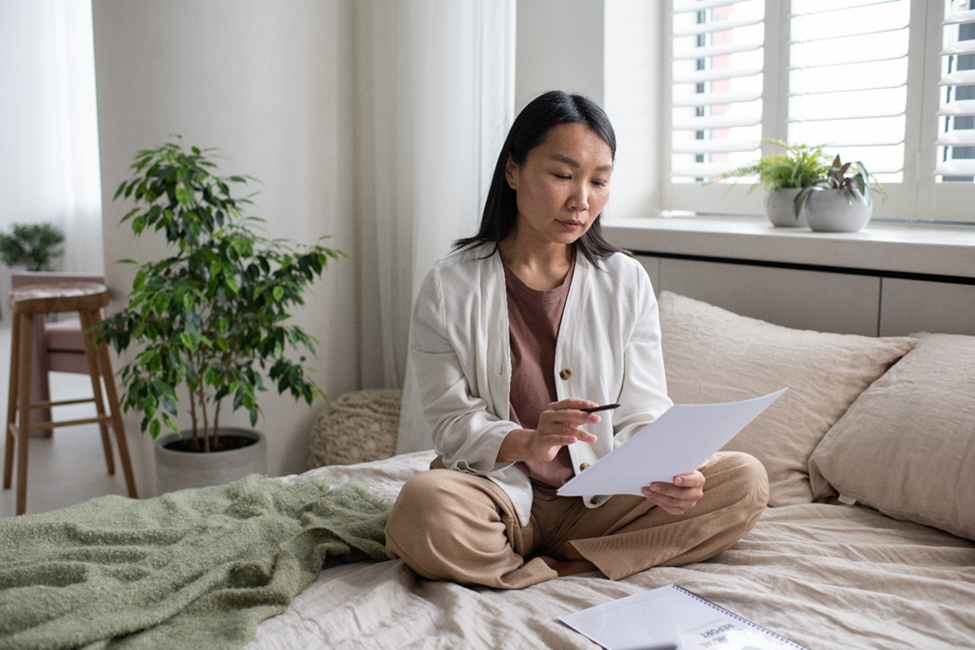 5. Do things you do at home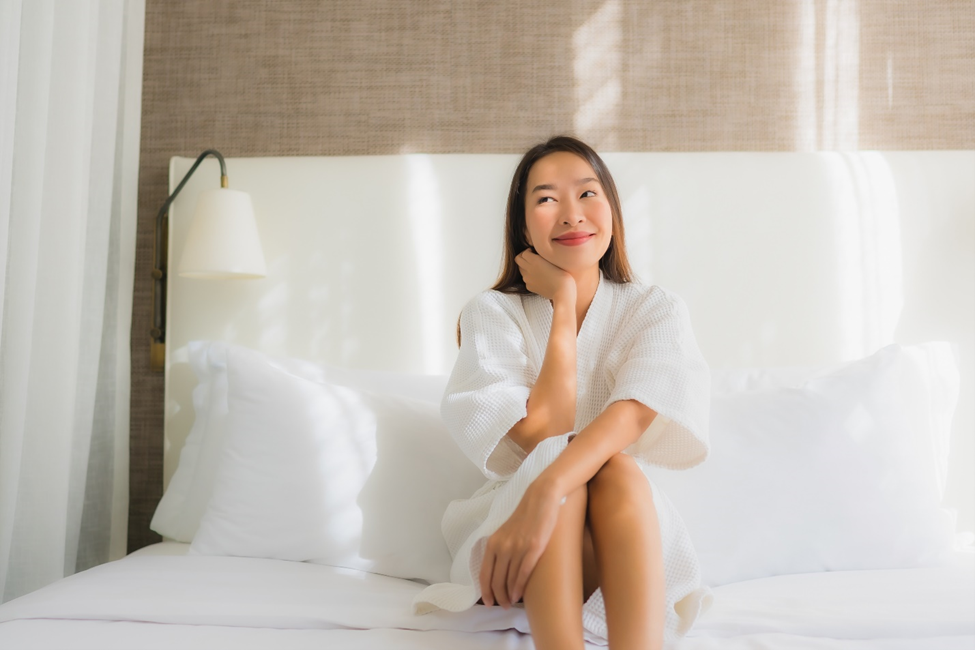 Not everyone feels at home in the same way, so decide what home means to you. If you feel safe being in a plain, neat room or in a decorative room, do it. Or if you are still not sure, you can explore different designs. At the end of the day, it will still be you who will be staying longer in that dorm room to make sure it makes you feel safe and comfortable. And if you're staying with a roommate, you can also ask them to make the entire space feel complete.
The beginning of college is hard for most people, especially those who live far away. It is important to ease into this new experience, and while making your dorm room comfortable won't be the ultimate fix, it will at least give you a sanctuary while adjusting to a new adventure.
Find out more about these stories at http://thephilippinepost.com or you can visit http://thevisayasjournal.com/ for the latest news and updates.