The global COVID 19 pandemic continues its onslaught worldwide as infections have spread rapidly over the vast population, leaving a trail of devastation in both social and commercial fronts. While a period of uncertainty lingers as we wait for the development of a working vaccine, Acculab MNL, a privately-owned and DOH accredited swabbing facility for personal and occupational testing and certification opens today and offer an Accessible, Consistent and Efficient swabbing services
The general public have been clamoring for greater testing capacity to help them combat the spread of the new coronavirus in their communities. Acculab Manila has announced last Thursday that they are now open and offering testing for COVID-19
AccuLab MNL is a team of industry leading experts operates at the highest standards and is committed to the expedited execution of their duties as pertinent to patient needs. By providing smarter, faster, more efficient services they can, and will provide the lowest costs, at the highest levels of quality, at the times we need it most
They are offering a PCR swab test which detects the active presence of the virus, i.e. shows that you currently have COVID-19. These are the tests currently used by the IATF-NTF and approved by the Department of Health (DOH) and are fully compliant with government guidelines. In Acculab MNL, we also support Manila government's action plan, dubbed as CODE-COVID-19 (Contain and Delay). 200 Testing kits were donated to Mayor Isko Moreno during the grand launch on which the honorable City of Manila's Mayor personally received the gift vouchers.
AccuLab MNL performs COVID 19 antigen testing and PCR swab test to diagnose patients who have mild to severe symptoms of this deadly infection. The test is conducted at an accredited laboratory where they have been working for years and offer more accurate results. Their medical team of staffs ensures to deliver the results to us with the help of their own courier partner services. They also provide a home and office swabbing services to patients so that coronavirus swab testing can be done to those who need to travel or work.
Just to be true to their commitment that they will provide everyone with an, Accurate, Consistent and Efficient testing, Acculab MNL is now officially open
For more details, Contact Anne Vicente and/or visit their Facebook page:
https://www.facebook.com/acculabmnl/
580 P. Ocampo St. 1004 Malate, Philippines
0995 654 2223
***
I never wanted to do a swab test due to fear that has been stablished in my mind, and if ever i will this kind of testing i'm not gonna do it with any other clinic nor hospital except to the hospital that i used to go and only friend doctor can do this swab test to me.
I was invited to cover the grand launch of AccuLab MNL last 22nd of October 2020, after the priest blessing the heartbeat start to beat fast coz i have to do swab test. From information desk to filled forms, casher for payment and finally swab test cubicle to get specimen from your nose and mouth. For just three easy steps and your done.
I never thought that i went thru swab testing without encountering any pain, kudos to that nurse and to AccuLab MNL for the job well done. No Pain on that test. I believed AccuLab screened well their nurse to do this kind of job.
Therefore I highly recommend AccuLab MNL for your safe and quick result swab testing at very reasonable price. Result can be available in 12hours, 24Hours, and 2 days…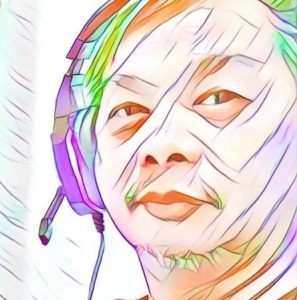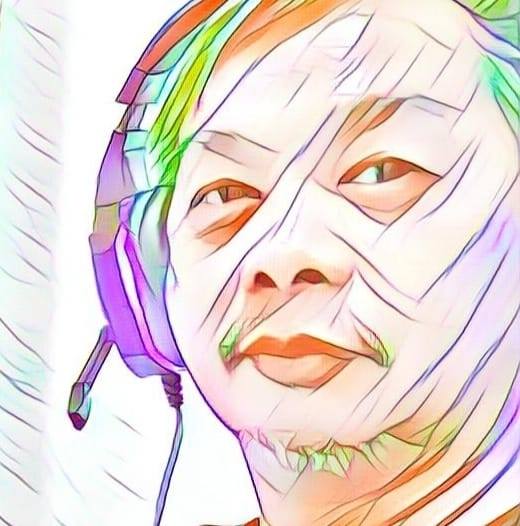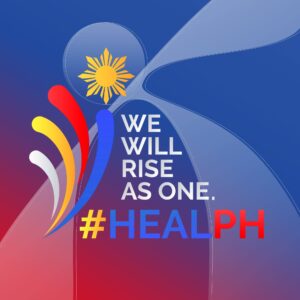 #LarawanAtKape #LarawanAtKapeNet #AccuLabMNL #TBDC