'MALCON RETURNS' on April 8-9, 2022 at SM Pulilan
BY MALCON TEAM
After a two-year gap due to the pandemic, the Malolos Toys and Hobbies Convention (MALCON) is set to
bring back its pop culture stage on April 8-9, 2022 at SM Center Pulilan in Bulacan.
MALCON is one of the Philippines' largest toys and hobbies event that aims to gather once again toy
enthusiasts, entertainment and gaming aficionados, cosplayers, collectors and hobbyists.
With everything going back to normalcy, the event is dubbed as "MALCON RETURNS." It will showcase
over 5,000 toys from various anime and Japanese shows, movies, games, and art pieces.
Renowned Steampunk artist and metalsmith Ram Mallari will exhibit his masterpieces including a
Batman-inspired lifesize 7-foot statue in time for the recently-released Warner Bros. film "The Batman."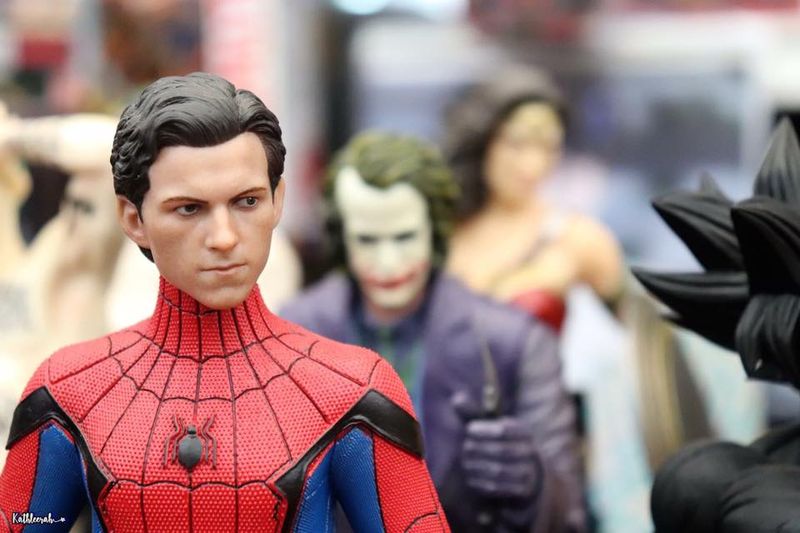 Mallari will also display his Superheroes art masterpieces inspired from classic materials: "Mazinger Z,"
"Iron Man, "Mekanda Robot," among others.
Aside from the Mallari exhibit, event partner Anime Cosplay Empire (A.C.E.) has organized a one-day
cosplay competition.
Cosplay competition
The MALCON Cosplay Competition is open for all ages. Cosplay participants can wear costumes from
anime, movies, comics and games genre. The free registration is strictly on-site at 10:00am to 12:00
noon on April 9, 2022.
To trumpet Bulacan's impeccable talent, MALCON has again invited its very own Christian Rodil, the
creator of MALCON mascot and the costume designer of ABS-CBN's upcoming drama, "Mars Ravelo's
Darna: The TV Series."
MALCON will also highlight Maloleño's ingenuity through scratch toy builder Kris Morato, who made
countless figures from rubber matting.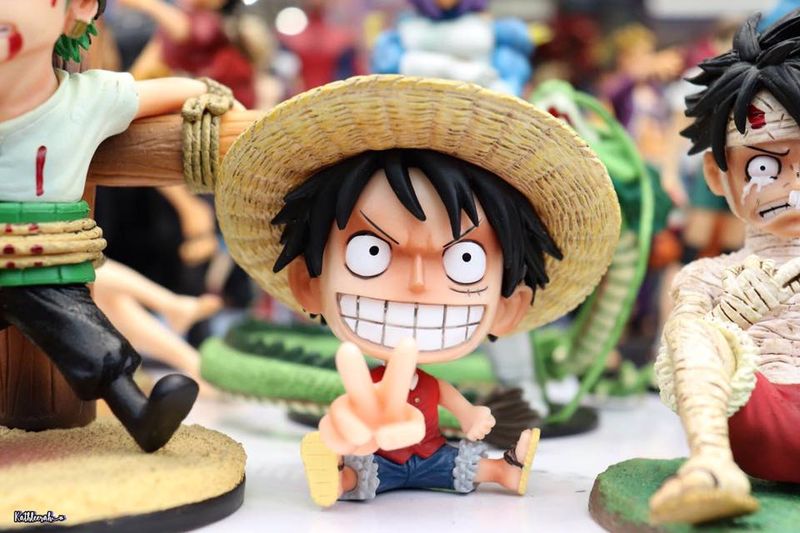 Anime music experience
Echoing MALCON's style of a full event experience, several local bands and music artists will perform
various anime songs at the event which includes:
"Shumi," "10 AM Departure," "Similar Sky, A Way To
Stellar," "Sayco," "Mercurial Ecylpse," "Quintuplets," among others.
Gundam Bulacan Group (GBG) will also present their members' rare and unique Gundam figures. Other
Bulacan-based collectors will also unveil toys from: "Demon Slayer," Marvel and DC franchises, "Power
Rangers," "Kamen Rider," "Transformers," "Attack On Titan," among others.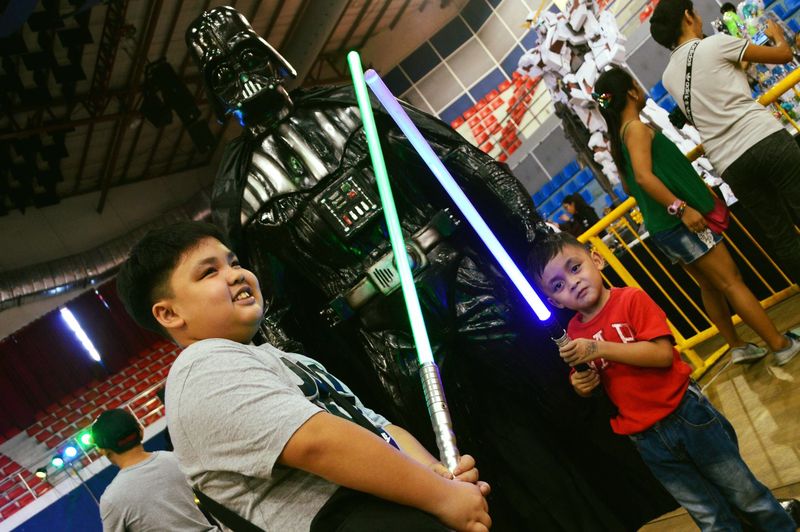 'New Normal' event
"MALCON RETURNS" is emceed by host-vlogger Marlo "Anime Kabayan" Magtibay of FPS Media PH. The
event is free and for all ages. Health protocols such as face mask, proper hygiene and physical distancing
shall be observed on the event grounds.
The MALCON tradition started in 2018 and it has been a crowd attractor, breaching people count year-
by-year from 6,000 to over 15,000 in attendance.
For more updates, like us on Facebook at fb.com/MalConPH. You may also follow us on Twitter at
@malcon_ph and Instagram at @malconph. The event's official hashtags are: #MALCONRETURNS ,
#MALCON2022 and #MALCONCOSPLAY.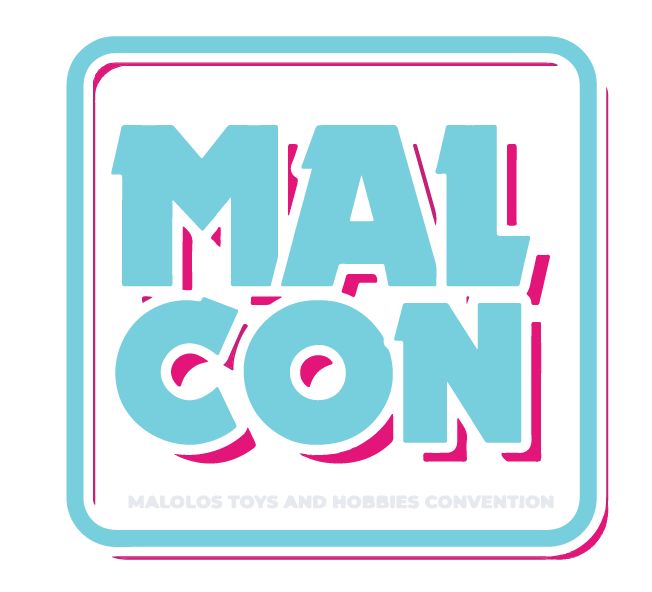 ***