Opening Ceremony of "Marvels in Hong Kong: 25 Years and Beyond"
Roving Exhibition in Manila, the Philippines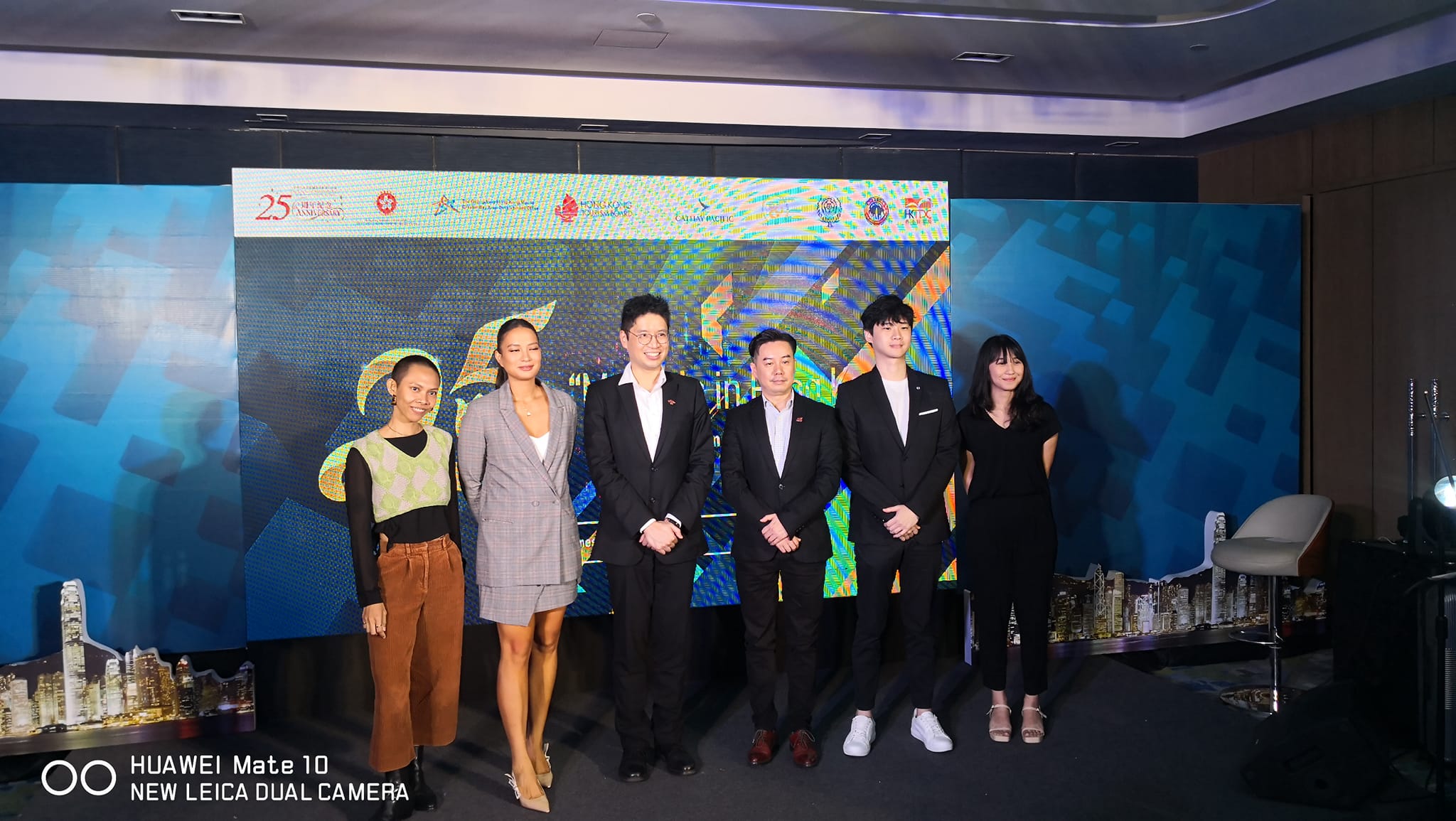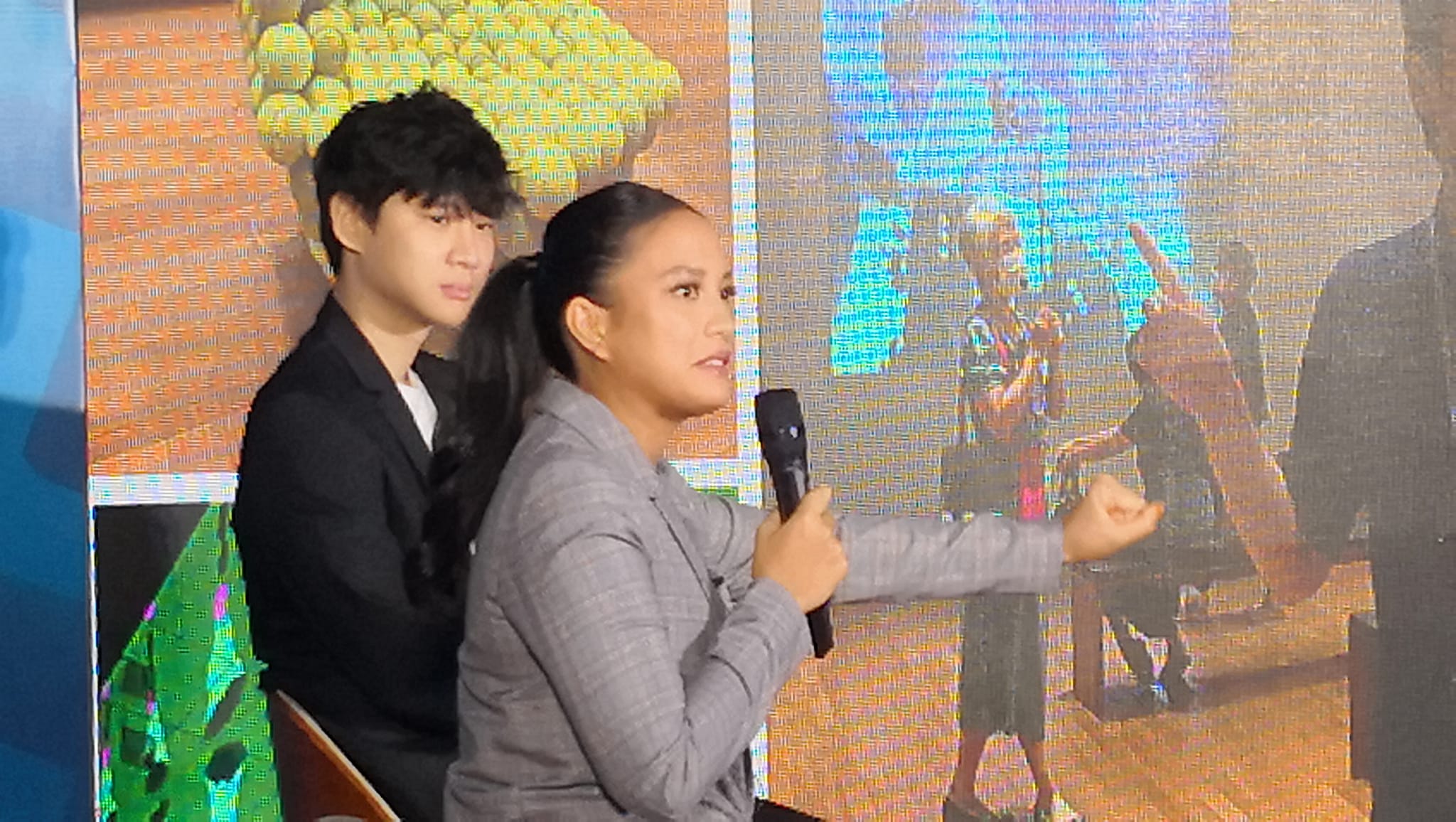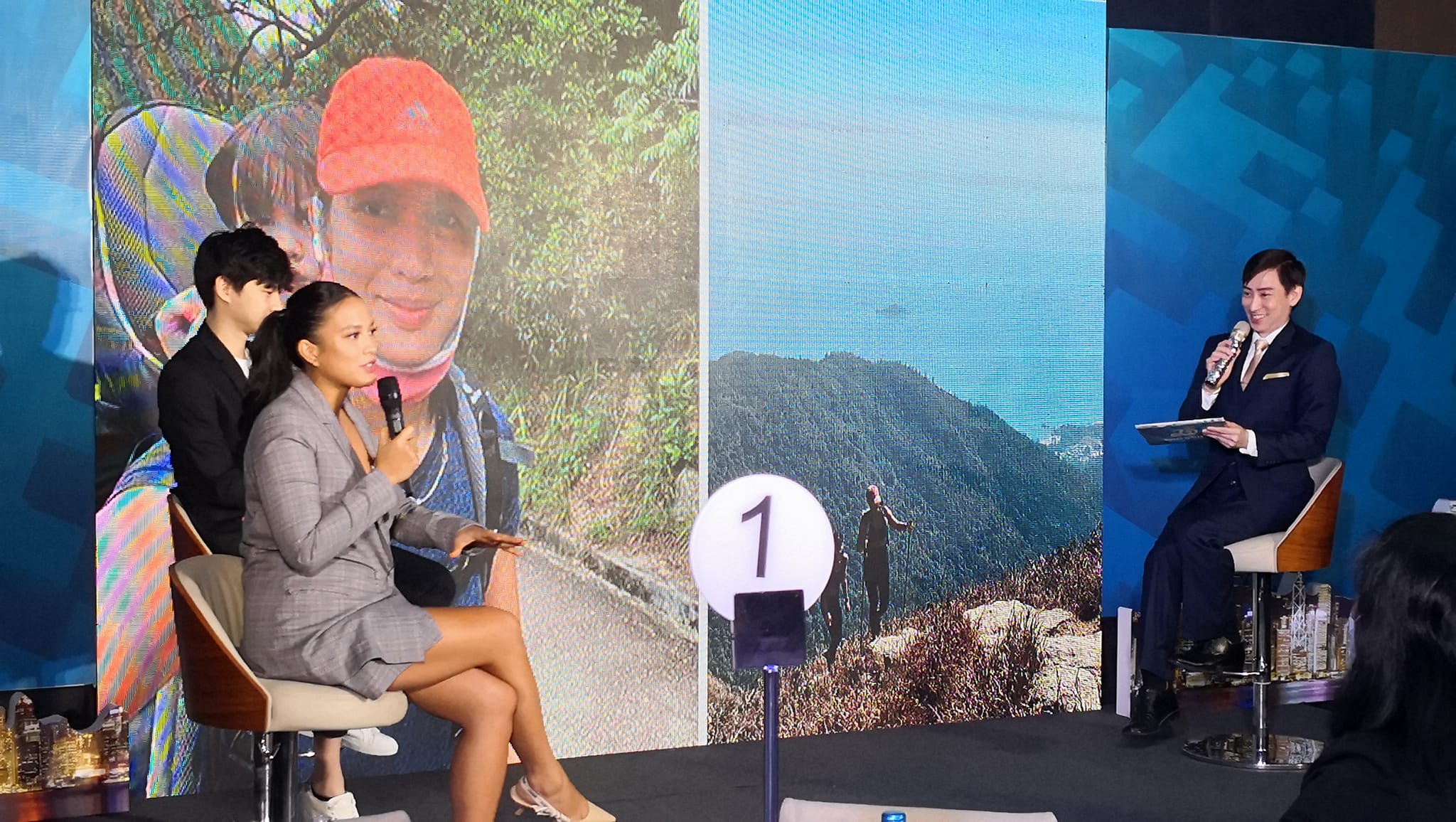 Opening Remarks by Mr. Raymond CHAN, Regional Director, Southeast Asia, Hong Kong Tourism Board Good afternoon to Sheung-yuen (Mr Sheung-yuen LEE, Director-General of
the Hong Kong Economic and Trade Office), Ronald (Mr Ronald HO, Regional Director of Southeast Asia and South Asia of the Hong Kong Trade Development Council), President Lim (Dr Henry LIM, President of the Federation of Filipino Chinese Chambers of Commerce and Industry Inc.), President Tiu (Mr TIU Chun Lin, President of the Hongkong Chamber of
Commerce in the Philippines Inc.), Donald (Mr Donald MORRIS, Country Manager of the Philippines of Cathay Pacific Airways), and all distinguished guests,
l We all agree that the pandemic posed a huge challenge to all economic sectors including global tourism and this has reshaped the overall tourism landscape. Despite the border closure, Hong Kong Tourism Board has never stopped launching marketing campaigns here in the Philippines as it is crucial for us to retain Hong Kong's presence and visibility to keep
Hong Kong at the top-of-mind destination among Filipino travelers. With this, we would like to take this opportunity to thank our media partners for their unwavering support throughout the years.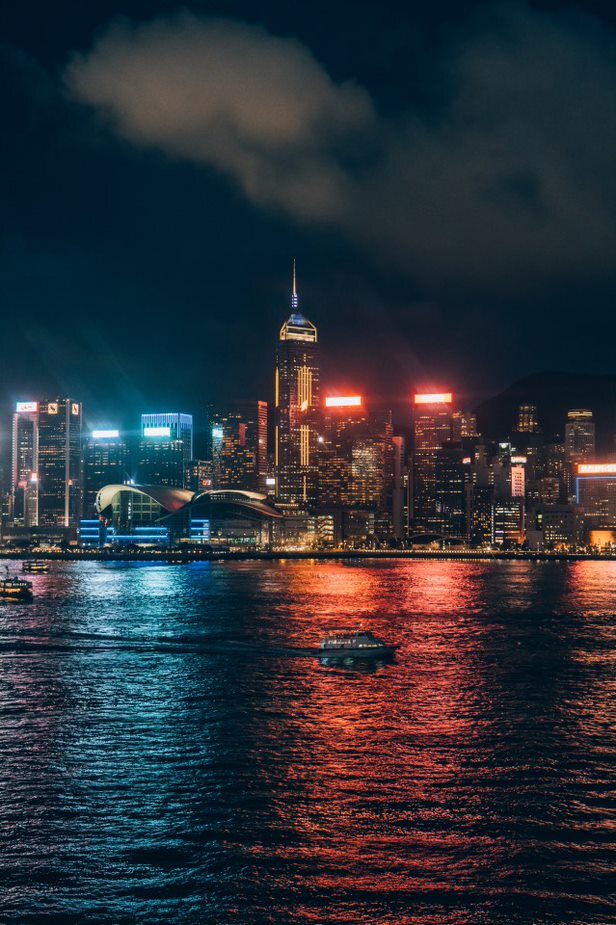 l To celebrate the 25th anniversary of the establishment of Hong Kong Special Administrative Region, we are excited to collaborate with the Hong Kong Economic and Trade Office to showcase our diverse Hong Kong neighborhoods in this "Marvels in Hong Kong: 25 Years and Beyond" exhibition.
l We have started the neighborhood promotions since a few years ago with the launch of Old Town Central and Sham Shui Po districts. Old Town Central is well-known for its colorful and artistic street art, modern cafes and retail shops carrying local home-grown brands that showcase the contrast of old and new sides of Hong Kong.
l While Sham Shui Po is one of the oldest districts and one of the most authentic neighborhoods in Hong Kong. It is known for its treasure hunting with a lot of uncovered hidden gems and of course the fantastic local food including Michelin recommended street food.
l Then we launched the West Kowloon neighborhood promotion last year which includes The West Kowloon Cultural District – one of the largest cultural precincts in the world. The latest infrastructure developments in the area include the Hong Kong Palace Museum, M+, West Kowloon Promenade and Art Park which has further established Hong Kong as the
arts hub of Asia.
l The recent announcement of the "0+3" travel measures is another significant milestone for Hong Kong. Currently, visitors to Hong Kong are no longer required to undergo hotel quarantine upon arrival but only to undergo the 3-day medical surveillance period. This is a big step for us, and we look forward to sharing more good news with you in the days
to come.
l We hope to see you soon in Hong Kong to enjoy the different experiences in these amazing neighborhoods.
l Thank you and I hope you will enjoy the exhibition.