Who is Nacho King??
Nacho King opened their first outlet in April of 1995, in SM North, and still remember the day well. They hadn't slept for days preparing for this big day. Little did they know there were many sleepless nights to follow. Lines formed out the door and the Nacho King! household name was born.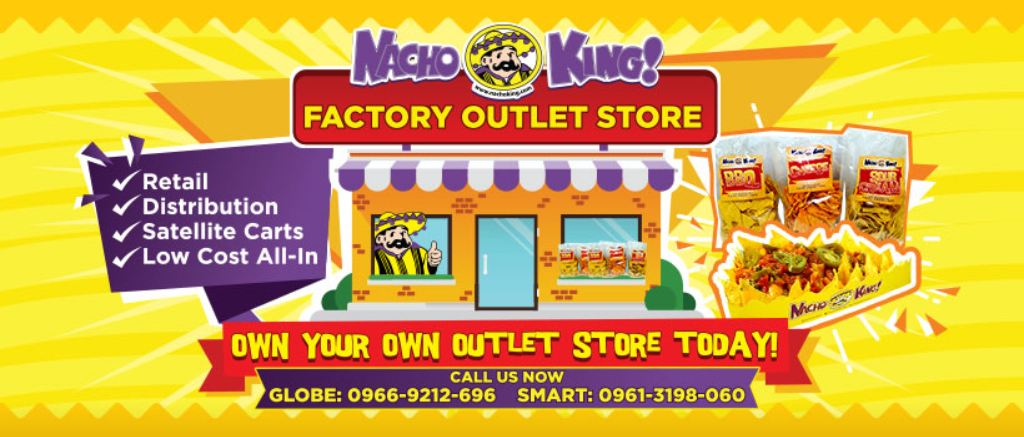 Today Nacho King! is a chain of kiosks that has taken snack lovers by storm and is the leading retailer and wholesaler of nachos in the country. Our kiosks can be found in department stores, supermarkets, and schools and our products can be sourced wholesale through our company Emyth, Inc.
Since the first branch opened in 1995, its has grown up to several hundred outlets nationwide. Today, having become a Filipino household name, we are gearing ourselves toward not just rapid expansion in the Philippines (through Franchising) but also in neighboring countries.
***
Nacho is one of the mexican good meal now a days that mix to our filipino apetite, just mix with ground beef, salsa, cheeze and there you go with hot coffee or on ice it will satisfy your craving….
Take a break and have Nacho at Kape is best while doing your task, and at the end of your task you'll find it you finish the whole thing. Simple food yet it will ease your hunger…
My wife love Nacho King so much that she never fails to ask for it everytime we go to the movie and for take out. Now with Buy1 take1 promo…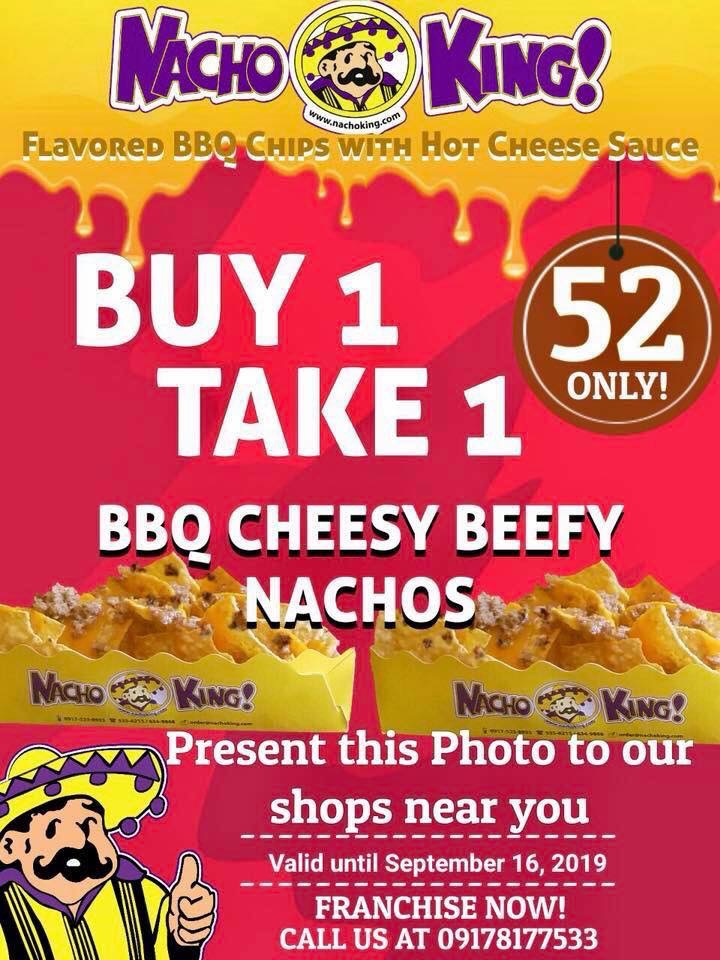 Grab the BBQ Cheesy Beefy Buy1 Take1 promo, have it with your love ones or friends, you can even share it with street kids or lola… GRAB NOW…
***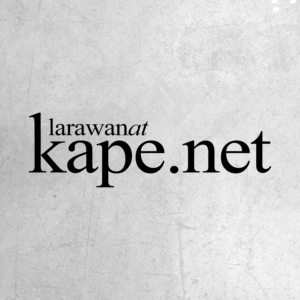 #LarawanAtKape #NachoAtKape #NachoKing #JRM