nag Kape na ba kayo?
Let's have your thought's in black n white printed with NegativiTEE…
Last week i had a coffee with 2 Collab's and we talk about Tee… the color, design and text content within the shirt… but, what excites me most to this TEE is the shirt quality that speaks to me… when i touched it i said its a good quality shirt at very affordable price with print on it.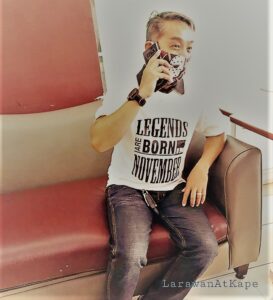 Well what do you think about that Tee….? " Legends are Born in November " at the back of my tee is the name og my blog… LarawanAtKape.
Try NegativiTEE shirt at very affordable price… you can also buy it from any of your fave eCommerse like Lazada and Shopee…
Send your thoughts of lets their thought mingle around printed to your tee…
NegativiTEE Ph will print and enhance you colorful greener thoughts…
Premium cotton QualiTEE shirt will print your thoughts in Black n White color…
Visit NegativiTEE Facebook;
https://www.facebook.com/negativitee.shirts
***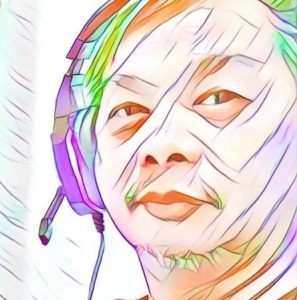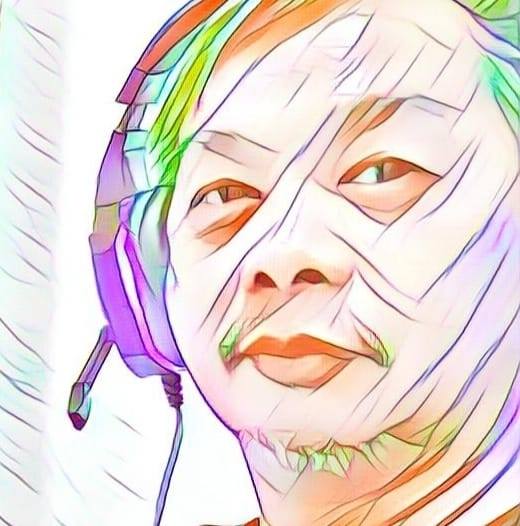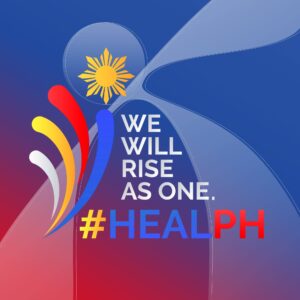 #LarawanAtKape #LarawanAtKapeNet #TEE #NegativiTeePh #JDRMarketing