New tambays in town is now located at silver city, ayala mall. Boundary between manila and makati city, you wont regret dinning in Original All American with famous one meter pizza and quarter pounder burger that will give you mouth watering satisfaction.
Original All American Pizza-Burger-Beer fit in your budget meal to whatever you are craving for, with all the all american food are available here.
You Name It and You Got It, basta patok at swak sa pang lasa ng pinoy siguradong masarap…
With Original All American Pizza-Beer-Pasta craving are all good pair with mojito or beer. Lets bring the old and new diner and enjoy all the food you are craving for…
This simple meal will satisfy your craving in spare ribs, with buttered rice and corn, not just satisfying your empty tummy also and mind…
Dine in with your family or friends and enjoy mouth watering food that will blow your brain out…
Each serving is a satisfaction to everyone's tummy and this will keep you on coming back in a month or so, a chance to taste all of this great meals.
***
Youtuber erick and i enjoyed the food from Original All American Pizza, Spare Ribs on hot plate, Pasta and more…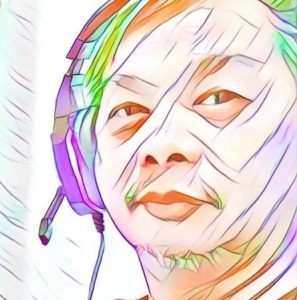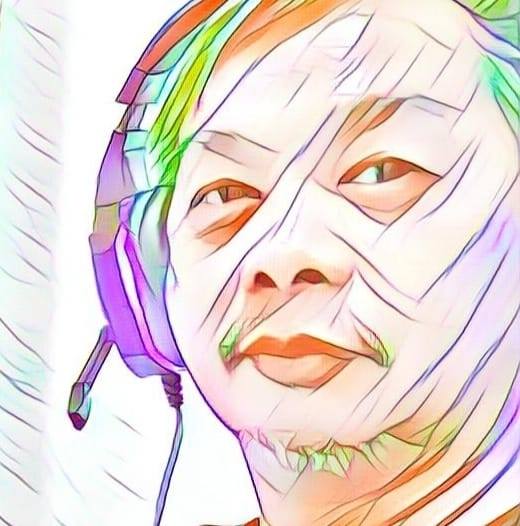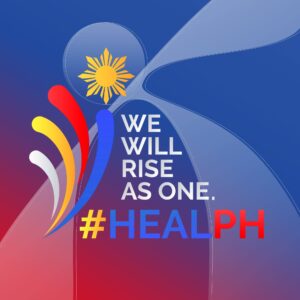 #LarawanAtKape #LarawanAtKapeNet #OriginalAllAmerican