5 family home activities to enjoy on weekends
Weekends come with great opportunities to spend quality time with family. Now that kids are back in school for their face-to-face classes and everyone's schedule has become more hectic, it's important to still include family bonding in every member's list of priorities.
Family time is an essential part of the human developmental process. It builds children's self-esteem, shapes character, encourages communication, and strengthens emotional relationships with parents and siblings.
To spend time with each other is to show love and affection—and it can easily be done even without leaving the house. All you need to do is have an activity that everybody will enjoy and ensure maximum comfort at home with the right set of cost-efficient appliances, like the Samsung Home Air Solutions.
Here are five home activities to make the most of your weekend family time:
Organize a game night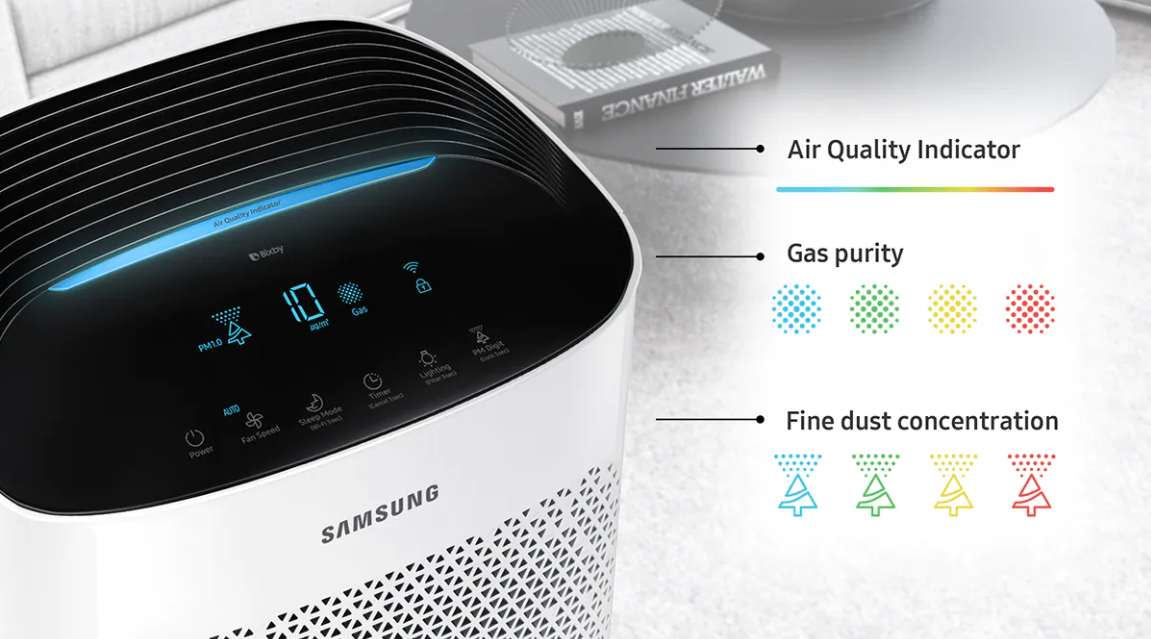 There are endless choices of board and card games that small and big families can enjoy for some screen-free bonding time. Sitting down to play a game with the fam is a fun way to involve kids in a group task and encourage healthy competitiveness. It becomes even more exciting when prizes are at stake.
Huddle up to watch a movie
Watching a movie at home is one of the most inexpensive recreational activities to do with family. Just prepare some snacks, set up the couch and television, and play a feel-good film! What seems like a simple activity such as this actually creates space for insightful conversations and promotes togetherness.
Try an indoor exercise together
Workout tutorials on YouTube are big nowadays. It only takes a quick search on the app to find group body-weight exercises, yoga, and aerobics that even kids can follow. Aside from the obvious health benefits that come with exercising with family, each member also becomes everyone's accountability buddies and are encouraged to stay active.
Do TikTok challenges
Another fun way to spend quality time is to recreate TikTok challenges. There's a trend for anything and everything—funny scenes, dance routines, and Q&A games—and the entire family can be involved. When it's time for playback, it's guaranteed that everyone will be rolling on the floor laughing.
Sleep in and have a pajama party
There's something about wearing matchy-matchy pairs of pajamas that strengthens familial bond and makes family time even more special. An awesome pajama party comes with the best sleepover snacks, bedtime stories, and, of course, a cool and clean room so everyone wakes up feeling happy and rested.
Each home activity can be enjoyed by different types of families. At the end of the day, what matters most is the time spent in each other's company and the feelings of comfort and safety inside their own home.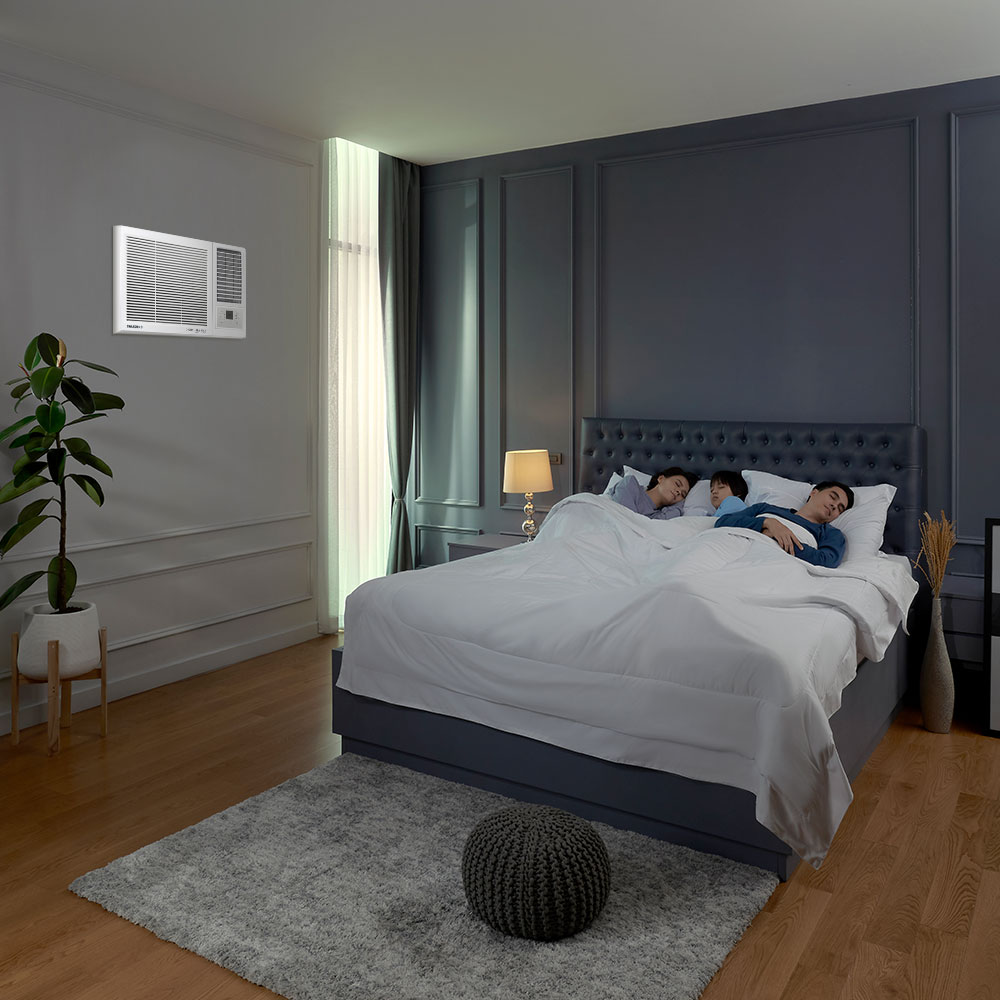 With Samsung's 2.5HP Window-Type Inverter Air Conditioner, weekend family time becomes more enjoyable, memorable, and comfortable. It has fast cooling technology that cools the room 15% faster than any non-inverter air conditioners. Families can sleep and relax better knowing that they can save on electricity bills because this air conditioner consumes 61% less energy. It is also equipped with a 3-in-1 Anti-Bacterial Filter that makes time at home cool and safe.
Aside from this, Samsung also has a 60-sqm Air Purifier with a 3-Way Air Flow and Multi-Layered Purification System to guarantee clean, hygienic air no matter the weather. It has a built-in Smart Wi-Fi Connectivity and a Numeric Display for precise and intuitive monitoring of air quality.
Investing in a functional and durable air conditioning and purifying system is a must for a fun and stress-free fambam weekend. The 2.5HP Window-Type Inverter Air Conditioner is available for only PHP 52,730, while the 60-sqm Air Purifier is at PHP 22,650. To order, visit www.samsung.com/ph.
The Samsung 60sqm Air Purifier and 2.5HP Windfree Inverter have a 5-star CSPF (Cooling Season Performance Factor) Rating from the Department of Energy (DOE). This means that all Samsung air-conditioning units are energy-efficient and consumer-friendly.  Always look for the CSPF 5-star label when you buy your Samsung AC units to enjoy the benefits of reduced power consumption and save more energy.
About Samsung Electronics Co., Ltd.
Samsung inspires the world and shapes the future with transformative ideas and technologies. The company is redefining the worlds of TVs, smartphones, wearable devices, tablets, digital appliances, network systems, and memory, system LSI and LED solutions. For the latest news, please visit the Samsung Newsroom at http://news.samsung.com.