Samsung's The Premiere Room Makes Debut at Historic Exhibit of Juan Luna at the Ayala Museum
For art historians and enthusiasts, if there is a piece that could be called as the 'holy grail of Philippine art", it would be Juan Luna's Hymen, oh Hyménée!, which finally made its way home to the Philippines after 132 years. To celebrate this monumental find, Ayala Museum launched Splendor: Juan Luna, Painter as Hero to celebrate the master painter's opus.
As an advocate for the arts and culture, Samsung has partnered with Ayala Foundation to be the official audio-visual partner of this historic occasion and to put up the first-ever The Premiere Room.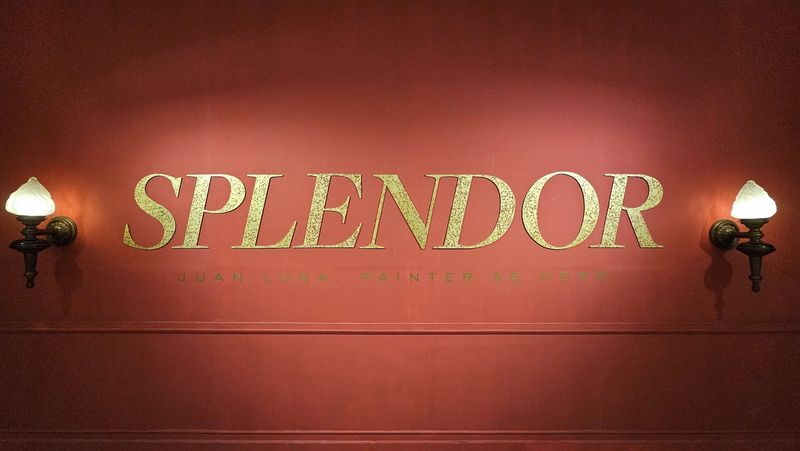 History comes alive
Hymen, oh Hyménée!, inspired by a Roman wedding feast, won a bronze medal in the
prestigious Exposition Universelle of 1889, a world's fair held in Paris, France. Luna reached his peak as an artist with the piece, securing his status as a master painter.
He considered Hymen, oh Hyménée! as one of his favorites and kept it at his studio for a
decade. When Luna passed away in Hong Kong in 1899, the awe-inspiring work vanished.
Jaime Ponce de Leon of León Gallery followed leads and clues in what he describes as a
"tireless obsession." After spending close to 10 years, he finally acquired it in 2014. It sat in acrate in his storeroom, waiting for the perfect opportunity for the homecoming it deserves.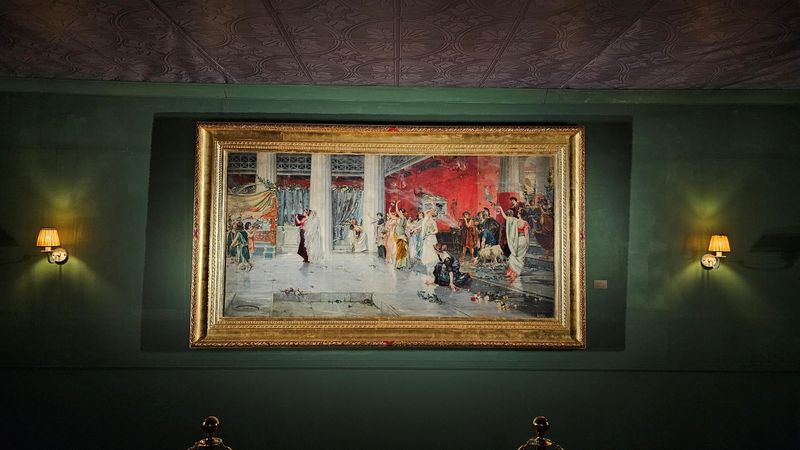 Hymen, oh Hyménée! is the heart of Splendor: Juan Luna, Painter as Hero, a rare instance
wherein an exhibition is dedicated to an individual work of art.
One of the exhibit's highlights is a special documentary by Martin Arnaldo, which traces the
recovery of the piece and paints a portrait of Luna that the public is not familiar with. The film plays on loop in Samsung's The Premiere Room, which features The Premiere, a smart
projector TV with a massive 130-inch screen, and the Q Soundbar, with its deep bass and
nuanced sound engineering. These features work together to deliver a realistic, vibrant viewing that gives guests the chance to see the film just as the director intended it.
The Premiere's minimal and compact body is designed with the highest level of craftsmanship, meant to blend seamlessly into Samsung's The Premiere Room – and any space. It is complemented by the Q Soundbar with Dolby Atmos, which provides the ultimate three- dimensional audio experience perfectly calibrated for any room. Guests will be captivated by unrivaled surround sound that envelopes them with heightened clarity and optimized bass.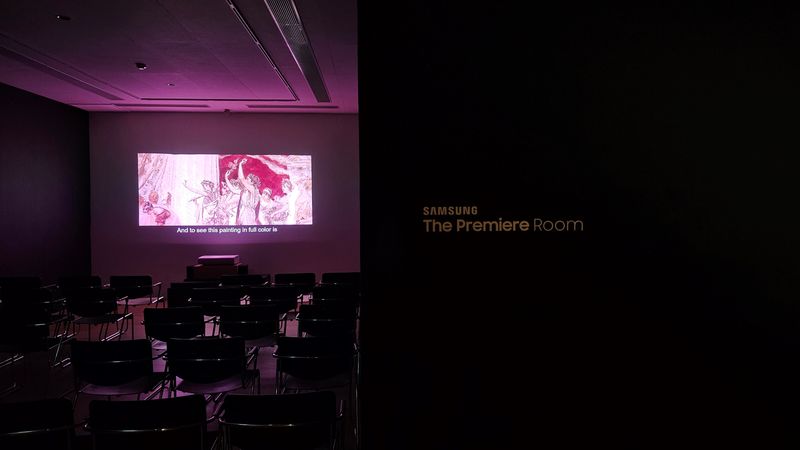 The Premiere Room at the Ayala Museum is a testament to Samsung's innovative technology and dedication to the arts and culture. With The Premiere and the Q Soundbar's advanced features and capabilities, Luna's painting is brought back to life – once thought to be lost, now found, and finally brought home where it truly belongs.
Experience Splendor: Juan Luna, Painter as Hero and its accompanying documentary at the
Ayala Museum until December 31, 2023. For more information on The Premiere and Q
Soundbar, please visit samsung.com/ph.
***
About Samsung Electronics Co., Ltd.
Samsung inspires the world and shapes the future with transformative ideas and technologies. The company is redefining the worlds of TVs, smartphones, wearable devices, tablets, digital appliances, network systems, and memory, system LSI and LED solutions. For the latest news, please visit the Samsung Newsroom at http://news.samsung.com.