SeanCon is a kind of exhibition event to give information and update the knowledge know how to all our seaferer or filipinos that are so called SEAMAN.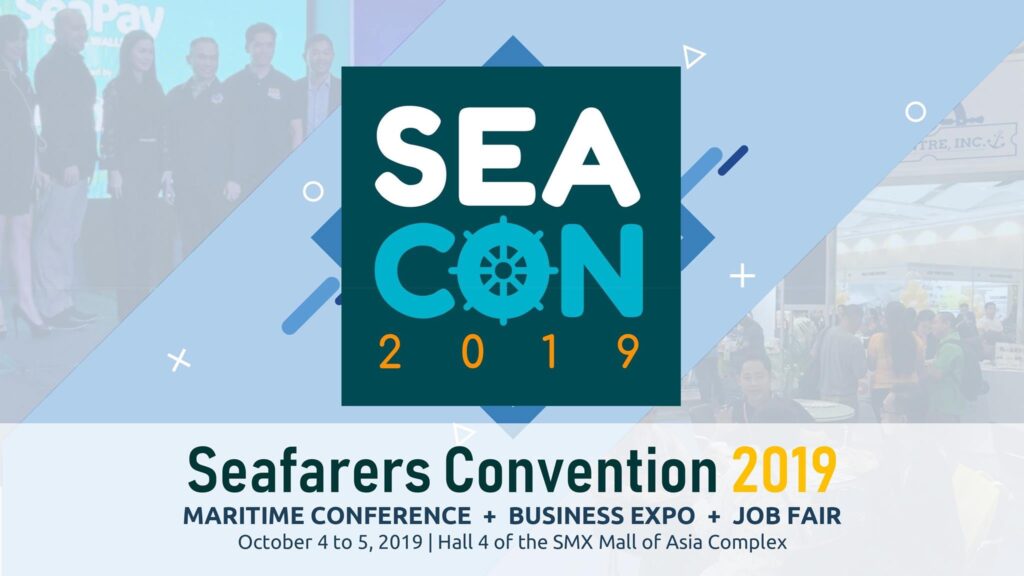 The caters also to update and give taining to our seaman, but wait theres more… this event has Medicare on site for your family care and insurance also for your family care, start up business like water purifier or you need to get a house and lot for your family and so on.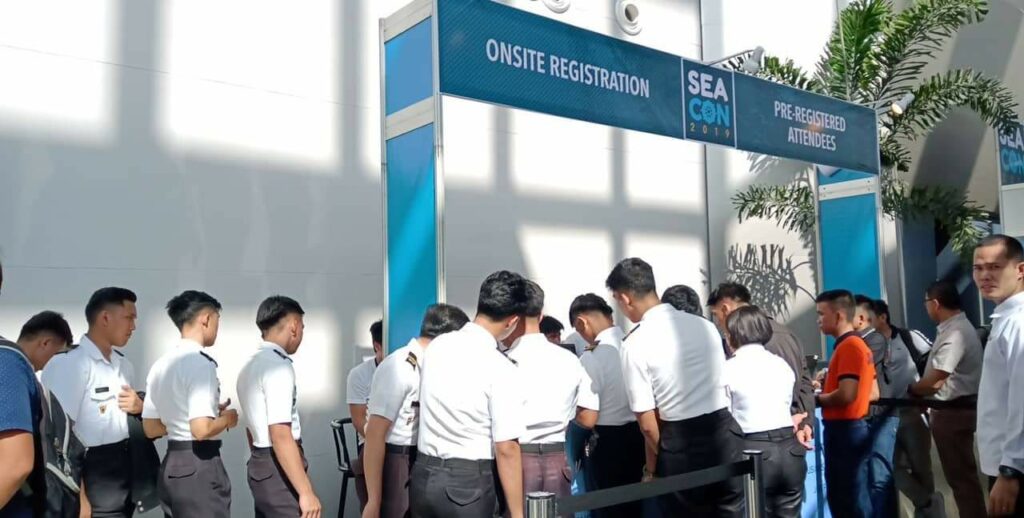 Training applcation is also availavle onsite for those seaman who will update their manual as seaman, agencies also onsite to all freshly marine graduate who wants to apply for a job.
Opportunity was discuss by different and prominenet speakers who have achievements as seaman, filipinos who is presently a captain, vice admiral and admiral….
From the speakers itself they advise those applicant to apply in cruise ship rather than a tanker coz the there is a bigger opportunity in cruiseship than tanker.
***
#LarawanAtKape #Seacon2019