One priority you have is to protect your eyes into any other flying elements within our environment especialy those unseen… you also need to protect your eyes under the sun with UV glass.
Your new pair of sunglasses is just a click away! www.sunglass-agent.com✅ Premium Quality ✅ Made in USA#sunglassagent #fashion #sunglassesfashion #sunglasses

Posted by Sunglass Agent on Friday, July 31, 2020
Protect your eues with SUNGLASSES agent …
Success is often achieved by those who don't know that failure is inevitable.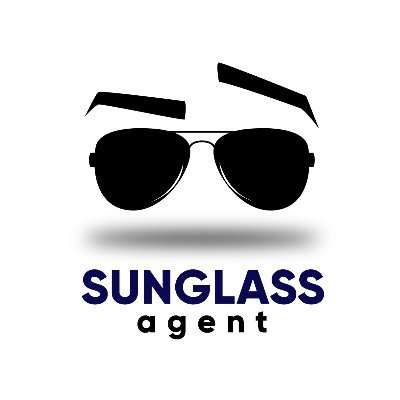 ***