Continue the Holiday Celebration with UNIQLO's Thank You Festival
Japanese global apparel retailer UNIQLO continues the holiday celebrations with the UNIQLO Thank You Festival. This is UNIQLO's way of showing appreciation and gratitude for all customers who have supported the brand throughout the years. The festivities start from Friday, November 25 to Thursday, December 1 in all 71 stores nationwide including UNIQLO.com/ph.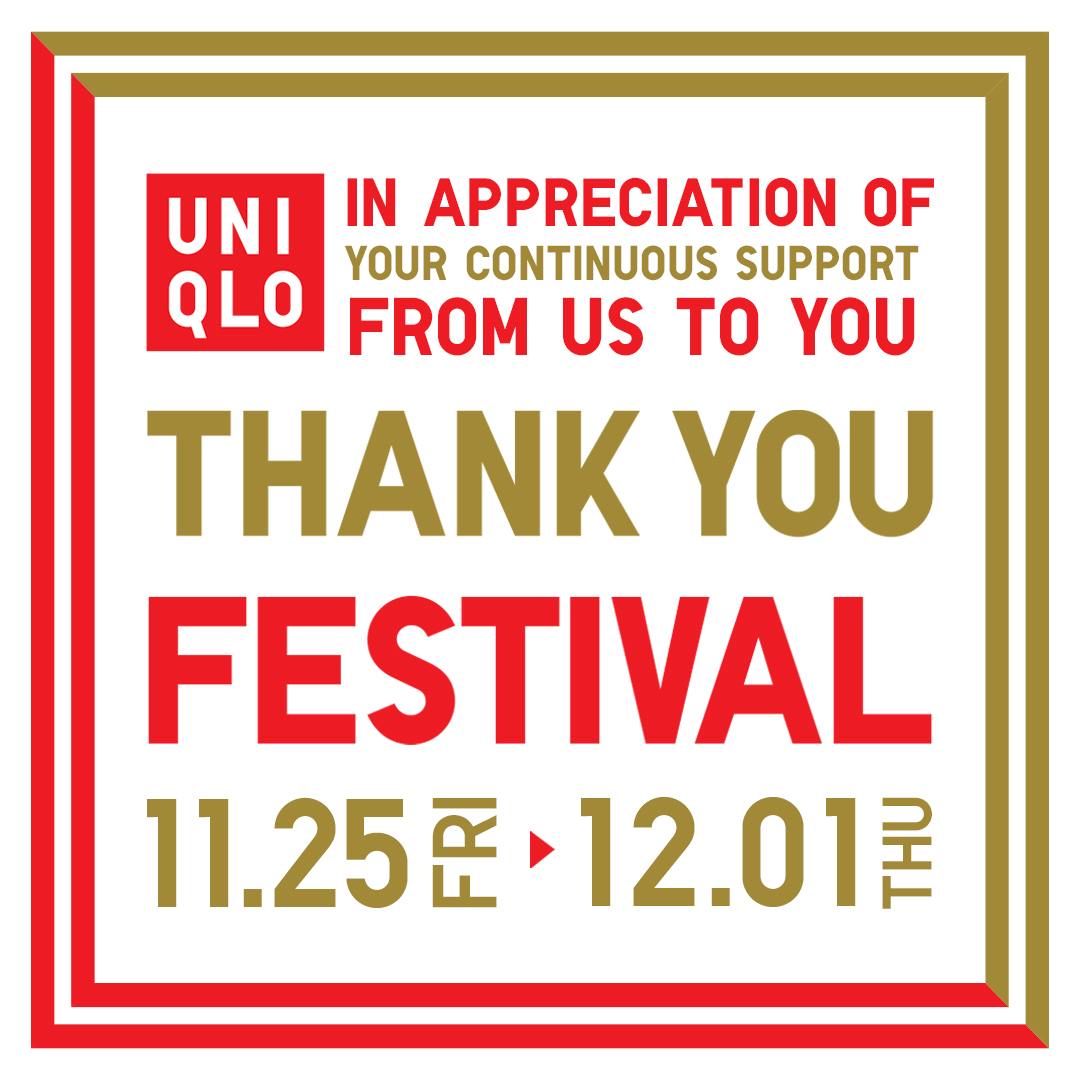 Special Offers and Promotions
Favorite Lifewear pieces are on limited offer from November 25 to December 1, 2022. These pieces are perfect as a gift to your loved ones this holiday season, or as gift of appreciation for any of your loved one.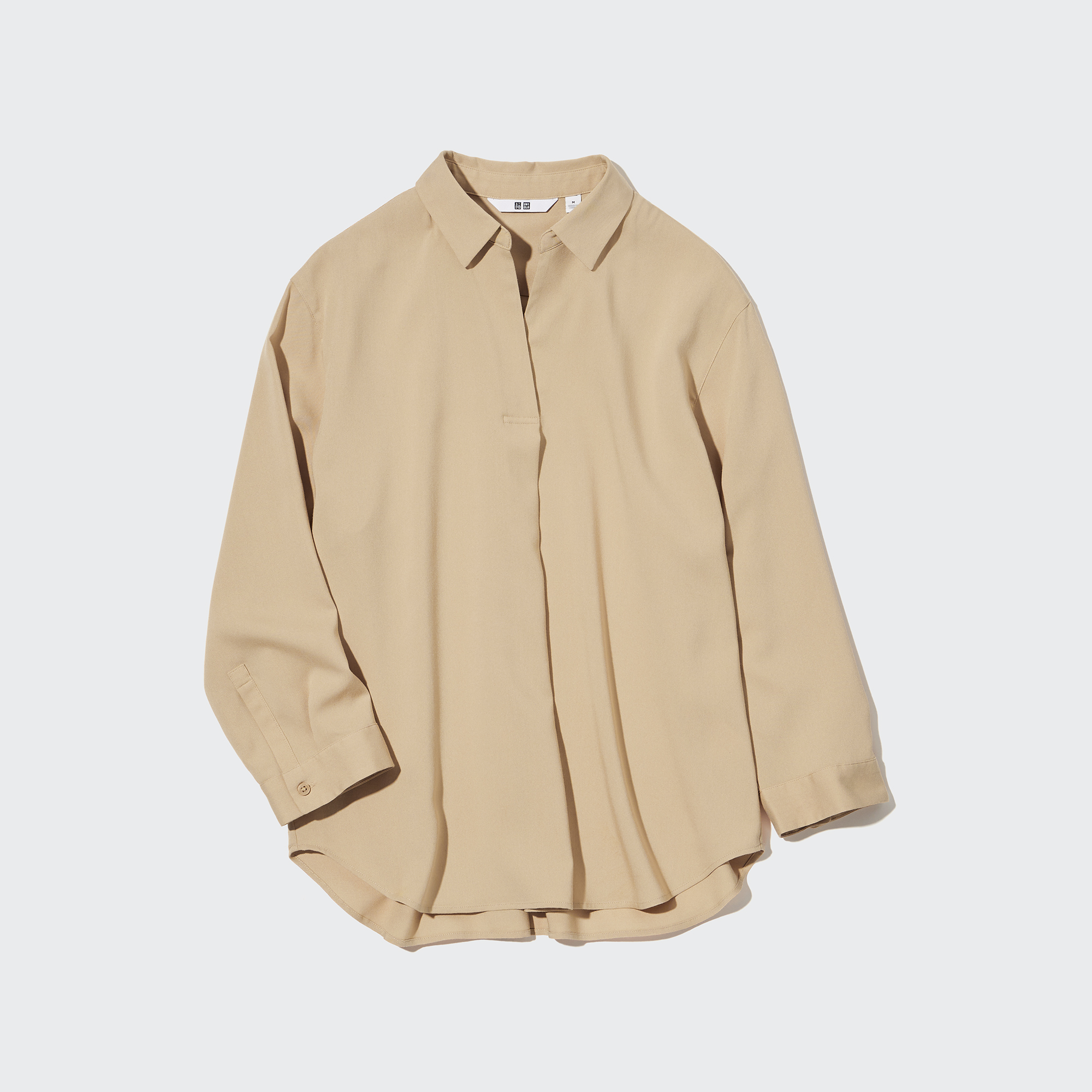 Women's Ultra Stretch High Rise Cropped Leggings Pants
High-rise in design creates a superb leg-flattering effect. It is cropped in length, which makes this a sleek and lightweight piece. These leggings pants is versatile in style and can be paired easily with either a formal or casual top, making it the perfect piece for any daily activity.
Limited Offer Price from Nov 25 to Dec 1 at Php 990.00
Women's Mercerized Cotton Short Sleeve Mini Dress
This dress is made with mercerized cotton that makes it comfortable and breezy for the wearer. It has an A-line cut in mini length for a sleek, flatter look. This dress can be worn for any type of activity, whether for lunch or dinner celebrations or a casual day out.
Limited Offer Price from Nov 25 to Dec 1 at Php 790.00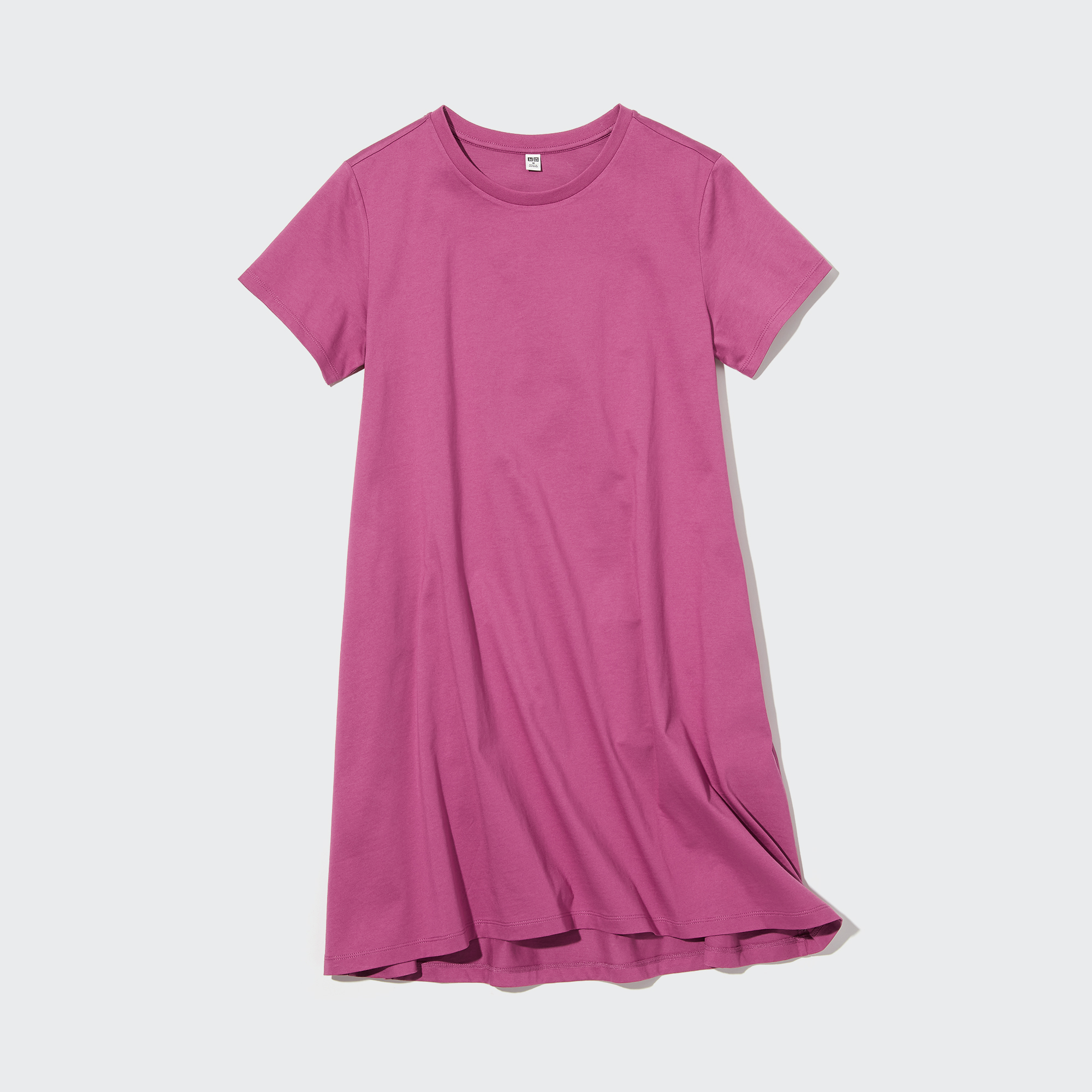 Men's Rugger Polo Shirt
The Rugger Polo Shirts has a modern take on the traditional rugger shirt. It is comfortable to wear and wrinkle-resistant, making it easy to care for. The buttons on the front placket make it easy for dressing and can be styled with shorts or pants.
Limited Offer Price from Nov 25 to Dec 1 at Php 790.00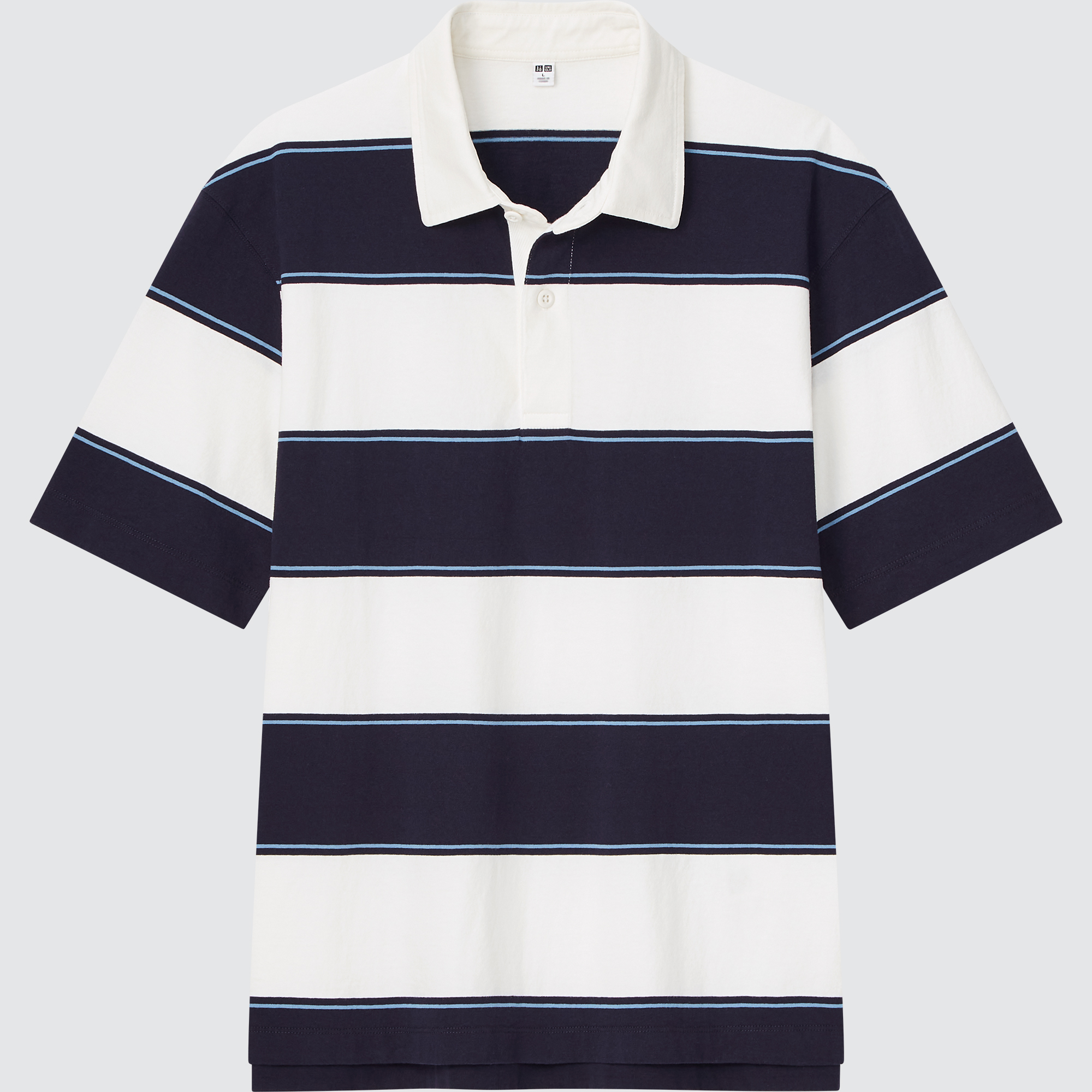 Men's EZY Ultra Stretch Jeans
UNIQLO's EZY Jeans combine an authentic denim style with unparalleled comfort of sweats. It has a slim-fit tapered cut for that sleek look. These are comfortable jeans that can be easily worn anywhere and for any activity.
Limited Offer Price from Nov 25 to Dec 1 at Php 1,490.00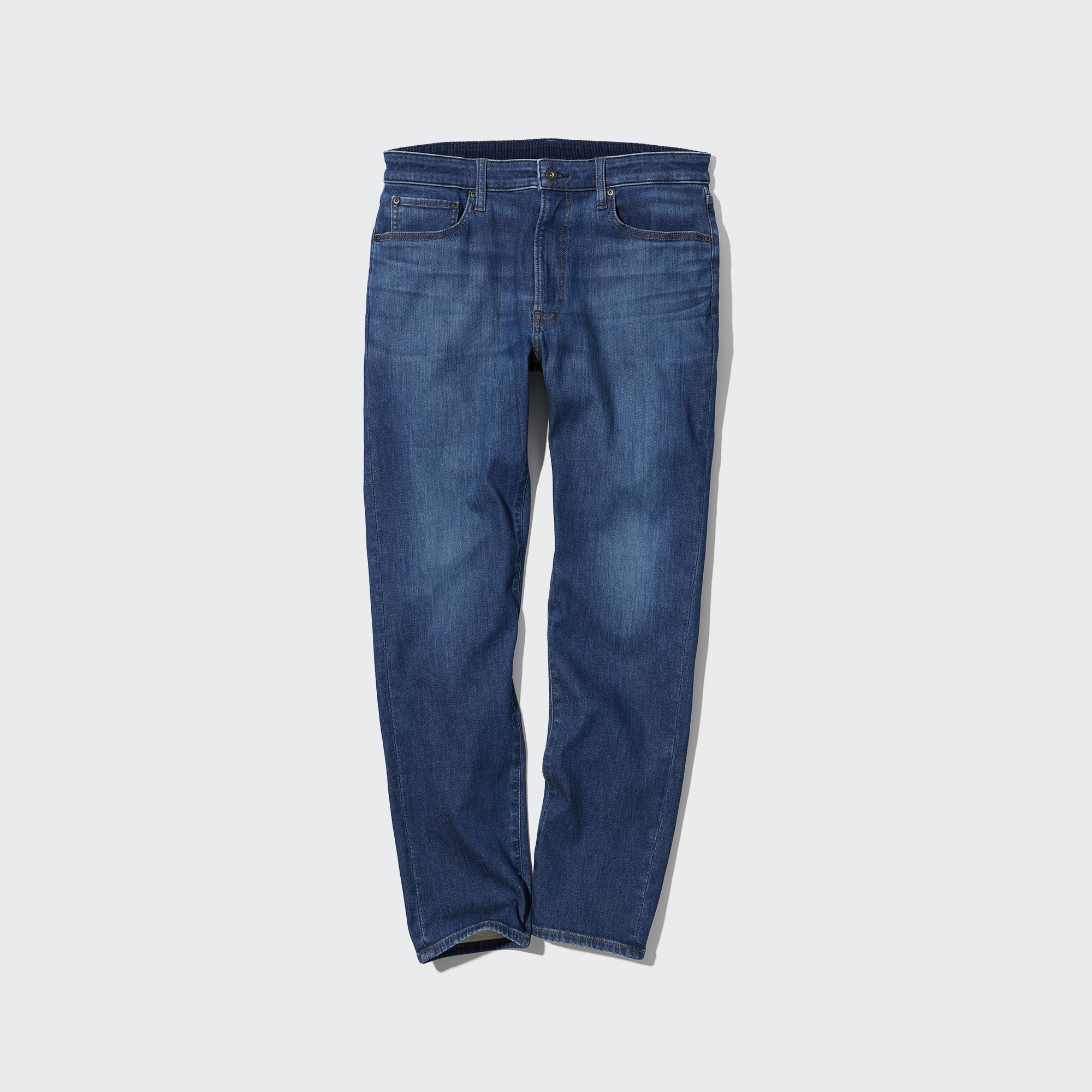 Men's Washed Jersey Shorts
These casual shorts are made from lightweight cotton fabric that can be easily worn. Designed with a drawstring wait, that allows its wearer for an easy size adjustment. Paired well with a shirt and hoodie for that easy and casual look.
Limited Offer Price from Nov 25 to Dec 1 at Php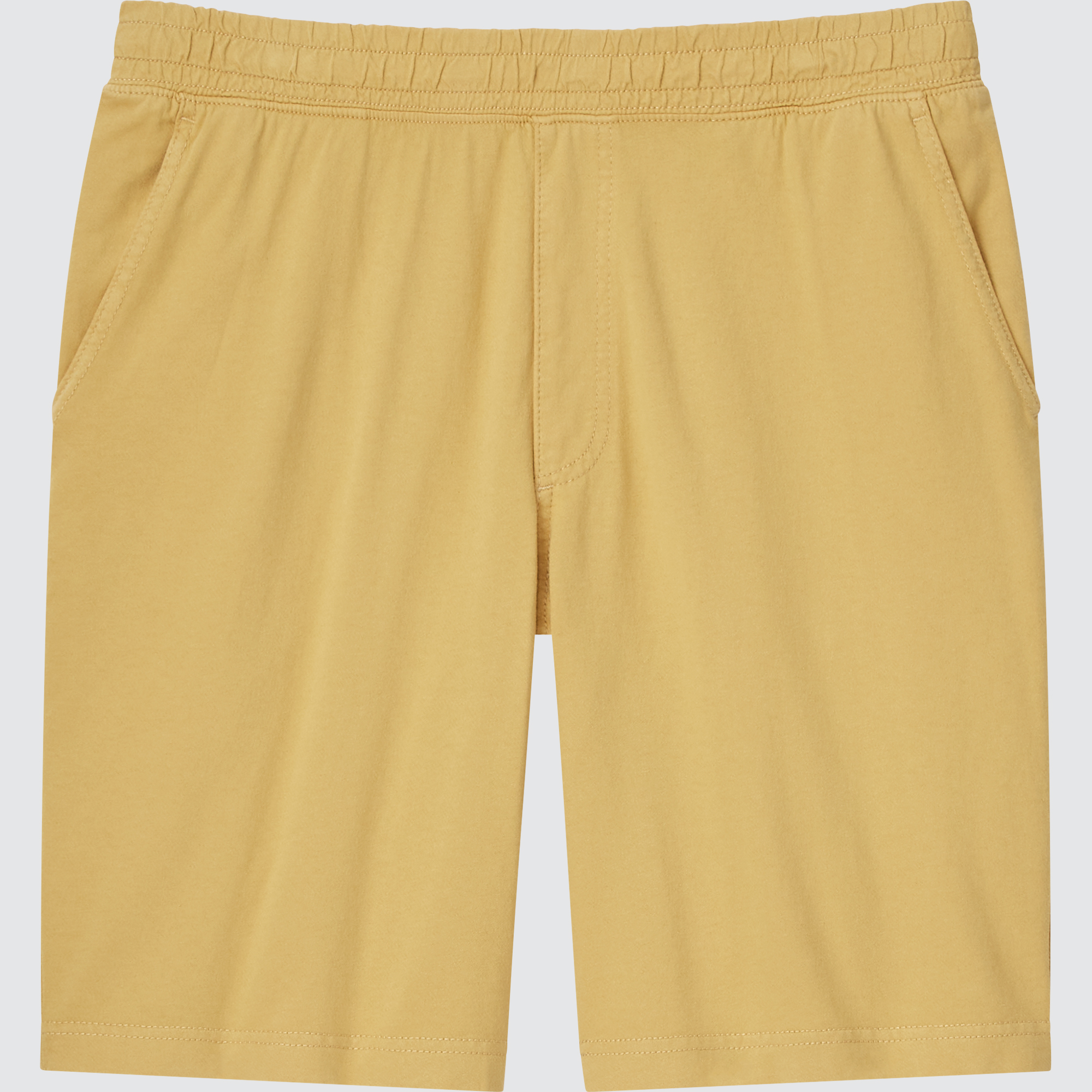 Kids' Nylon Easy Shorts
Cool, breezy shorts that have a water-repellant coating that protects its wearing from light rain. It has an elastic waistband that allows active moment. The perfect gift for kids that love to play indoors or outdoors.
Limited Offer Price from Nov 25 to Dec 1 at Php 1,490
Shop at any UNIQLO store near you to get these limited offer promotions or shop conveniently on UNIQLO.com/ph.
For more updates, please visit UNIQLO Philippines' Holiday feature page at https://www.uniqlo.com/ph/en/spl/holiday-gifting and download the UNIQLO App via Google Play Store and Apple Store.
Follow UNIQLO Philippines' social media accounts, Facebook (@uniqlo.ph), Twitter (@uniqloph), Instagram (@uniqlophofficial), and TikTok (@uniqlophofficial).
###
About UNIQLO LifeWear
Apparel that comes from the Japanese values of simplicity, quality and longevity. Designed to be of the time and for the time, LifeWear is made with such modern elegance that it becomes the building blocks of each individual's style. A perfect shirt that is always being made more perfect. The simplest design hiding the most thoughtful and modern details. The best in fit and fabric made to be affordable and accessible to all. LifeWear is clothing that is constantly being innovated, bringing more warmth, more lightness, better design, and better comfort to people's lives.
About UNIQLO and Fast Retailing
UNIQLO is a brand of Fast Retailing Co., Ltd., a leading Japanese retail holding company with global headquarters in Tokyo, Japan. UNIQLO is the largest of eight brands in the Fast-Retailing Group, the others being GU, Theory, PLST (Plus T), Comptoir des Cartonniers, Princessa tam. Tam, J Brand and Helmut Lang. With global sales of approximately 2.3 trillion yen for the 2022 fiscal year ending August 31, 2022 (US $16.6 billion, calculated in yen using the end of August 2022 rate of $1 = 138.7 yen), Fast Retailing is one of the world's largest apparel retail companies, and UNIQLO is Japan's leading specialty retailer.
UNIQLO continues to open large-scale stores in some of the world's most important cities and locations, as part of its ongoing efforts to solidify its status as a global brand. Today the company has a total of more than 2,400 stores across the world, including Japan, Asia, Europe and North America. In 2010 UNIQLO established a social business in Bangladesh together with the Grameen Bank and currently there are around 20 Grameen-UNIQLO stores, mostly located in Dhaka.
With a corporate statement committed to changing clothes, changing conventional wisdom and change the world, Fast Retailing is dedicated to creating great clothing with new and unique value to enrich the lives of people everywhere.  For more information about UNIQLO and Fast Retailing, please visit www.uniqlo.com and www.fastretailing.com.
For media queries, please contact:
Visit uniqlo youtube;