VST-ECS
The Covid-19 pandemic has dramatically changed the networking landscape. As organizations continue to look for ways to support the increasing number of remote workers, reliance on robust network infrastructure has never been critical.
Talks will center on 5G, AI, SD-WAN, data center and multi-cloud networking, enterprise networks, among others.
Beyond data centers, cloud computing has been a revolutionary technology trend for businesses of all sizes across virtually every industry, and it's become a core component of a modern ecosystem and application integration strategy. Instead of investing in costly hardware while having to manage and maintain a data center in-house, companies are turning to cloud providers like Amazon Web Services, Google Cloud, and Microsoft Azure for flexible cloud infrastructure to provide modernized computing, networking, and storage resources.
But what does an organization need to consider when selecting and implementing a cloud computing infrastructure that's the best fit for its business ecosystem while meeting workflow requirements and providing ideal results?
This blog will cover the answers to these important questions and a whole lot more you need to know about cloud computing.
What is Cloud Infrastructure?
Defining exactly what a cloud infrastructure is can be broad and complex. But when it comes down to it, a cloud-based infrastructure has several key components, including, but not limited to a combination of:
– Servers
– Software
– Network devices, and
– Other storage resources
It is these components, all of which are necessary to create applications that are then accessed via the cloud. These apps can be retrieved remotely over the internet, telecom services, WANs (wide area networks), and other network means.
How is Cloud Infrastructure Categorized?
Cloud infrastructure generally is categorized into three parts that all collaborate to create a cloud service:
1. Computing: The computing portion of the infrastructure is delivered by server racks in order to deliver cloud services for various services and partners.
2. Networking: To transfer data externally as well as between computer and storage systems, this part of the infrastructure relies on routers and switches.
3. Storage: A cloud infrastructure will likely need considerable storage often using a combination of hard disks and flash storage.
Cloud Infrastructure vs. SaaS, PaaS, and IaaS
There are generally three models when it comes to cloud services: SaaS (Software as a Service), PaaS (Platform as a Service), and IaaS (Infrastructure as a Service). Each service has varying levels of benefits and differences.
SaaS: Software as a Service (aka cloud application services), is the most widely used type of cloud service. Popular for business as SaaS companies deliver strong customer experience through information exchange and services, SaaS takes a large part of the IT burden off the hands of a business. SaaS employs the internet to provide distributed applications and services, eliminating the need for clients to download any software. With SaaS, a cloud vendor fully manages the entire offering: applications, data, runtime, middleware, operating systems, services, storage, networking, and virtualization.
VST-ECS got you covered on everything that you need.
Facebook: VST – ECS Phils. Inc.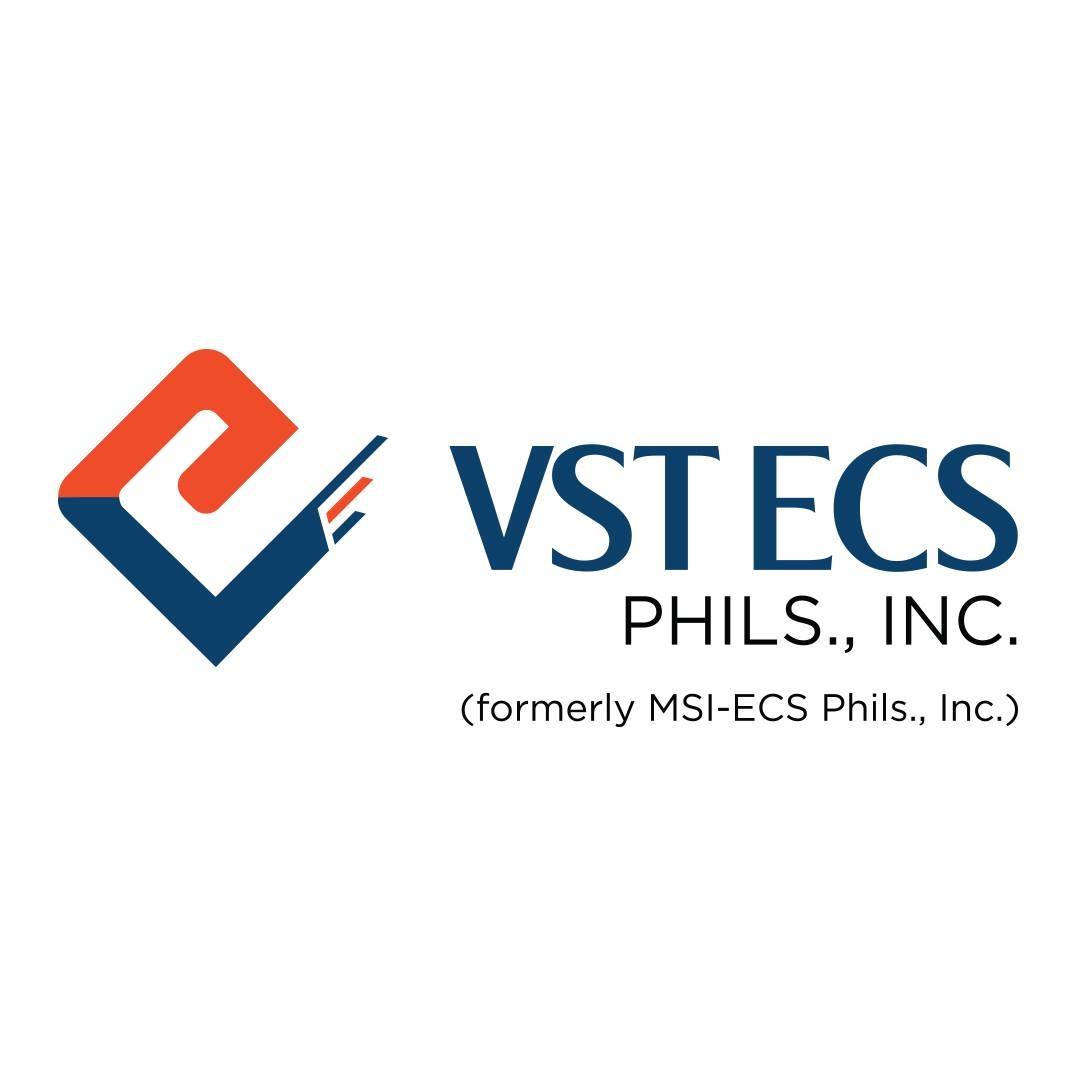 ***