Top Up Your Power Steering Fluid and Steer Clear from Harm   
Here's what you're missing out from this often-neglected car maintenance practice 
Pasig, Philippines; Sept 06,2021 – Neglecting car maintenance care puts the vehicle on borrowed time. But car owners have nothing to worry about since they can simply do basic car maintenance like checking tires, engines, lights, and fuel, or they can bring it out and consult with a mechanic for help.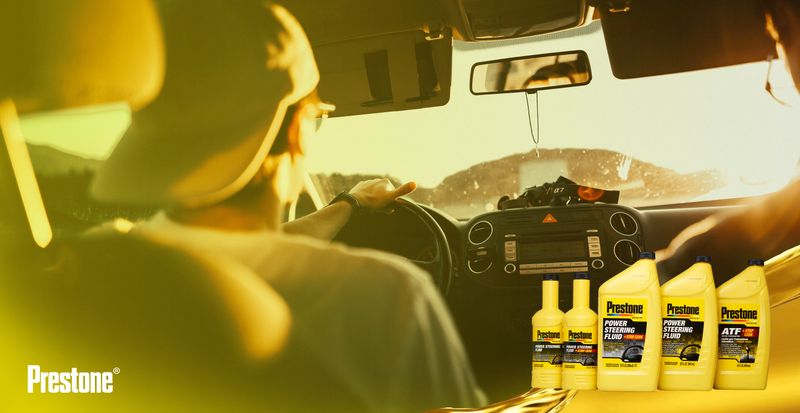 When it comes to car maintenance, taking account of all the essential fluids that your car needs are vital to ensuring all its parts operate smoothly. However, the power steering fluid (PSF) is not as well-known as other fluids for car owners since it isn't usually included in your regular car maintenance checklist.
But what does the power steering fluid really do? And, why is using it equally important as the other car maintenance habits?
PSF is a hydraulic fluid transferring power in modern vehicles with power steering. As a vital part of your steering system, it allows drivers to turn the steering wheel smoothly. The use of PSF varies depending on the car, with some vehicles requiring the use of automatic transmission fluids along with it. Unfortunately, topping it up is not typically included in regular car maintenance.
However, it still needs to be maintained to prevent grit and sludge from accumulating and further getting into the car's pinion seals and rack, consequently destroying it. When your vehicle's PSF is low, your steering wheel isn't going to feel quite right. It might show one or more of the following signs just like the following: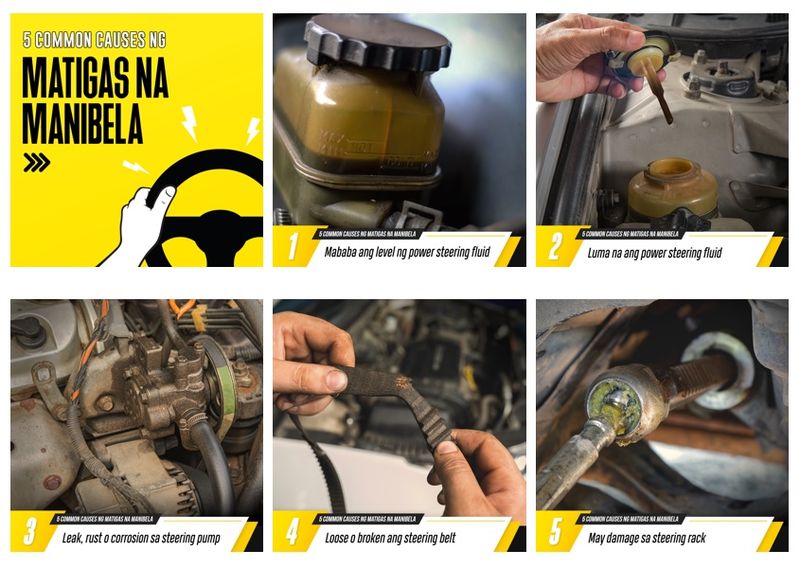 Difficulty turning the wheel – There can be numerous reasons for this, but it's worth considering that the vehicle is low on power steering fluid.
Loud steering – Steering shouldn't make sounds. When you notice that your steering wheel is making loud noises, it's time to check the power steering fluid level in your vehicle. Remember that the noise doesn't always come from the steering wheel itself, but it can come from under the hood as well.
Stains under the vehicle – This symptom can come from various problems, but sometimes a stain under your car means that you have a power steering fluid problem.
If you ever find any of these signs and confirmed that your vehicle is indeed low on PSF, Prestone, a proven and trusted quality brand of Auto Care fluids since 1927, highly recommends changing the PSF immediately and whenever possible periodically, using high-quality fluids and consulting expert mechanics to maintain it.
For instance, the Prestone Power Steering Fluid protects pumps against pump breakdown caused by wear, oxidation, and foaming through its stop leak technology. As a result, it lessens pump squealing and aid in smooth power steering operation. It also pours at sub-zero temperatures to help assure cold weather steering performance.
As a final reminder, stay cautious against counterfeit products sold in the market today, especially Brake Fluid. Using fake products can cause malfunctions or permanently damage various parts of your vehicle, leading to a car breakdown, accidents, or engine replacement.
Watch out for sellers offering products that come from unknown sources and with suspicious prices and discounts. To know its authenticity, check the product's details, look for imperfections, and ensure it has a PS mark or ICC stickers issued by the Philippine Bureau of Product Standards.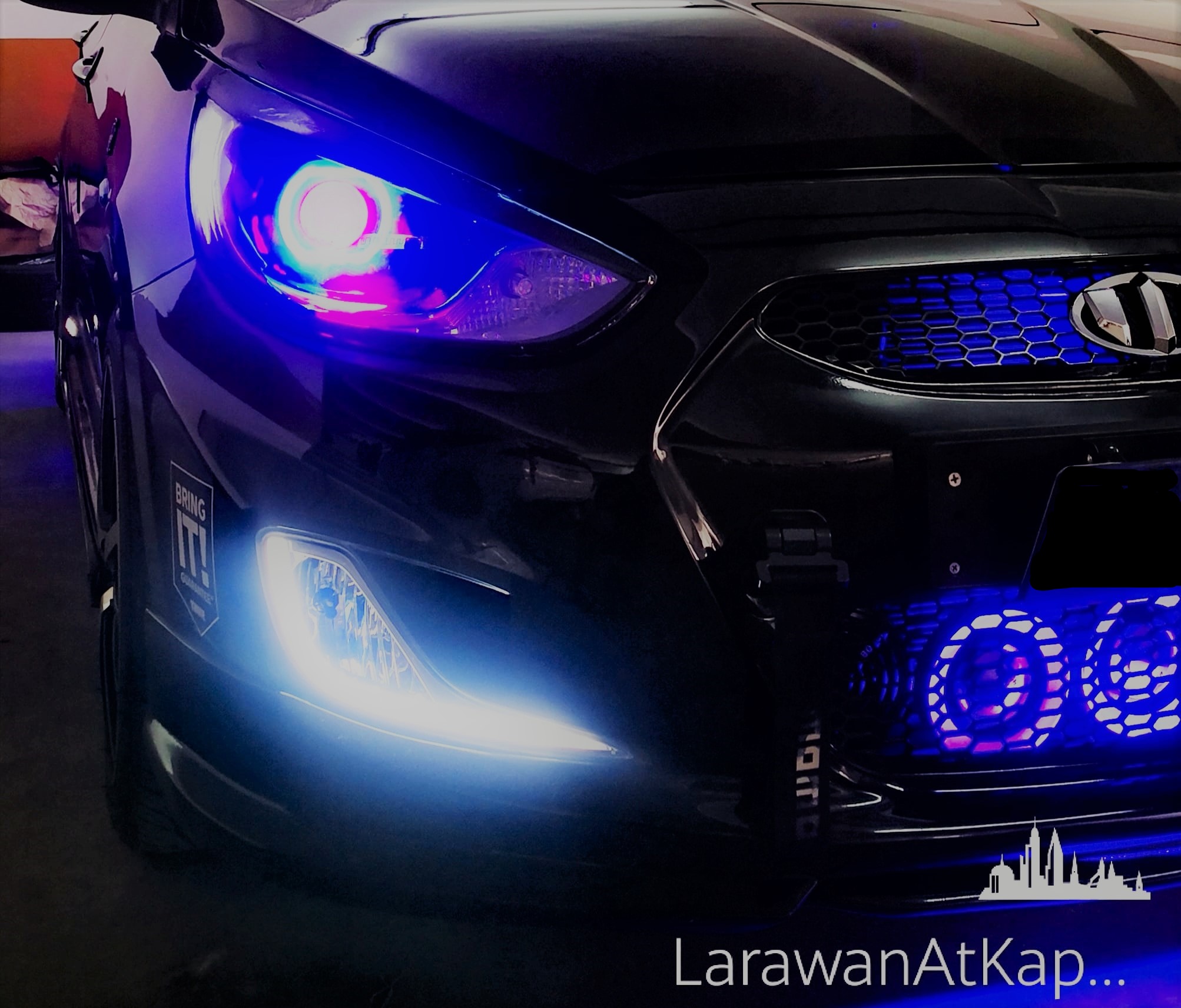 To know more about Prestone Philippines, visit their website at https://www.prestone.com.ph/ and follow their Facebook page, Prestone Philippines. You can also buy authentic Prestone products on their Lazada page, The Clorox Company Flagship Store.