A Thrilling Turn Around Result in Round 3 of Honda Pilipinas Dream Cup
July 29: Clark International Speedway, Clark Pampanga ­An exciting Round 3 for the Honda Pilipinas Dream Cup 2019 and an unexpected turnout and twist blazed for the podium finishers of Race 1 and Race 2.
Qualifying Round – Rider #01 Jakob Sablaya broke away from the other riders with a speed of 3.755s over Rider #09 Marco Ventinilla, the latter was at 0.063s over rider #05 Trahvys Paralejas, who can be noted from previous rounds that positioned in 6th Place.
Race 1 – Wet race transpired during the competition, however a different twist came out as rider#02 Andrej Ondillo was able to get the 3rd Place though he slides and overshoot in Lap 2 as rider#06 Chino Hung came back and reigned again as the second 2nd placer. However, rider#01 Jakob Sablaya was still at the number 1 position compared with the rest of riders. Meanwhile, rider#05 Trahvys Paralejas who notched 3rd in the qualifying round got his motorcycle changed, as he did experience motorcycle electrical failure because of the intense rain fall and were in 8th position during this race.
Race 2 – Riders became more competitive, giving the audience a thrilling and exciting round. Jakob Sablaya once again broke away from his competitors. The battle began for the 2nd and 3rd place as rider #05 Travhys Parelejas was able to come back and compete in a head to head battle against rider #08 Kurt Villanueva and rider #06 Chino Hung.
Final result of the competition has come and the result was unexpectedly satisfying for the winners ­ 1st Place for Rider #01 Jakob Sablaya, Rider #05 Travhys Paralejas at 2nd place and 3rdplace winner Rider #08 Kurt Villanueva.
The continuous improvement of the Honda Pilipinas Dream Cup Riders was undeniably observed as the they become faster and well- skilled to compete again with each other in Round 4.
Below are the riders result and overall standing:
QUALIFYING ROUND
POS.
RIDER NO.
NAME
BEST TIME
2ND BEST
1
1
Jakob Sablaya
2:24.467
2:24.787
2
9
Marco Ventinilla
2:28.222
2:28.721
3
5
Trahvys Paralejas
2:28.285
2:28.806
4
7
Kokoy Mangibin
2:28.360
2:29.306
5
6
Chino Hung
2:28.612
2:28.978
6
8
Kurt Villanueva
2:29.459
2:30.465
7
2
Andrej Ondillo
2:33.445
2:33.820
8
3
Chad Mangulabnan
2:35.243
2:35.505
9
4
Michael Nicol Lee
–
–
RACE 1
POS.
RIDER NO.
NAME
TOTAL TIME
BEST TIME
DIFF.
1
1
Jakob Sablaya
14:08.889
2:46.971
–
2
6
Chino Hung
14:39.223
2:52.857
30.334
3
2
Andrej Ondillo
14:57.023
2:52.366
0.212
4
8
Kurt Villanueva
14:56.811
2:56.702
47.922
5
7
Kokoy Mangibin
14:31.563
2:49.361
22.674
6
3
Chad Mangulabnan
14:59.435
2:53.086
50.546
7
9
Marco Ventinilla
14:24.226
2:50.354
15.337
8
5
Trahvys Paralejas
14:30.579
2:49.270
21.690
9
4
Michael Nicol Lee
–
–
–
RACE 2
POS.
RIDER NO.
NAME
TOTAL TIME
BEST TIME
DIFF.
1
1
Jakob Sablaya
16:50.418
2:24.192
–
2
5
Trahvys Paralejas
17:14.061
2:27.408
23.643
3
8
Kurt Villanueva
17:14.186
2:27.521
23.768
4
6
Chino Hung
17:14.721
2:27.461
23.404
5
7
Kokoy Mangibin
17:20.720
2:28.081
30.302
6
9
Marco Ventinilla
17:22.207
2:28.634
31.789
7
2
Andrej Ondillo
17:49.794
2:32.292
59.376
8
3
Chad Mangulabnan
18:08.917
2:35.254
1:18.499
9
4
Michael Nicol Lee
–
–
–
OVERALL STANDING
The Sponsors continuously support this Program: Idemitsu, KTC Kyoto Tools, NGK Spark Plugs, NHK Helmet, Racing Boy, RK Takasago Chain, Threebond, Pirelli Tires, ARacer, Speedtek and Zero to Podium Racing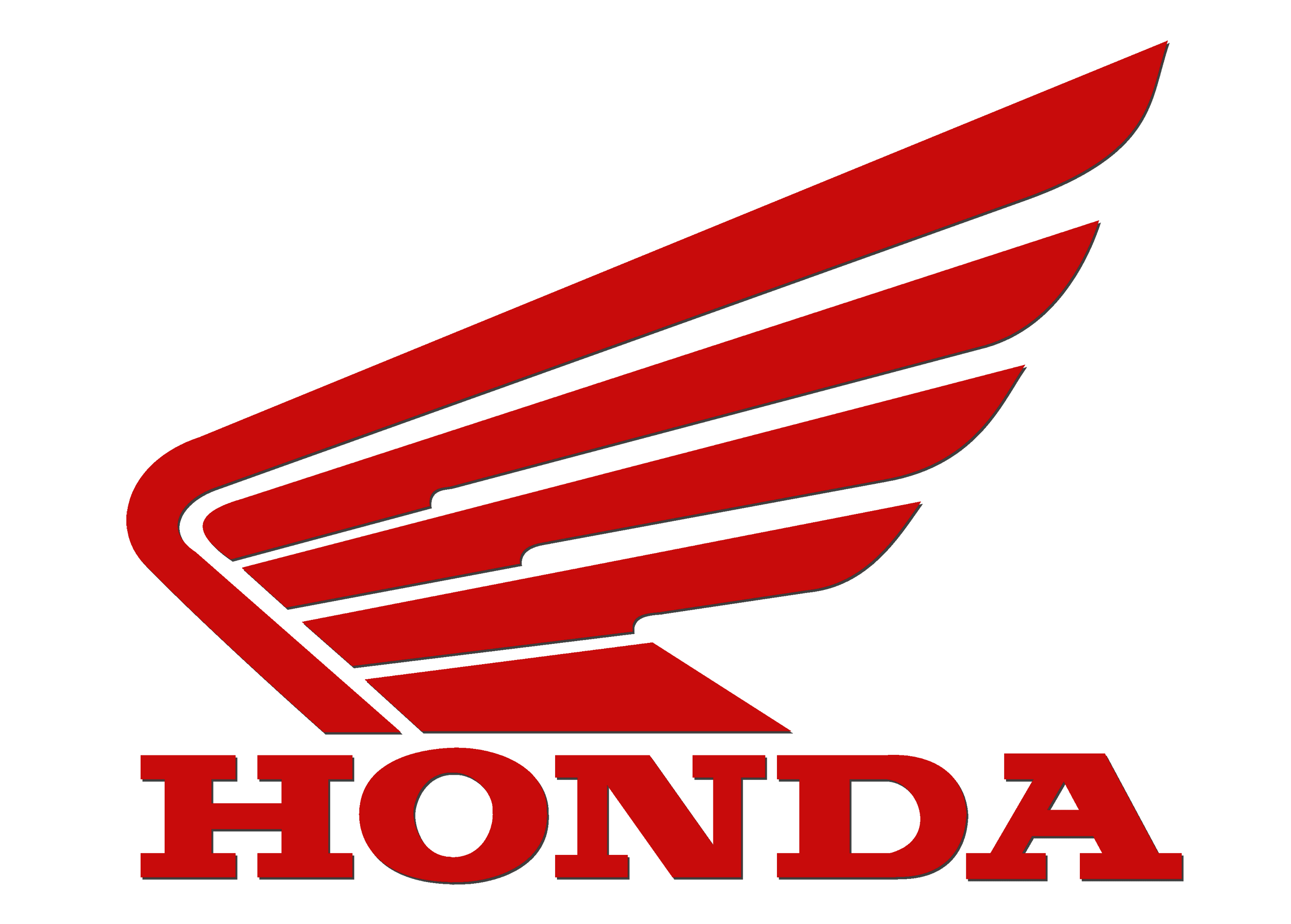 ***
Facebook.com/TechUpdateAsia
Facebook.com/LarawanAtKape
Facebook.com/AutoBat
#TechUpdateAsia #LarawanAtKape #Honda #AutoBat