Been covering the LightTV since they started to collaborate with the social media influencer and bloggers, and I can say that my passion into blogging gives me more idea how TV broadcast their show. This time LightTV expose their partner to social media at JiL Anniversary event in Quirino Grand Stand – Luneta.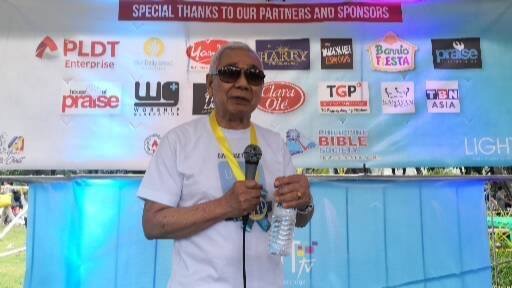 First to meet is the general manager of LightTV then followed by the Bisikleta and so forth….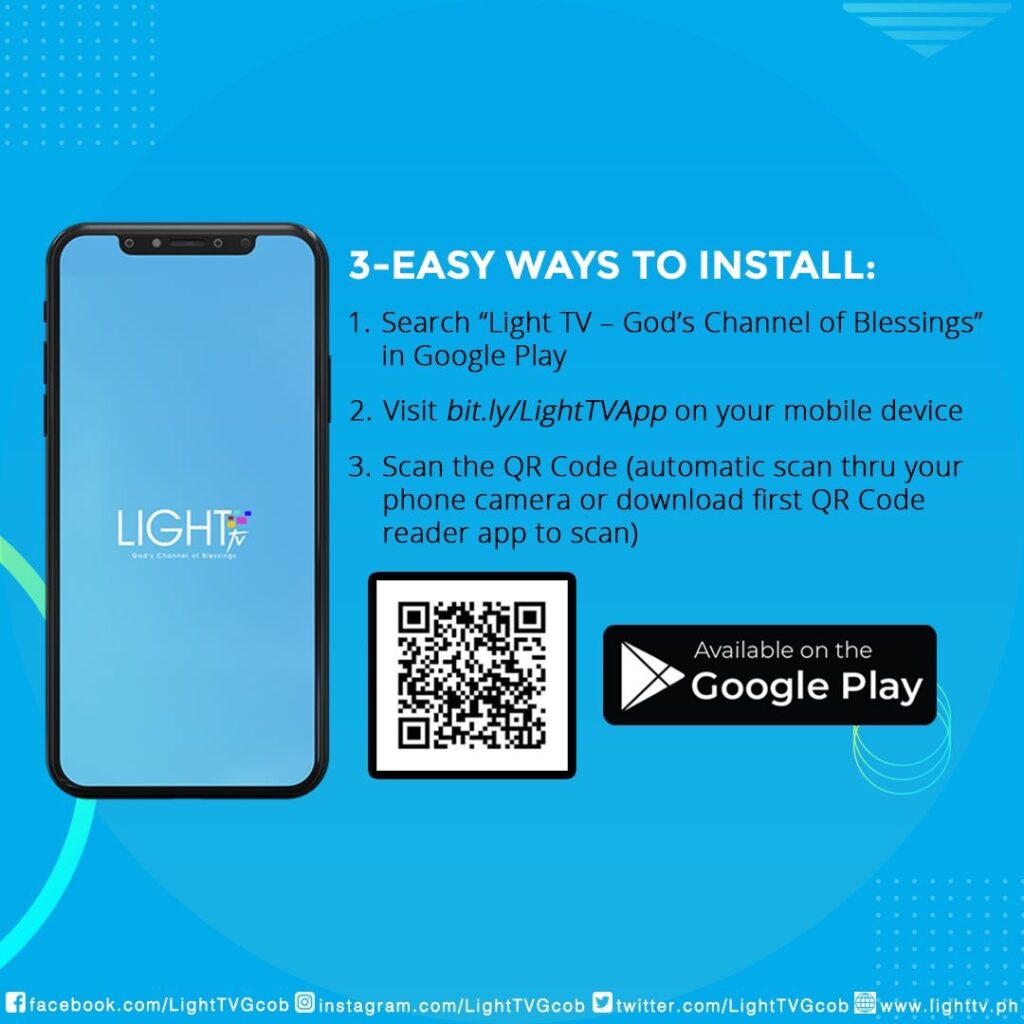 Light TV- God's Channel of Blessings is now introducing its very first pocket-size television that will cater your daily dose of Christian inspiration, encouragement and guidance through Light TV App. This is made available for the purpose of continuing to be a channel of blessings to millions of people all for the glory of God, not just here in the Philippines but all over the world.
Download the Light TV- God's Channel of Blessings App through your Google Play and soon App Store. This is all for you, kaibigan!
#LightTVApp
#LightTVPH
One of the big promotion in this event is the LightTV app that is available in android google play. Download the app and be updated to all LightTV activities and events.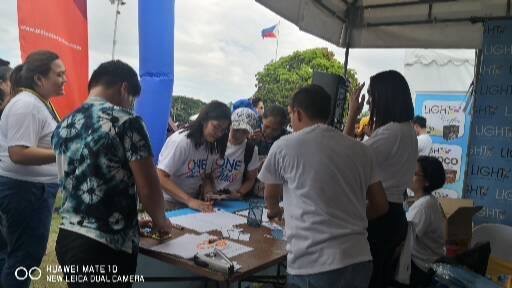 LightTV registration booth gives away cd, bible, books, and more…
Chocolate winners, most of time when the event is so exciting you oath to forget to meet people around you coz your focus is to see and know whats in it…but Next-the Host break the downtime and while waiting, he makes us busy with his parlor games and this is to meet as many people as you can (social media influencer only) that will break the silence and easy to know them, and well i didn't win to this game but what is great is that i met new breed young christian social media friends.
Next is the one who gathered us all to this event, to expose LightTV app with of course the new breed of social media influencer, i bet LightTV app will pick up the traffic that millions of people will get to know of.
With me are the new breed of christian social media influencer, blogger and vlogger that will expose the good deed mission of the LightTV network and LightTV app.
Visit LightTV for more details at https://lighttv.ph/?fbclid=IwAR15pDXY2rw4MCYmOm8w3IpfakMeGxqno0QCOBcA5i0WXYscnGR7MmecZVI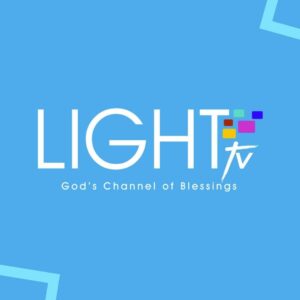 ***
Watch Kuyakoy's ET every Thursday at 10am til 12nn, it's more on Kulitan about events we attended, learning and update from information technology, our travel and more.

#LarawanAtKape #LarawanAtKapeNet #LightTV #MeetAndGreet #KuyakoysET