BSP GIVES INITIAL 'NOD' TO S.A.M BUSINESS IN PH
Smart Asset Managers (SAM) continues with its expansion program in the Philippines now that the Bangko Sentral ng Pilipinas (BSP) granted its initial endorsement for the company to proceed with the registration with the Securities and Exchange Commission (SEC) and other government agencies for amenabilities.
The SAM Digital E-wallet, a subscription-based platform, shares and provides economic opportunity. In line with this, one of the company's 2021 projects include OFW subscribers as the primary beneficiaries of a livelihood program.
SAM Digital Technologies is the parent entity of SAM and it's registered as digital currency exchanger in Australia under AUSTRAC. SAM is into digital and conventional businesses.
SAM founder, Rommel Santos said he wants to widen the company base in the Philippines to help his fellowmen, seeing how financial technology or fintech is slowly becoming more inclusive in recent years.
He has a vibrant outlook for e-commerce in the Philippines, specifically for online businesses, which is expected to grow approximately five times from US$1.1 billion in 2015 to US$4.6 billion by 2025. Subscribers from Malaysia, Indonesia, Japan and other southeast Asian countries along with those in Europe and Saudi Arabia, have active participation in SAM.
Santos, a Philippine-born New Zealander based in Australia says that with a minimum subscription of $20 or P1k, a subscriber gets to be rewarded daily as SAM's appreciation for subscribing. The reward is up to 15% monthly from one's subscription.
SAM's aim is to reverse the conventional method of entrepreneurial journey through economy sharing in which a subscriber can directly engage in conventional business if he so desires.
Under SAMPD, other SAM businesses include SAM Ride, SAM Delivery, Remjon Petroleum, SAM Remittance, among others. -30-
***
SAM Expanded business in Philippines as Banko Sentral ng Pilipinas approved to expand business, help you to enjoy and spend free money from SAM-Smart Asset Managers.
You can start your SME or Micro Business with SAM and help you to drive your own business with such small investment. Investment that will set you free on almost everything and leave the kind of lifestyle that you proffered.
SAM develop mobile application for your convenient, easy access to your investment and monitor at the same time. View your profit and convert them into dollar then send to and bank or e-Wallet.
SAM will set you free…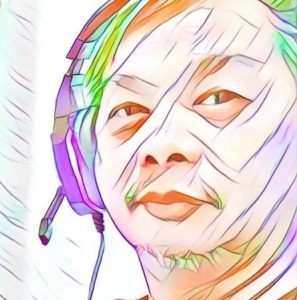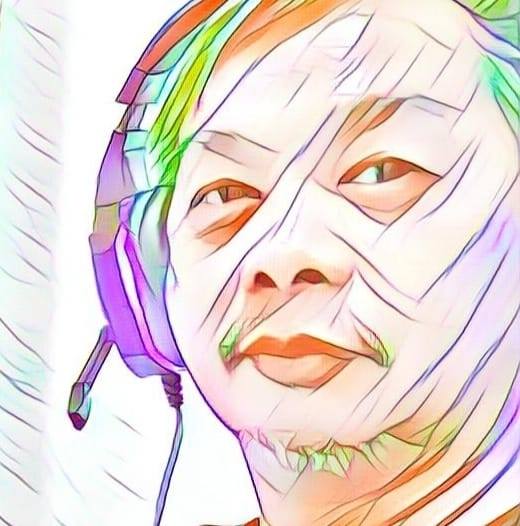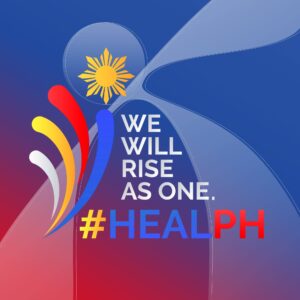 #SAM #SmartAssetManagers #LarawanAtKape #LarawanAtKapeNet